Organic agriculture is knowledge intensive.  However, the past few decades have seen much agricultural education focus on conventional methods, for example, intensive use of agro-chemical inputs, high yielding varieties and new plant breeding techniques.  Much of the knowledge shared has not been relevant for organic farming nor in line with the principles of organic agriculture.  Yet, a global study of public support to organic agriculture has revealed that one of the most effective ways to encourage growth of the organic sector is to include organic agriculture in vocational and higher education systems.
Investing in Organic is Investing in the Future
Investing in education on organic agriculture is crucial to ensuring the growth of the organic sector. In many cases, organic knowledge will also benefit people who work in the conventional sector, as they may pick up some useful ideas and concepts from organic agriculture. Therefore, including organic agriculture or agro-ecological approaches as a voluntary or even compulsory component in agricultural programs is a sound investment of public funds.
Number of Options for Policy-Makers
Set-up dedicated organic agriculture departments and degrees within existing agricultural universities
This policy option is a best practice to ensure a stable pool of organic experts, who can work both on organic education and organic research. Some governments have even gone a step further by establishing universities that focus solely on organic e.g. Gujarat state in India.
Provide opportunities for organic agriculture education and specialization within standard agricultural degree and/or vocational programs
A dedicated organic university or university department, is a real asset for the country, but it is also very important to offer organic specializations in second level education programs, such as diplomas and even school programs in areas where many school students will end up working in agriculture. Short of specialization, higher education institutions can at least offer some organic agriculture courses, which are either mandatory or voluntary for agriculture students.
Support NGOs offering organic vocational training programs
Governments can also support organic vocational training in the form of grants and subsidies to specialized organic vocational training programs run by NGOs. Such training programs may follow certain policy objectives, such as reducing unemployment. These can be focused on either rural or urban organic agriculture systems. One such program in Belgium is a full year course offered for free to unemployed individuals.
Provide assistance for cooperative projects to establish organic agriculture education in vocational and university systems
Public institutions can also support time-limited projects that enable organic training institutions to work together on improving the education system and producing training materials.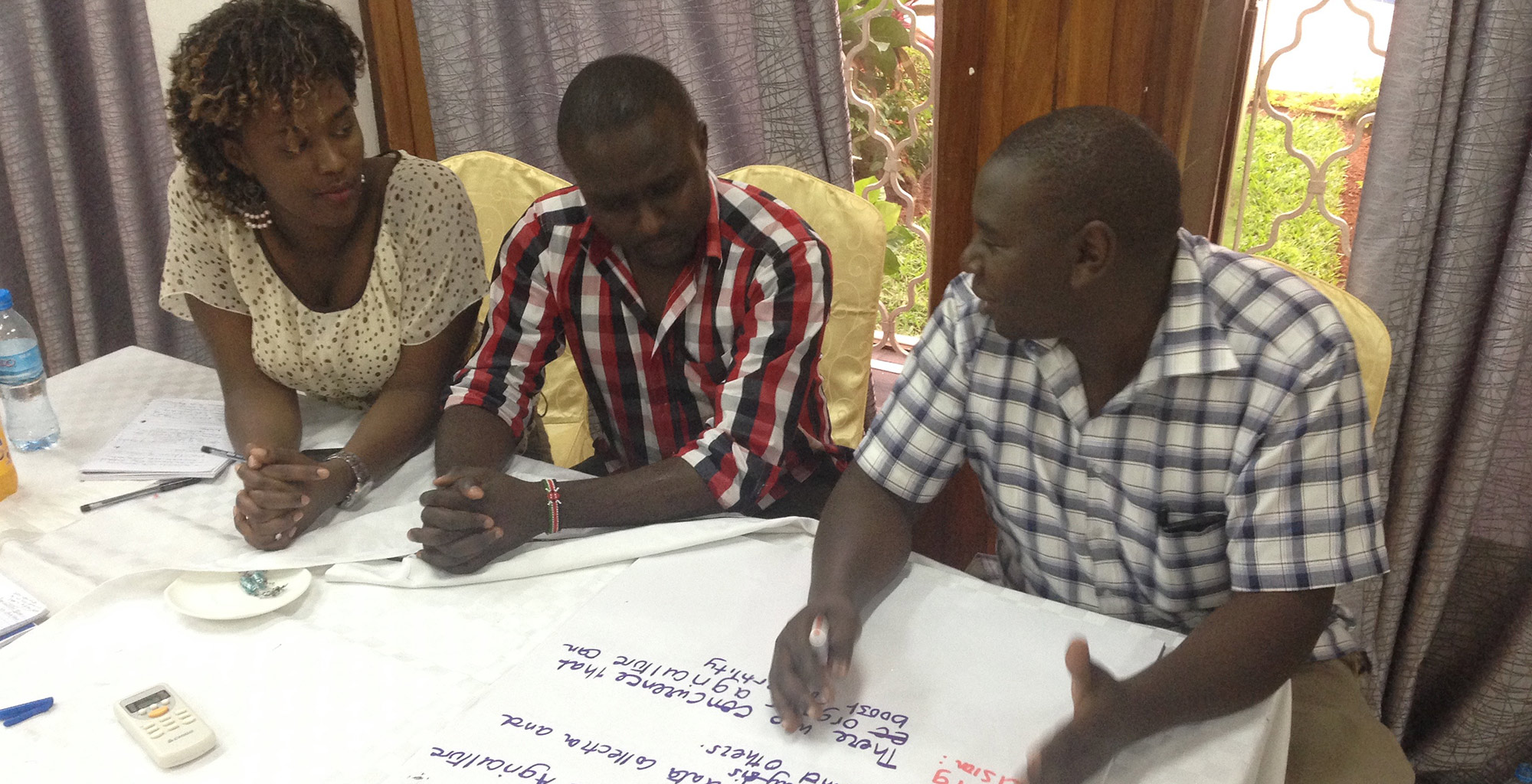 Putting Policy into Practice
Generally speaking the development of organic vocational training and academic programs is suitable to most contexts and policy objectives.
India has shown how it can be done by including some degree of organic farming knowledge in all agricultural universities e.g. Himachal Pradesh Agricultural University in North India and the four agricultural universities in Karnataka (south India) have set up departments for organic farming.
In Nigeria, the Federal University of Agriculture, Abeokuta (FUNAAB) has started to integrate organic agriculture into their BSc of Agriculture and the organic agriculture group of the university offers a biennial certificate-based International Summer School in Organic Agriculture.
In the USA, at least twelve public colleges and universities provide students the option for an organic agriculture/agroecology major, minor, or certificate.
Member states of the European Union are also taking action. Wageningen University (The Netherlands), the University of Hohenheim (Germany), the Organic Agriculture Faculty of Witzenhausen attached to the University of Kassel (Germany), the Aarhus University (Denmark), all offer MSc degrees in Organic Agriculture or Agroecology.
Download Policy Summary on this topic
Visit the Academy to see how we are promoting organic agriculture in training courses
Read more about how this approach has been applied around the world in our Policy Toolkit
In the previous blog posts, we took a closer look at ways policy-makers can promote organic agriculture. Check them out!