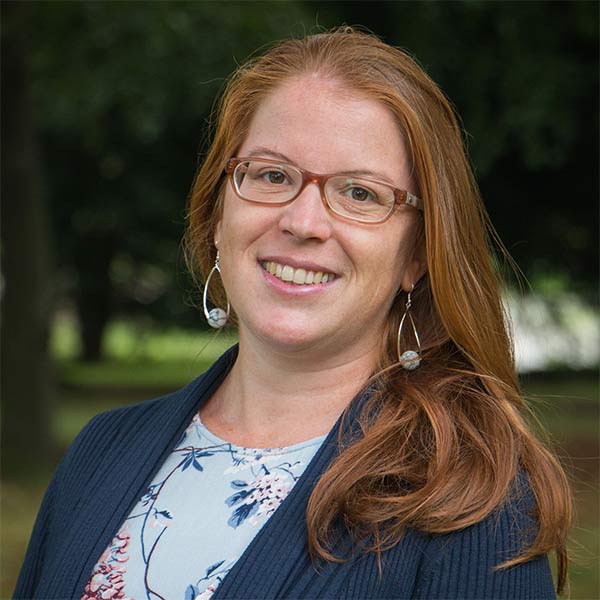 Joelle Katto-Andrighetto
Head of Policy & Guarantee, IFOAM –  Organics International
Policy-makers are becoming increasingly aware of the need to invest public money in public goods. In terms of agriculture this can mean allocating funds to encourage more farmers to go organic and more citizens to buy organic. Given that the lack of consumer awareness is one of the major bottlenecks to organic expansion, funding consumer awareness campaigns can be an effective way to increase organic market share and boost organic consumption. Successful promotion activities include organizing an organic week, open farm days, as well as trade fairs dedicated to organic produce.
The Global Policy Toolkit on Public Support to Organic Agriculture highlights some of the options Governments have here:
Fund third parties to plan and implement consumer education campaigns.
Fund projects, and collaborate with other parties e.g. organic sector organizations, development agencies to plan and implement activities.
Fund, plan and implement activities themselves.
Putting Policy into Practice
In 2008, the EU Commission launched a promotional campaign for organic food and farming to inform consumers on the benefits of organic farming and food production. Following this, national consumer information and promotion campaigns were conducted in Austria, Belgium, Germany, Denmark, Spain, Finland, France, Italy, the Netherlands, Sweden, the Czech Republic, Poland, Slovenia, Latvia and Lithuania.  For example, in the Czech Republic, the Ministry of Agriculture co-funds annual "Organic Food Month" campaigns which encourage consumers to learn more about organic agriculture through activities such as product tasting and farm visits.
In Canada, organic consumer awareness activities are for the most part implemented by the industry, but the government funded the development of a branding concept and program for Canada Organic, which resulted in the campaign "Think Before You Eat – Think Canada Organic".
In Korea, the Chungcheongbuk-do provincial government and the Goesan County hosted, in 2015, the Goesan Organic Exposition. This was the largest organic exhibition ever organized for the public in the world. It presented scientific materials and interactive displays on the benefits of organic agriculture at 10 themed pavilions. The event attracted 1.1 million Korean visitors and was a strong message of government support for organic food and farming.
In Brazil, the Ministry of Agriculture, in partnership with other ministries and NGOs, has been financing and organizing Organic Food Week campaigns every year since 2005. This involves promotion activities in nearly every state of the country!
Simply put, if we want more people to buy organic then we need to make more people aware of the advantages of organic food and farming! To learn more, you can download:
Excerpt: Chapter 5 - Array of Possible Support Measures
Global Policy Toolkit on Public Support to Organic Agriculture
Policy Summary: Government Support for Consumer Education & Promotion Campaigns
In the previous blog posts, we took a closer look at ways policy-makers can promote organic agriculture. Check them out!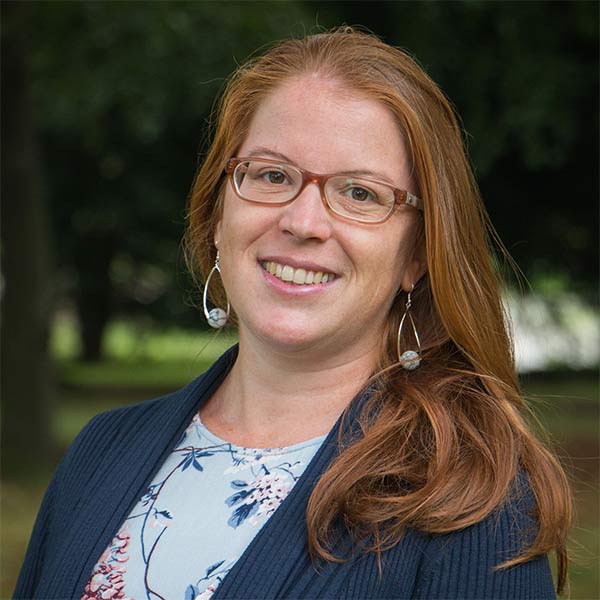 Joelle Katto-Andrighetto, IFOAM – Organics International
Joelle manages the IFOAM Organic Guarantee System, including the IFOAM Family of Standards program, the IFOAM Accreditation Program, and the IFOAM Standard. She chairs the various technical committees that work on the development of the IFOAM Norms, namely the IFOAM Standard Committee, the IFOAM Accreditation Requirements Committee, and the IFOAM Standards Requirements Committee. Joelle also oversees the IFOAM PGS Program (Participatory Guarantee Systems) as well as advocacy efforts to promote organic market access.
Subscribe to the Blog
Never miss a post - get the latest blog posts from Organic Without Boundaries delivered straight to your inbox.