The complex nature of the world's environmental challenges requires public policies designed, implemented, and monitored in a comprehensive, participatory, and coherent manner – as defined by the Seven Principles for Future-Just Lawmaking. It is essential that we ensure our policies create an environment conducive to transforming our food and agriculture systems, which is why they should respect the four Principles of Organic Agriculture and the Ten Elements of Agroecology.
Using desk research, interview materials, and previous investigations collected for the Future Policy Award on Scaling Up Agroecology and the 'Guidelines for Public Support to Organic Agriculture'[1], IFOAM – Organics International and the World Future Council have surveyed the institutional and policy landscapes in three mountainous countries to develop a new study, 'The Mainstreaming of Organic Agriculture and Agroecology in the Himalaya Region: Policy Contexts in Bhutan, India and Nepal'[2]. The study showcases political support for organic farming and agroecology across the Himalaya Region, and provides new insight into current institutional activities and limitations for mainstreaming sustainable agriculture in the three countries.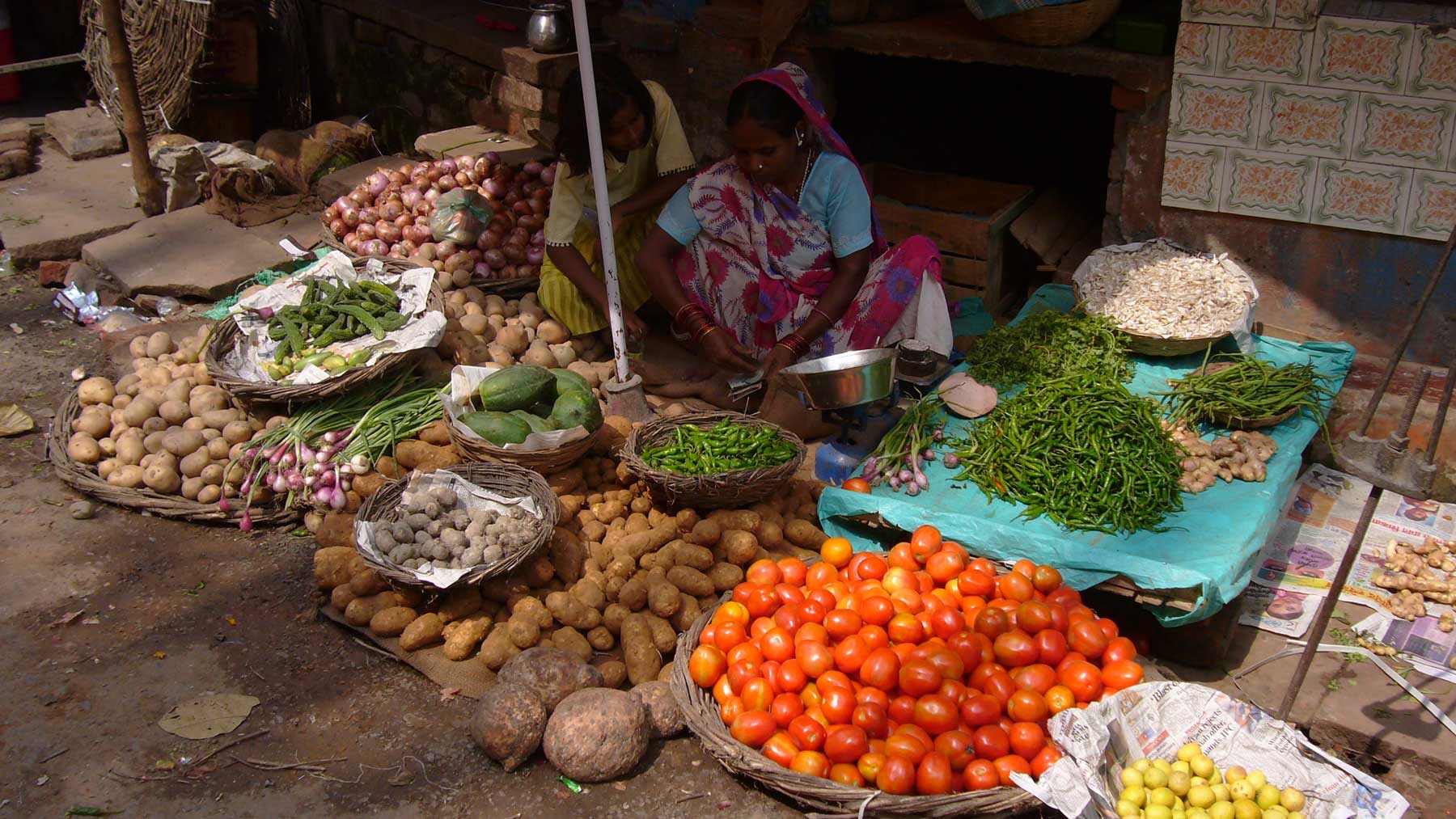 Understanding the Geographical Context
The Hindu Kush Himalayan (HKH) region extends 3,500 kilometers (2,175 miles) over eight countries, from Afghanistan in the west to Myanmar in the east. It provides ecosystem services and the basis for livelihoods to a population of around 240 million people. Its river basins provide water to 1.9 billion people, a fourth of the world's population[3]. In mountainous areas of the HKH – where traditional agriculture remains the primary occupation – adaptation, mitigation, and resilience are hallmarks of the people, their livelihoods, and their resource-use strategies. Vast areas of the Bhutanese, Indian, and Nepalese Himalaya Region remain relatively untouched by the Green Revolution's disruptive effects, due in large part to inaccessibility, marginality, and landscape characteristics. There are obvious incompatibilities between needs of mountain agroecosystems and capitalistic precepts of industrial agriculture.
Learning About Institutional and Policy Landscapes
For a long time, institutional support in the HKH region was mostly aimed at supporting organic agriculture as a way to link farmers with international niche markets. However, in many regions of Asia, institutional effort is increasingly devoted to growing the domestic organic market and transforming small-scale farmers into successful organic producers.
Over the past 10 years policymakers in Bhutan, India, and Nepal have increasingly recognized the need to utilize sustainable agriculture to preserve their natural resources and improve the livelihoods of rural populations.
Political commitment has been implemented with varying degrees of intensity, and includes policies as well as programs with specific budget earmarks for measures that support organic farming and agroecology. By and large, institutional interventions allow for better access to organic inputs, particularly organic fertilizers, the creation of governmental units dedicated to organic farming, and support for specific research, training, and extension service programs. Institutional interventions also allow increased support for reaching local and international markets, i.e. through subsidies for certification.
Moving Forward, But Not Without Contradictions
Although positive, policy interventions across Bhutan, India, and Nepal remain not without contradictions and often struggle to break free from current unsustainable development paradigms. Governments around the world continue to provide disproportional support to conventional agriculture in the name of achieving higher productivity and reducing food insecurity.
The most detrimental policies that hinder a successful agroecological transition are:
Provisions for subsidizing synthetic fertilizers and pesticides, and
Sanctioning genetically engineered crops.
When a crop becomes country's a significant organic export commodity, widespread Genetically Modified Organism contamination is a major factor for increased costs, loss of reputation, and market loss for an organic supply chain. It is therefore critical to discontinue such detrimental policy measures.
Under the guise of reducing food insecurity, increased amounts of chemicals have been provided to farming communities in Bhutan, India, and Nepal, which contradicts the vision to pursue a full transition to organic and agroecological farming. At the same time, agricultural budget allocations for organic and agroecological farming remain disproportionally low compared to those provided to conventional farming. The promotion of chemicals and inadequate budget allocations undermine any pledge to become fully organic and locks countries into the having to continuously provide support for increased chemical use, particularly for cash crops. This is causing soil depletion, biodiversity loss, and erasure of traditional farming knowledge.
In the Indian state of Sikkim, the first state in the world to go 100% organic, policy frameworks for developing organic farming provide policymakers a good example of how to design and implement holistic approaches. These approaches can help reverse prevailing economic logic, which favor food systems that fail to account for the negative externalities they impose on nature and taxpayers.
Finding Communalities and Opportunities
Despite their diversity, Bhutan, India, and Nepal are all characterized by large rural populations with many small-scale farmers practicing traditional agriculture without the use of synthetic inputs. The limited success of the Green Revolution in these regions represents one of their biggest opportunities to develop rural communities that rely on organic farming and agroecology, which can help contribute to poverty alleviation and sustainable resource management.
Across the three countries, policy frameworks supporting organic and agroecological farming have resulted in the improvement of farmer incomes through:
Crop diversification
Improved integration of traditional farming systems
Reduction of dependency on external synthetic inputs,
Increase in climate resilience, and
Encouragement of alternative marketing channels.
The most successful policies have been those that have created overarching, integrated approaches, from natural resource management to socio-economic measures that improve livelihoods. To be fully successful, the countries must build stronger synergies in different domains, remove conflicting objectives, and address missing pathways. It is fundamental to create holistic and inclusive approaches, which is ensured via cross-ministerial collaboration and encompassing policies on issues such as agriculture, food security, rural development, gender empowerment, protection of indigenous people's rights, research and education, environmental and biodiversity protection, climate mitigation and adaption, and renewable energy.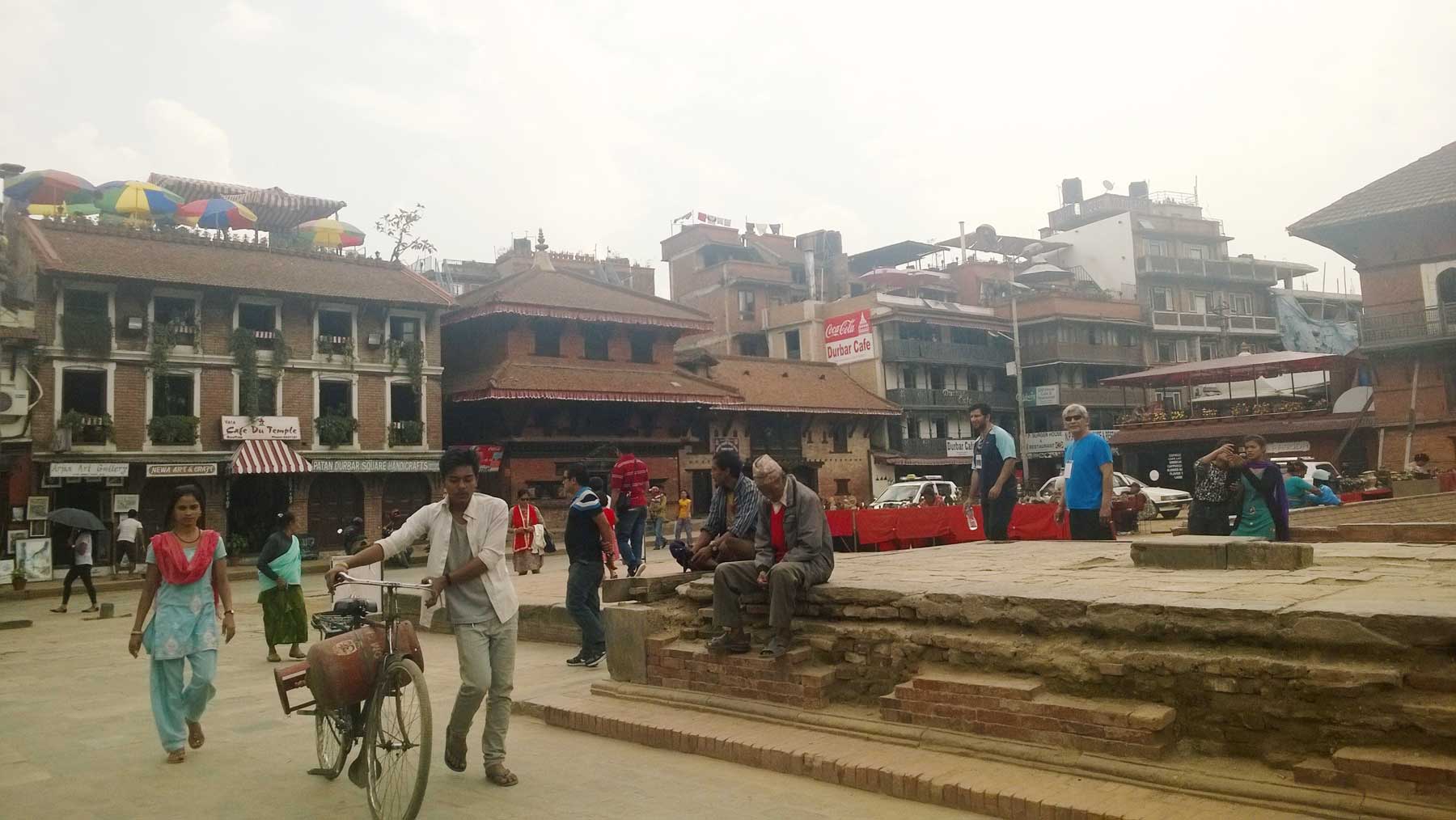 At a Global Level – Achieving SDGs and Agenda 2030
There is no doubt that organic agriculture and agroecology provide an effective pathway for achieving the United Nation's Sustainable Development Goals and 2030 Agenda for Sustainable Development. The sustainable management of our world's natural resources underpins our ability to meet the Agenda's 169 targets. The transformation our food and agricultural systems represent an essential step toward accomplishing this vision.
To upscale the role of organic and agroecological farming in rural mountainous areas and worldwide, policy frameworks should go beyond the conventional 'value adding chain' approach and pursue organic and agroecological farming as holistic strategy.
We dig deeper on other organic policies, extraordinary innovations and scientific research, click here and learn more about organic farming!