The partners of the EATingCRAFT project created and updated several tools to develop and manage Participatory Guarantee Systems for organic agriculture. Have a look at the assets that will help you understand the current state and potential of PGS for organic farmers.
There is broad global consensus that the way we produce and consume our food urgently needs to change if we are to deliver on the Sustainable Development Goals (SDGs) and Agenda 2030 and address global challenges from climate change and biodiversity loss to poverty and deteriorating health. But overall the central question still remains. How can we make food systems more sustainable?
The recent EATingCRAFT project (Education Towards the Creation of Alternative Food Networks) sought to answer these questions by looking at ways to transform our food systems at the local and national scale. Concluded in December 2019 after a two-year implementation period, EATingCRAFT was carried out in coordination with IFOAM – Organics International and six European partners: Nature et Progrès  (France), Association of Conscious Consumers  (Hungary), PRO-BIO Liga(link is external) (Czech Republic), MIRAMAP  (France), Agroecopolis (Greece), and International CSA Network URGENCI (France).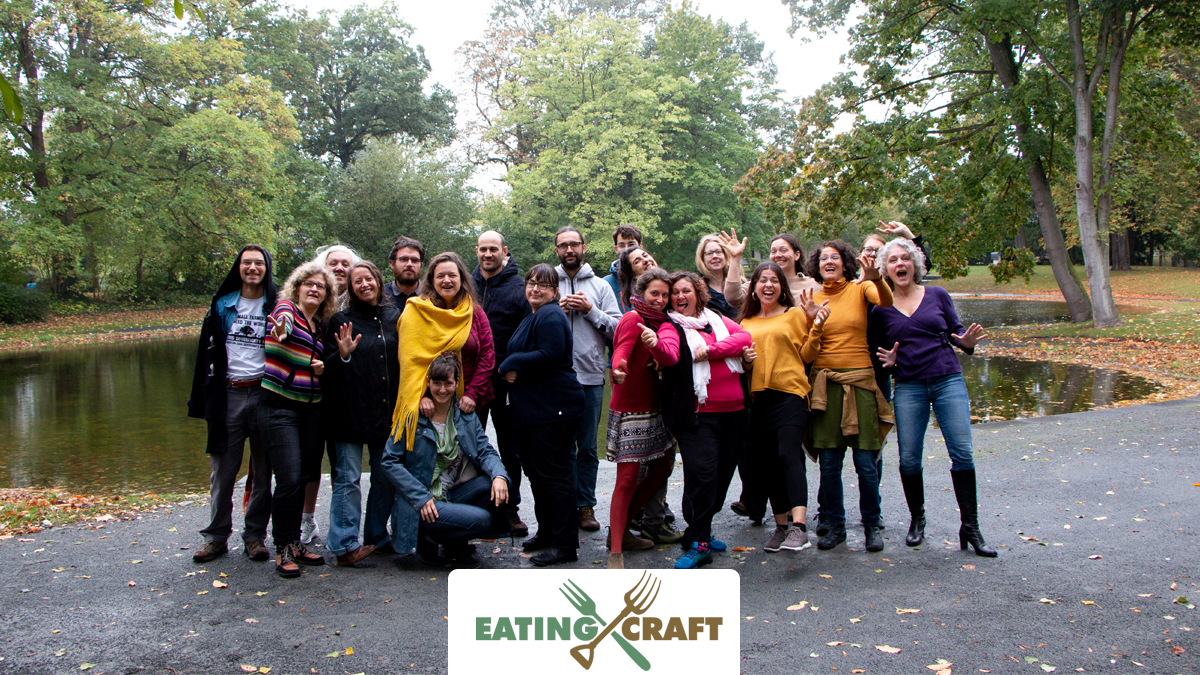 These partners worked together to advocate for sustainable food systems rooted in organic agriculture. They developed a training program on Participatory Guarantee Systems (PGS) for adult learners, which focused on how to adopt/adapt PGS in Community Supported Agriculture (CSA) initiatives. PGS and CSA are similar in their objectives to improve livelihoods for organic producers and increase consumer access to safe and nutritious foods. Both systems enhance transparent and shared decision-making and prioritize a solidarity-based approach, which allows for responsibilities of implementing sustainable practices to be shared by the community 
In the scope of the EATingCRAFT project, we created and updated several of our PGS resources which are available to use freely.
In the days leading up to the Organic World Congress, the pre-conference 30 Years of PGS Development: A Root and Branch Appraisal will create the opportunity for PGS practitioners and advocates from all over the world to gather and take stock of the current PGS development, set new strategies and targets, and define common goals to improve PGS worldwide. Register now!