Today we celebrate the International Day for Biological Diversity. This should remind us that no matter what technological advances we have, we are completely dependent on nature, healthy and vibrant ecosystems and our diverse fauna and flora for our water, food, medicines, clothes, fuel, shelter, and energy and so on.
The Beacon Food Forest was established to provide knowledge on growing food and biodiversity, support the community with affordable and healthy food, and to give a sense of belonging in uncertain times of climate crisis and food insecurity.
Located on public land in Seattle, the food forest uses a sustainable model that mimics the ecosystem of a natural forest. However, it substitutes certain species with ones that have the same ecological function and are edible to humans, for example, fruit trees, root vegetables, and berries.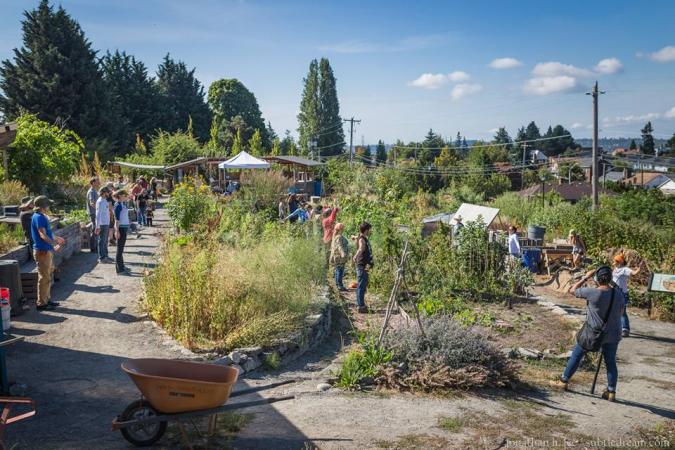 Over the period of 11 years, the Beacon Food Forest has strengthened its local community and nurtured biodiversity by:
Embracing organic farming practices, for example, organic soil layers are created with sheet mulching technique, thus increasing the diversity of worms and microorganisms that are beneficial to the food forest
Planting native plant species in addition to edible ones
Collecting various seeds from plants in the food forest and using them to restore the local genetic diversity
One of the reasons this undertaking has been such a success is because the Beacon Food Forest is community-powered, it has been built and maintained entirely by local residents as volunteers. They host work parties and the tasks are shared by residents and new-comers as a group.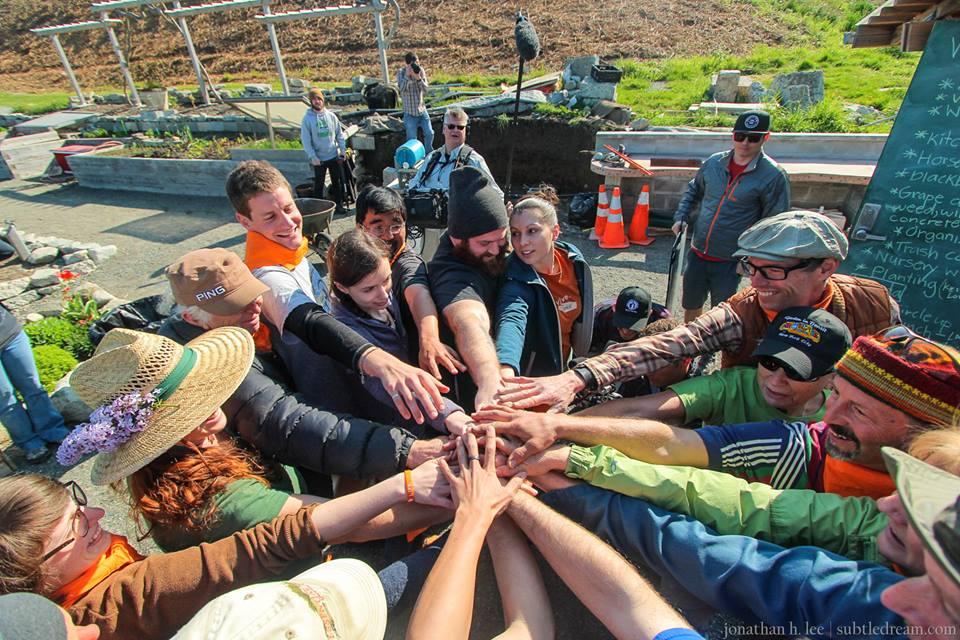 Open to the general public, the Beacon Food Forest advocates for free food for all by making the harvests open for all to join, regardless of background, age, and level of participation. The community feeling is supported by people gardening in groups rather than in individual plots.
Humble beginnings, inspiring results!
The idea of a public food forest was brought up by Mr. Glenn Herlihy and Ms. Jacqueline Cramer as a course project in 2009. After the course ended, the project continued to carry on with the support of Herlihy's and Cramer's family and friends. However, to carry out such a project was a strenuous process.
It involved getting approval from the landowners (City government), getting wide support from the local community to show that the project was of common interest, getting a licensed landscape architect to draw a legitimate design map, and going through every legal process to acquire permit and resources necessary to alter the public landscape.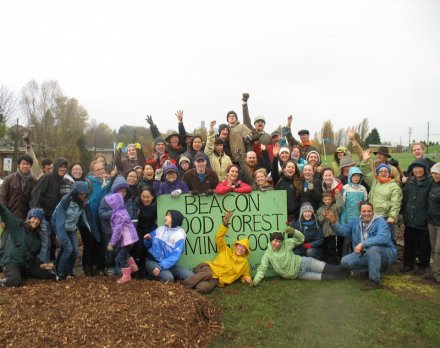 When the first tree was finally planted on the site, it was already 2012. Over these 3 years, hundreds of people had worked together for a common goal. People of all backgrounds had donated labor, tools, skills and even a professional design map.
In 2019 alone, 338 new volunteers were welcomed into the project, over 12,000 kg of fruit, vegetables and herbs were harvested, and five courses were given to the general public on farming, foraging, and much more.
The Beacon Food Forest uses the resources that nature has already provided to strengthen biodiversity in their community, and a diverse food harvest is the fruit of this effort. "Our solutions are in nature" is the theme of this year's International Biodiversity Day reminding us how important our interactions with nature are. Supporting and promoting organic methods of agriculture contributes to healthy and vibrant ecosystems that in turn, nurture us all.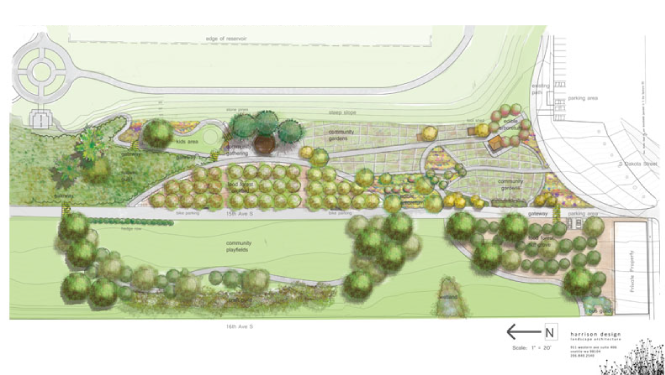 Identifying Local Solutions, Promoting them at a Global Level
PANORAMA – Solutions for a Healthy Planet identifies the best local and regional solutions, and promote them for learning at a global level.
Find Out More about PANORAMA – Solutions for a Healthy Planet