Peru is one of few countries prohibiting the entry of transgenic seeds into its borders. Farmers and their communities united to enact the moratorium law in 2011, helping protect biodiversity, family farming and cultural traditions.
As it nears its 2021 expiration date, a campaign by the Consorcio Agroecológico Peruano is mobilising the country to prolong the ban.
More than 30 organizations across Peru have joined the campaign "Biodiversity is our Identity" (La Biodiversidad es nuestra Identidad) under the slogan "United for a GMO-free Peru".
The campaign aims to gather more than 20,000 signatures through change.org in support of renewing the moratorium law prohibiting the entry of GM crops into Peru.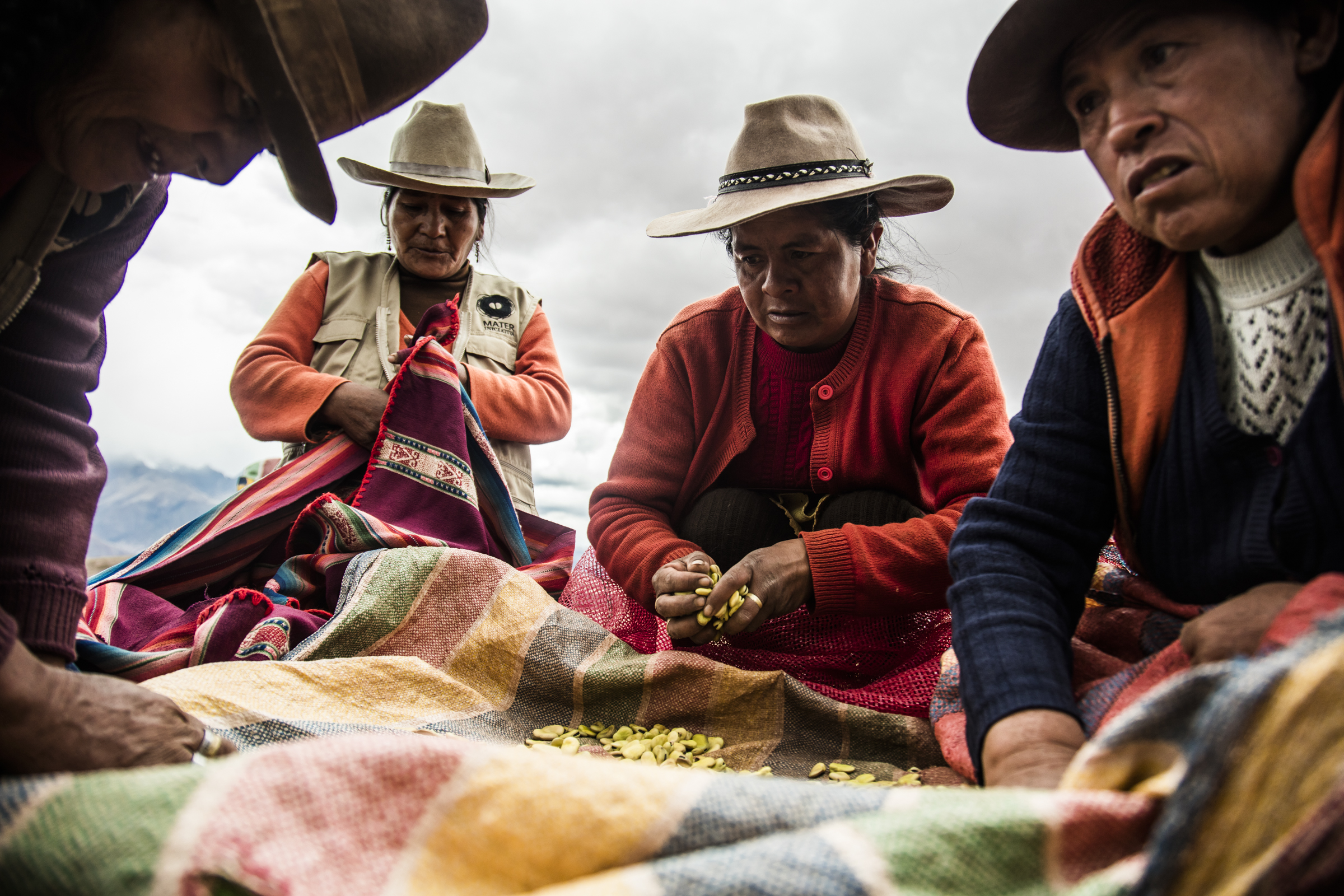 Protecting biodiversity is a priority!
For generations, the indigenous peoples of Peru have passed on ancestral knowledge including how to select and conserve seeds or manage genetic resources for future generations.
However, indigenous seed conservation and knowledge is under threat.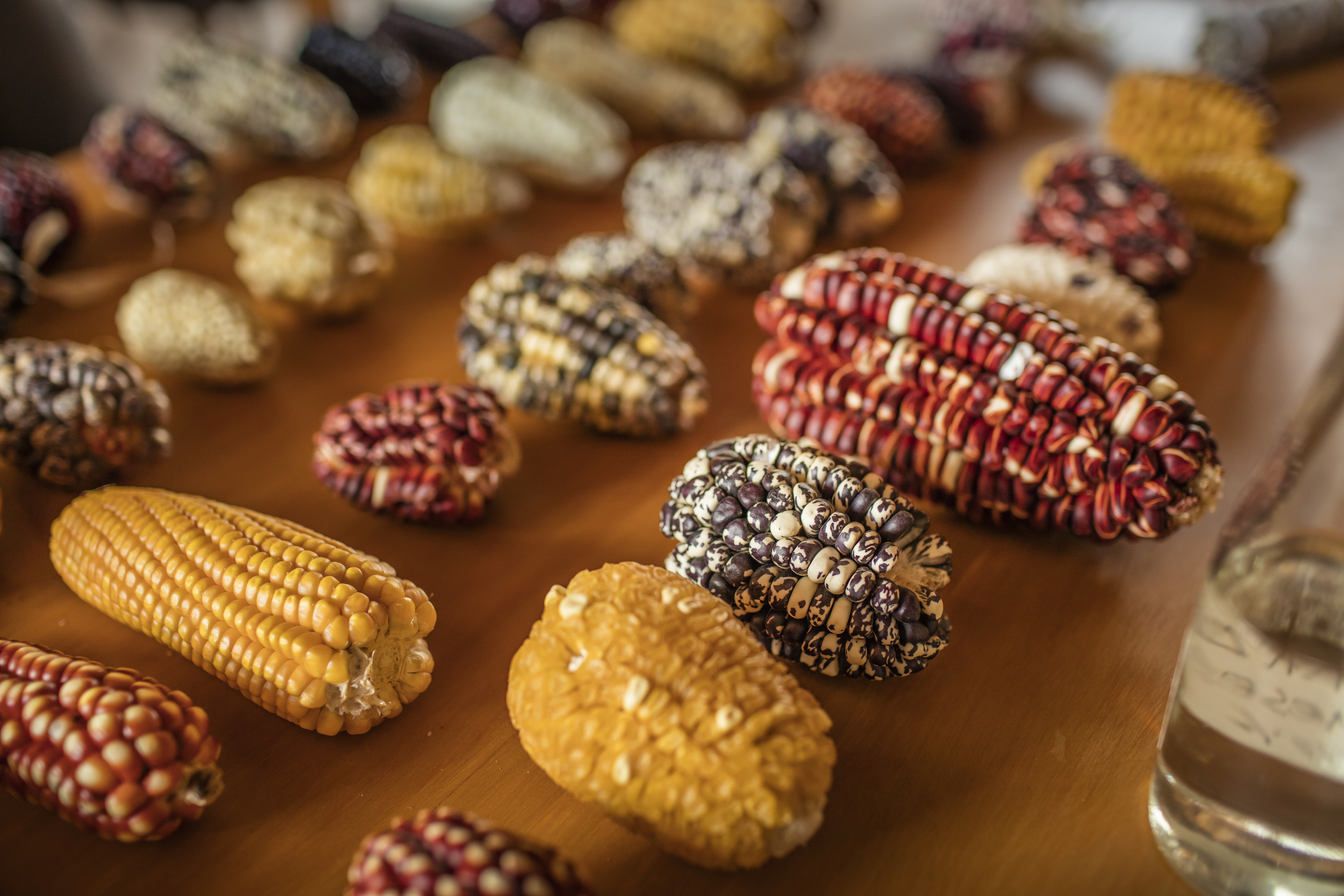 The GMO-Free Peru Platform (Plataforma Perú País Libre de Transgénicos) was created in 2007. Their work has been instrumental in mobilising citizens and enacting the moratorium law, which has protected Peru's biodiversity and allowed it to be used responsibly for economic and cultural development.
Peru's food supply is in the hands of the 2.2 million small-scale farmer families who provide approximately 75% of the country's produce.
Now, the Platform—composed of more than 30 civil society organisations across environment, agriculture, academia, health and culture—is launching the campaign Biodiversity is our Identity to raise awareness of how prolonging the law can protect the country from the harm GMOs would cause once released into the environment.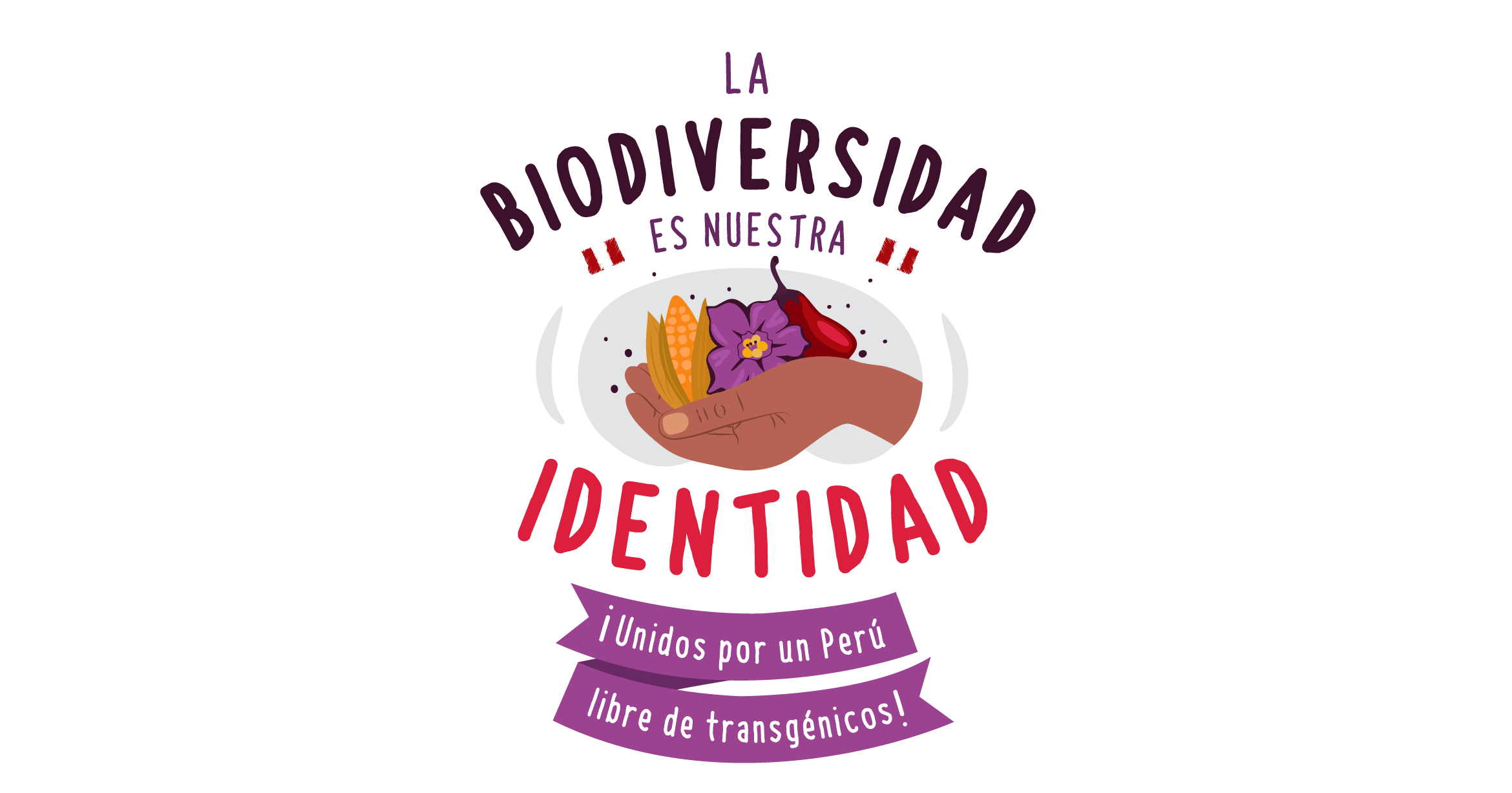 From August 10, 2020 to World Food Day on October 16, 2020 the campaign will amplify the voices of indigenous populations, farmers and citizens through digital events aiming to generate dialogue about the issue and through the use of the hashtag #LaBiodiversidadEs across social media.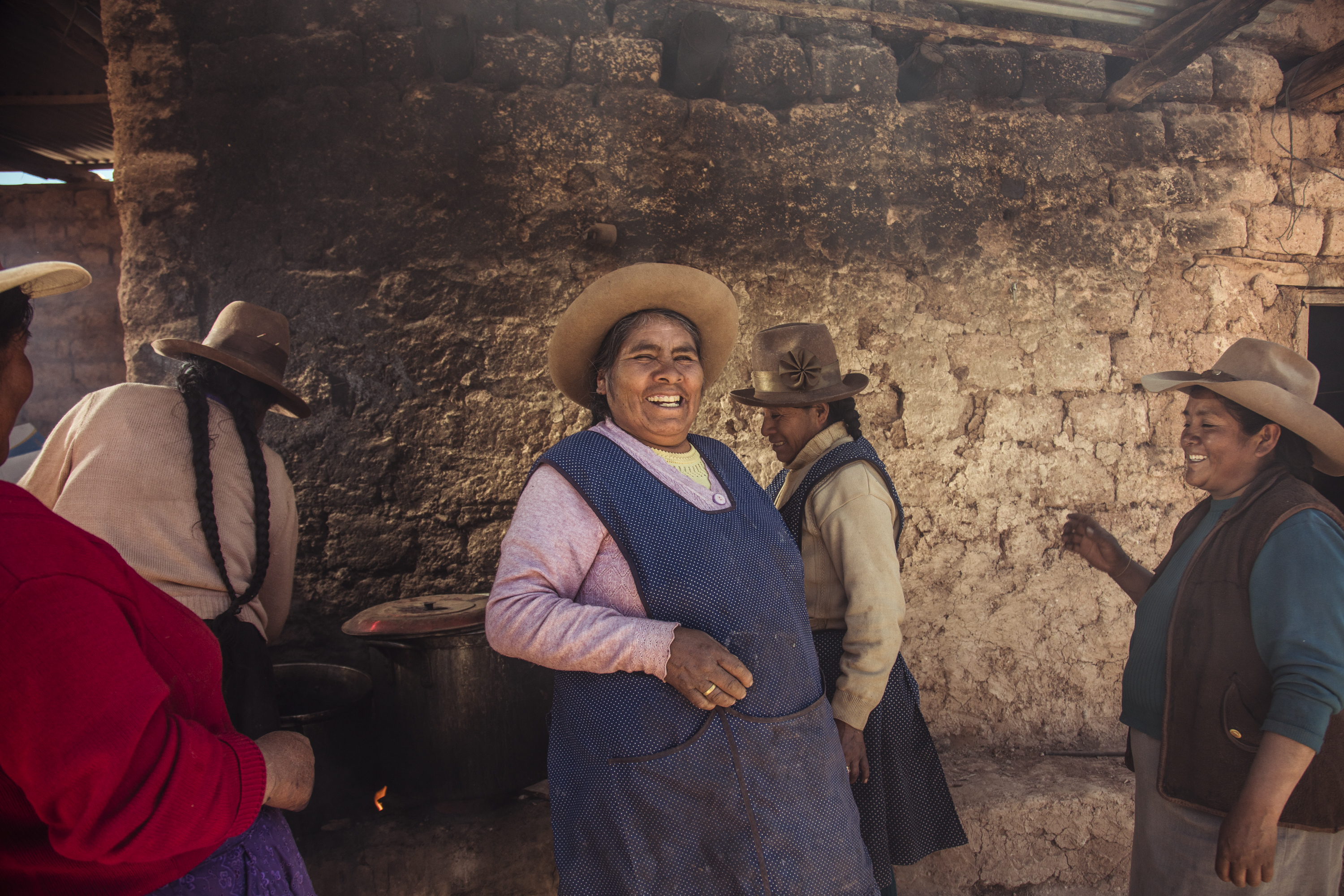 The Successes of a GMO-Free Peru
The moratorium on GMOs contributes to protecting family agriculture, which represents 97% of the country's total agricultural units. This is especially relevant considering Peru's food supply is in the hands of the 2.2 million small-scale farmer families who provide approximately 75% of the country's produce.
Exports of native biodiversity products (including 43 different species) have grown steadily (+40% from 2013 to 2019), reaching a value of US $485 million in 2018, which represents 4% of total non-traditional exports.
The COVID-19 pandemic saw exports of organic products increase by 13% according to Promperú.