A coalition of civil society organisations has united to call for transformative change in economical and trade systems through just, sustainable COVID-19 recovery policies.
COVID-19, itself a result of humanity's destruction of nature, has exacerbated existing inequalities. The hardest hit have been the most vulnerable, including small-farmers and workers in the Global South. The current crisis has shown us not only how interdependent we all are, but also just how climate and health crises are all interrelated, with the exploitation of people and planet as a common root cause.
In consultation with international partners and producer organisations across Europe, the Americas, Asia and Africa, a wide coalition of civil society organisations has come together to demand the transformation of the economy and trade system through COVID-19 recovery policies.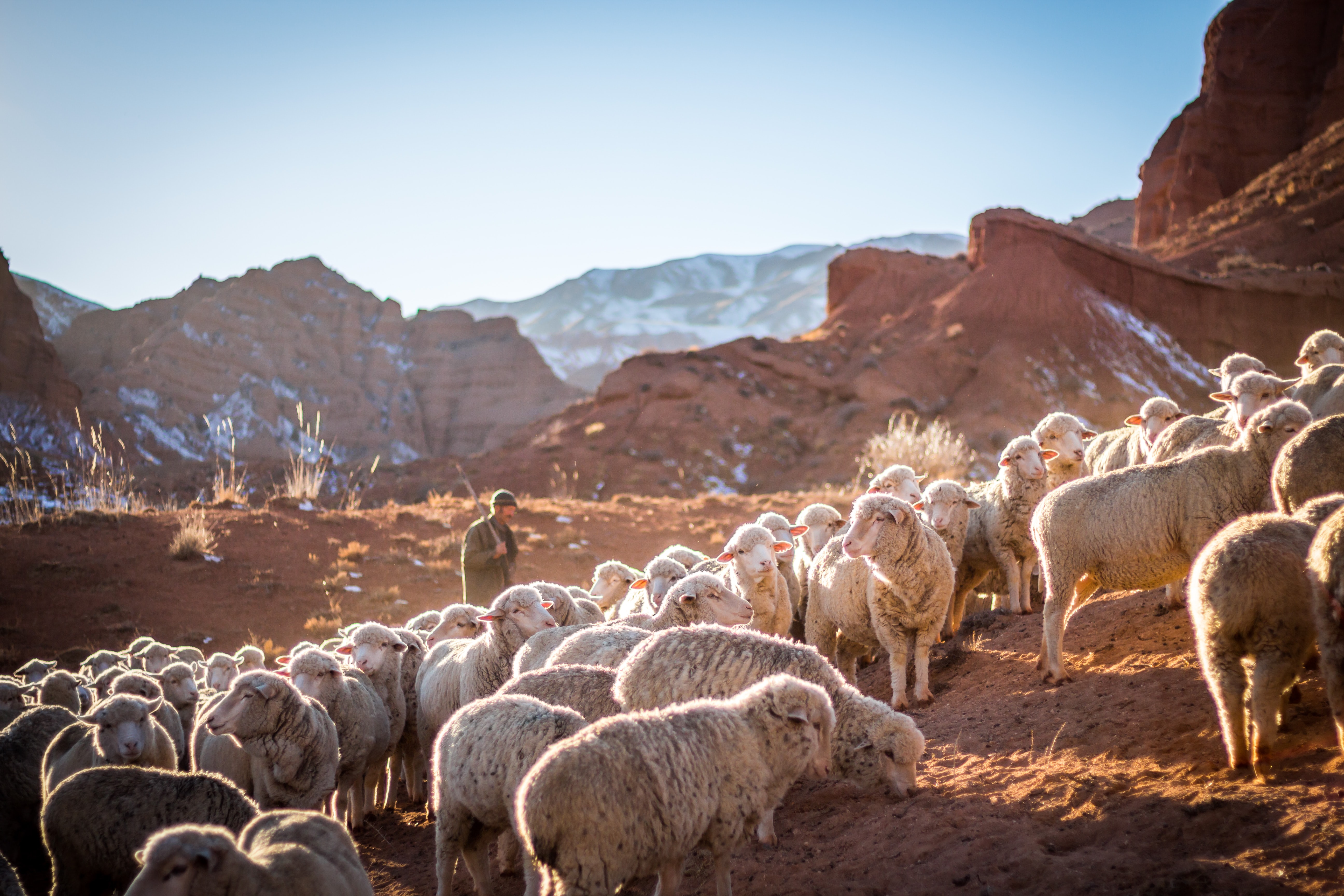 "We live today in a consumption-driven and unequal world – a world where the real producers have been relegated to the margins. It is our collective responsibility, as citizens of this Earth, to enable sustained livelihoods for these peoples in the margins and ensure a better future for all."
Despite this, some companies have taken short-term measures to protect their own interests while jeopardising the human rights of those in their supply chains. There is a growing awareness of the need for resilient supply chains, but unfortunately this term is often interpreted from the viewpoint corporate buyers that wish to ensure security of supply.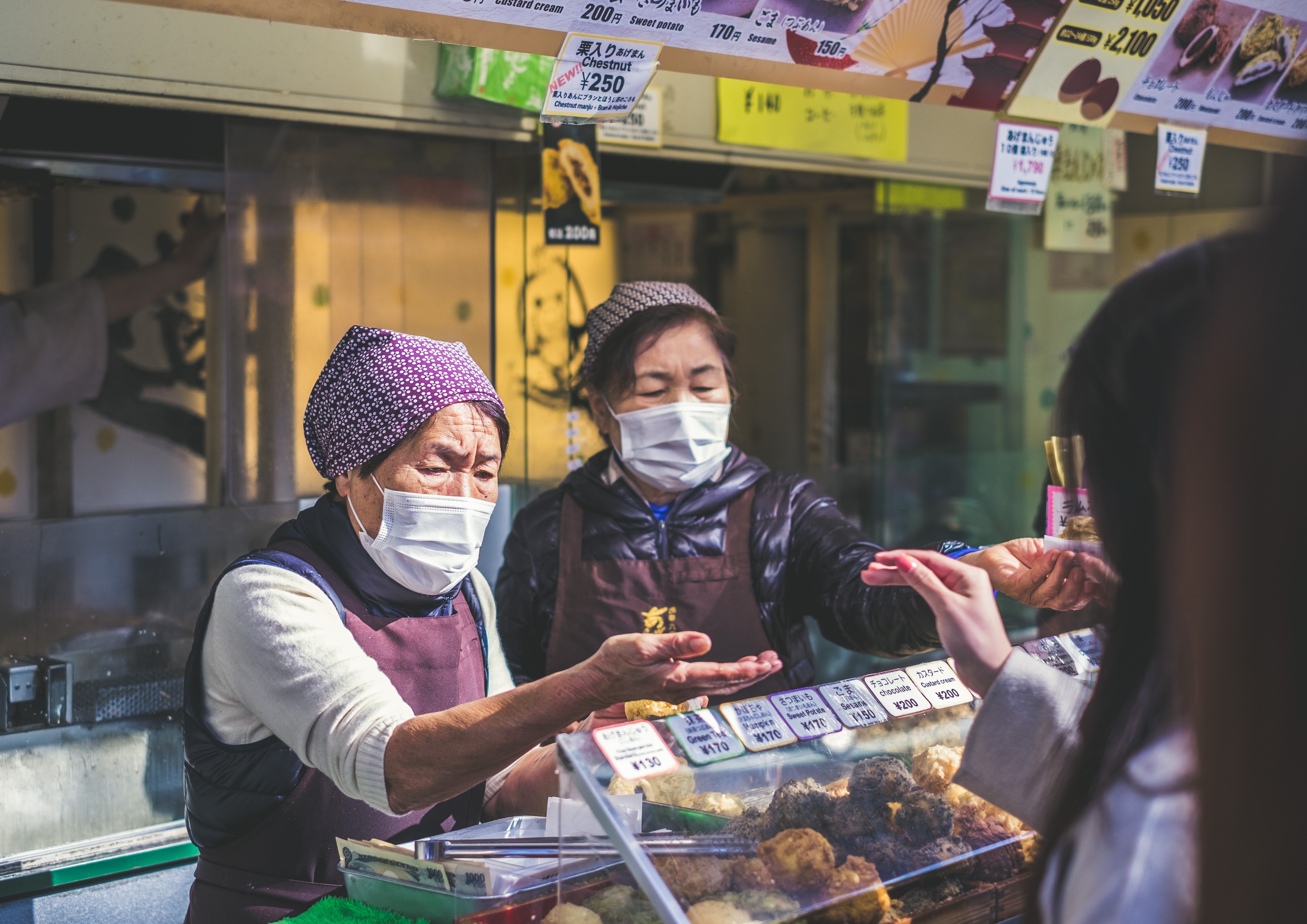 In the coming years, climate change will only aggravate the vulnerability and inequality of millions of small producers and workers. Returning to "business as usual" after the pandemic would reinforce the inequalities and unsustainability of our current system. Instead, a transformation of the economy and the governance of global supply chains is needed, not only in the interest of small producers and farmers, but also in the interest of present and future generations.
"Now it is time, as economies recover and commit to 'rebuild better', for the Fair Trade community to come together and speak in a loud, common voice. For us to call upon our governments, policy makers, and other influential players to recognize the Fair Trade business model as transformative and the most relevant for our times."

Roopa Mehta, President of the World Fair Trade Organization
Read the Full 'Build Back Fairer' Statement