With 35.65 million hectares of certified land, Australia has the largest land area under organic management in the world. Over the past 2 years the land under organic certification has almost reached 10% of the country's total land mass.[1]
With the manifestation of extreme climate conditions like the bush fires, now more than ever, we should think of how to engage in sustainable activities that counter such catastrophes. For instance, agroforestry and using organic farming practices that enable the sequestering of carbon in the soil. 
There are a lot of conversations being held on sustainable consumption and consumers are part of it. However, how can a citizen without physical contact with organic farmers have the guarantee that what they are consuming is organic?
That is why certification is important!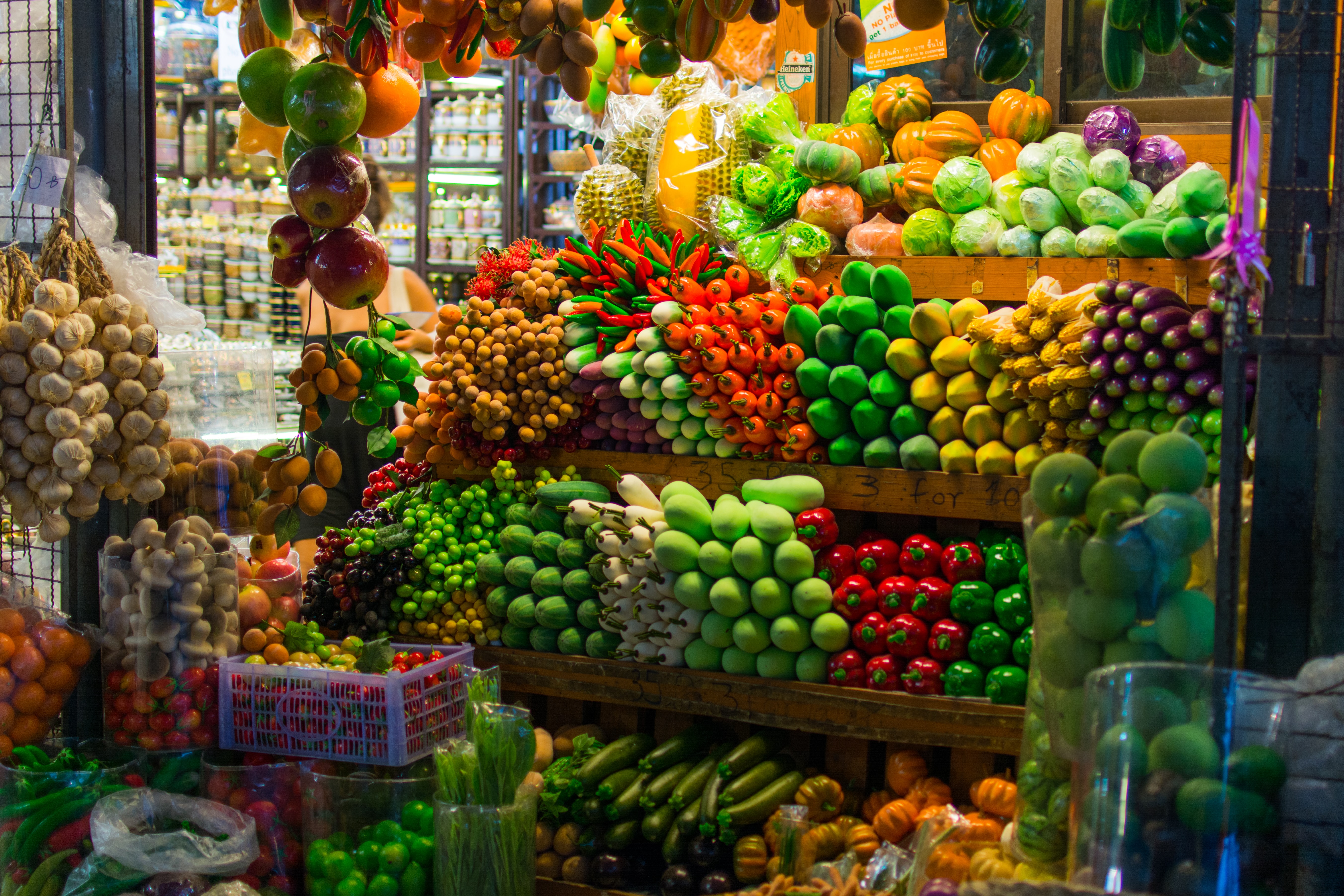 to help farmers certify their farms which increases product value and makes them price makers, not price takers

to help convert conventional manufacturers to organic processing

to assist organic businesses, grow and trade.
OS&S has helped a lot of farmers and producers convert their food businesses and millions of hectares around the world to organic.
"As a stakeholder in the certified organic marketplace, we believe in the principles of organic agriculture and the extreme importance of biodiversity to the health of the environment.", Marg Will, the Chief Executive Officer of OS&S. 
"That is why I am glad that we follow the Australian government standard of organic which upholds biodiversity because it requires organic farmers to annually show proof of it on their farms.", she continued.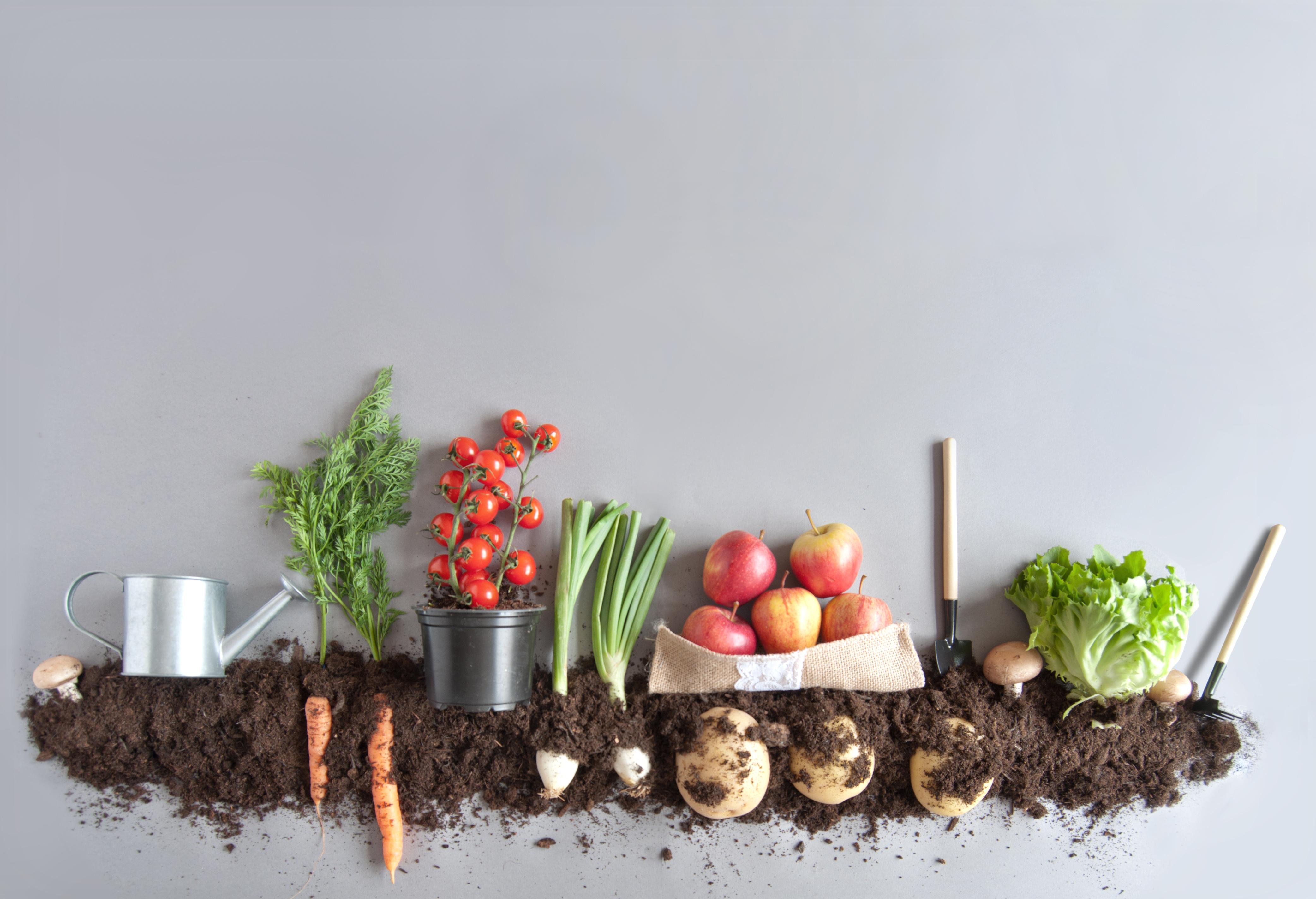 Marg experienced the impact that chemical pollution can have on the environment and people, having grown up next to a chemical factory. She knew how dangerous chemicals can be to the air, soil and overall health of plants and animals and how it is possible to lessen the pollution through farming sustainably. It is no surprise that she became involved in both organic farming and food supply processes.
Working together to make organic accessible!
OS&S has made great strides in not only assisting in certifying farmers and their products, but also finding new markets for them. With most of their clients in South-East Asia, Australia and the Pacific, their client base continues to grow and so does the impact of their work.
This is because the consultancy company is composed of organic farmers and processors who keep ahead of the game in understanding the market and new regulatory impacts. This is a strength that helps the team understand on a practical basis the barriers their clients face.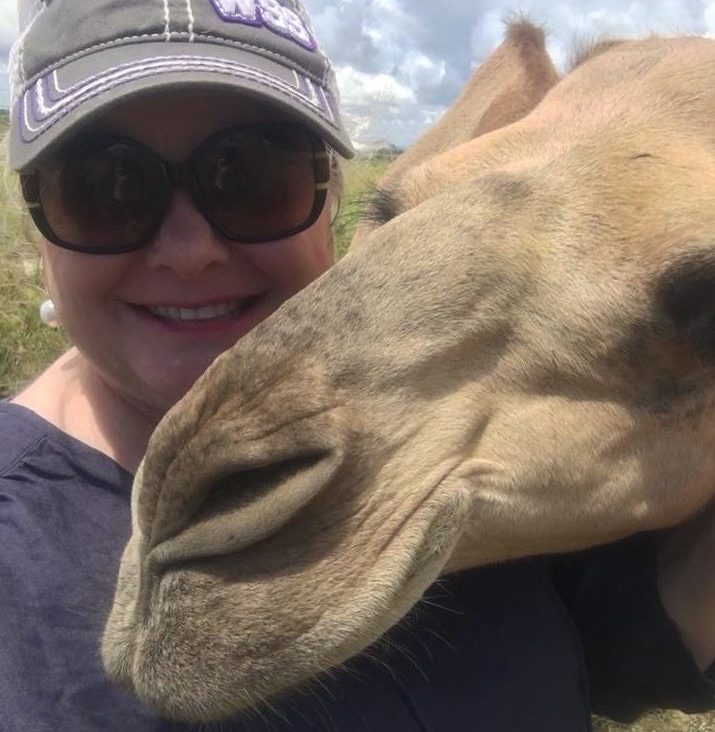 "It is always a joy to see a client get their certificates or send their first exports. For example, when we assisted the first camel dairy to get certified.", Marg beams as she shares.
Being a consultancy business is not just about checking boxes and facilitating audits, it is about understanding and building communities. When the team goes to visit their clients in remote places, they stay at their clients' homes, eat with them and exchange ideas. 
It is such exchanges that have attracted conventional farmers to convert to organic with the organisation's help. In fact, as part of a major Australian beef Industry project, they converted over 100 different farmers with 50,000 head of cattle to certified organic. 
Since then, the farmers in areas such as Central Queensland have got enough money to build more dams and infrastructures on their properties. It not only gave  farmers a more sustainable income source, it also empowered them. 
"Organic certification is a vital part of meeting stakeholder expectations and it allows us to market our premium product around the globe.  We have engaged Organic Systems and Solutions for several years now, and they oversee our Australian, USDA NOP and Chinese organic certifications.  We are now proudly the largest certified organic barley and wheat growers in Australia, which goes into organic noodles and organic beer.", Kilter Rural, one of OS&S's clients.[2]
According to the OS&S team, sometimes people use conventional farming methods because of lack of information on the harm of chemicals or the benefits of farming organically. That is why they work with communities in enabling information exchange between farmers.
" We are proud to be a member of IFOAM – Organics International because it is the place where the organic world comes together as one and we are united in our values for organic, irrespective of location.", OS&S.
This motivates them to work even harder. OS&S wants to have 15% of Australia's land mass organically certified by 2025. Much as they are facing challenges due to COVID-19 like shipping restrictions that make sourcing enough organic material for processed foods more difficult, they are not slowing down in guaranteeing organic.
Organics is a tool in the tool box. It makes farmers become price-makers not takers, be in charge, and build soil, communities and the environment. It gives farmers options and it is here to stay.
Learn more about Organic Systems & Solutions
Join the organic movement