In September 2021, France will host the Organic World Congress (OWC), welcoming some 2,500 stakeholders including farmers, policymakers and researchers. Congress director Julie Boulard and organising member Michel Reynaud talk us through this cornerstone event for the organic movement.
What are the OWC2021's goals?
Michel Reynaud: In three words: exchange, share and build. The Congress will enable actors from around the world and all parts of the organic movement to exchange ideas, thoughts and experiences. It will be a time to share our ambitious vision for sustainable systems and to build, together, the solutions of tomorrow.
Our objective is also to bring experiences and solutions to a fundamental problem: how can we nourish ourselves while regenerating the planet?
The OWC will aim to show the role organic resides can play in agricultural transformation and how it is, in itself, a model for sustainable development and economic systems.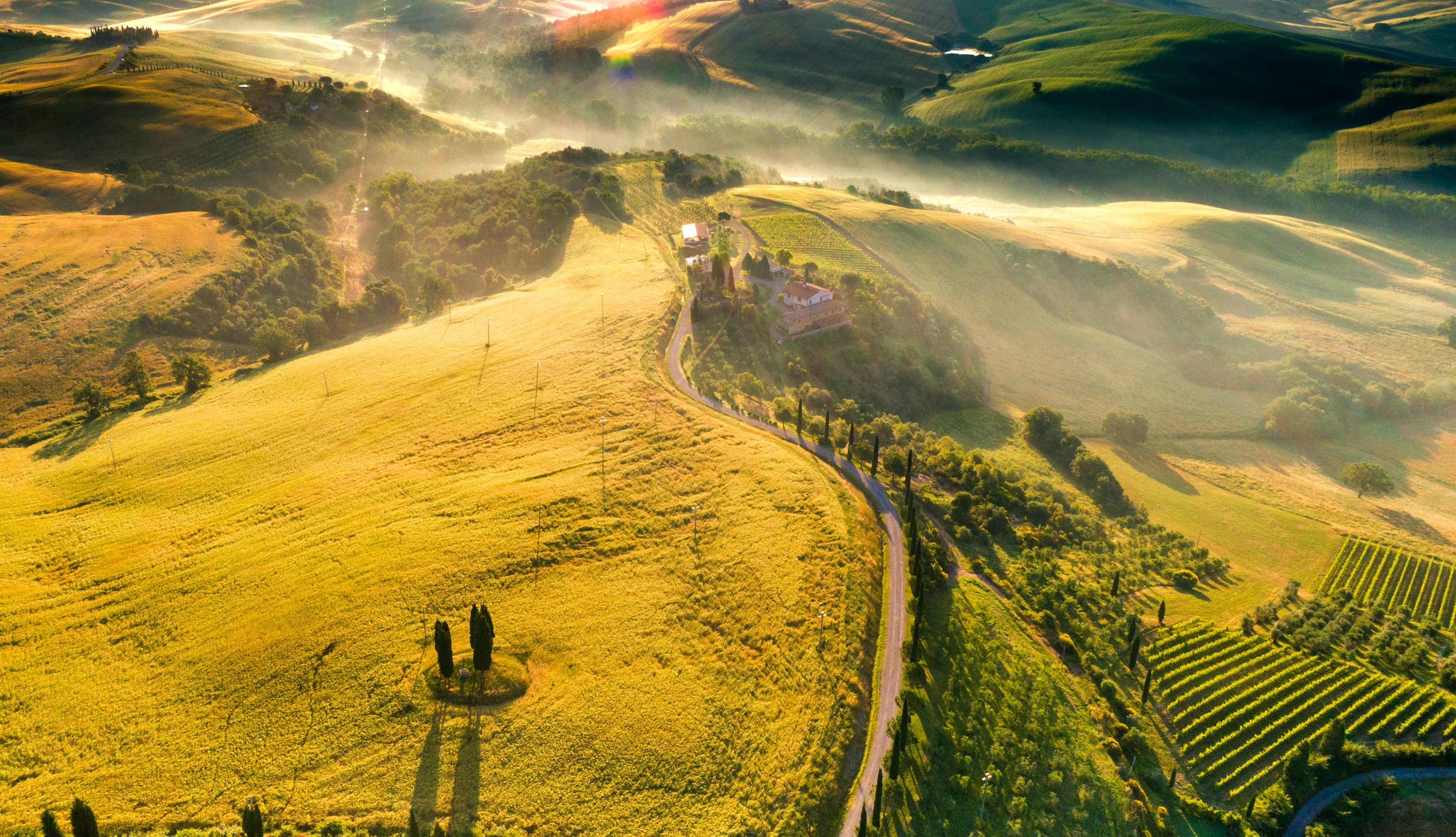 MR: Finally, I would say this Congress seeks to inspire. We want to inspire the organic movement, but also anyone working towards an agricultural transition based on the principles of organic agriculture. All of these people will find inspiration in initiatives from across the world that will be in the spotlight at the OWC.
What are some of the OWC2021's key themes? What makes up the event?
Julie Boulard: From all the incredible contributions that we received from all over the world, we selected 600+ submissions that are distributed around six major themes, forums and workshops.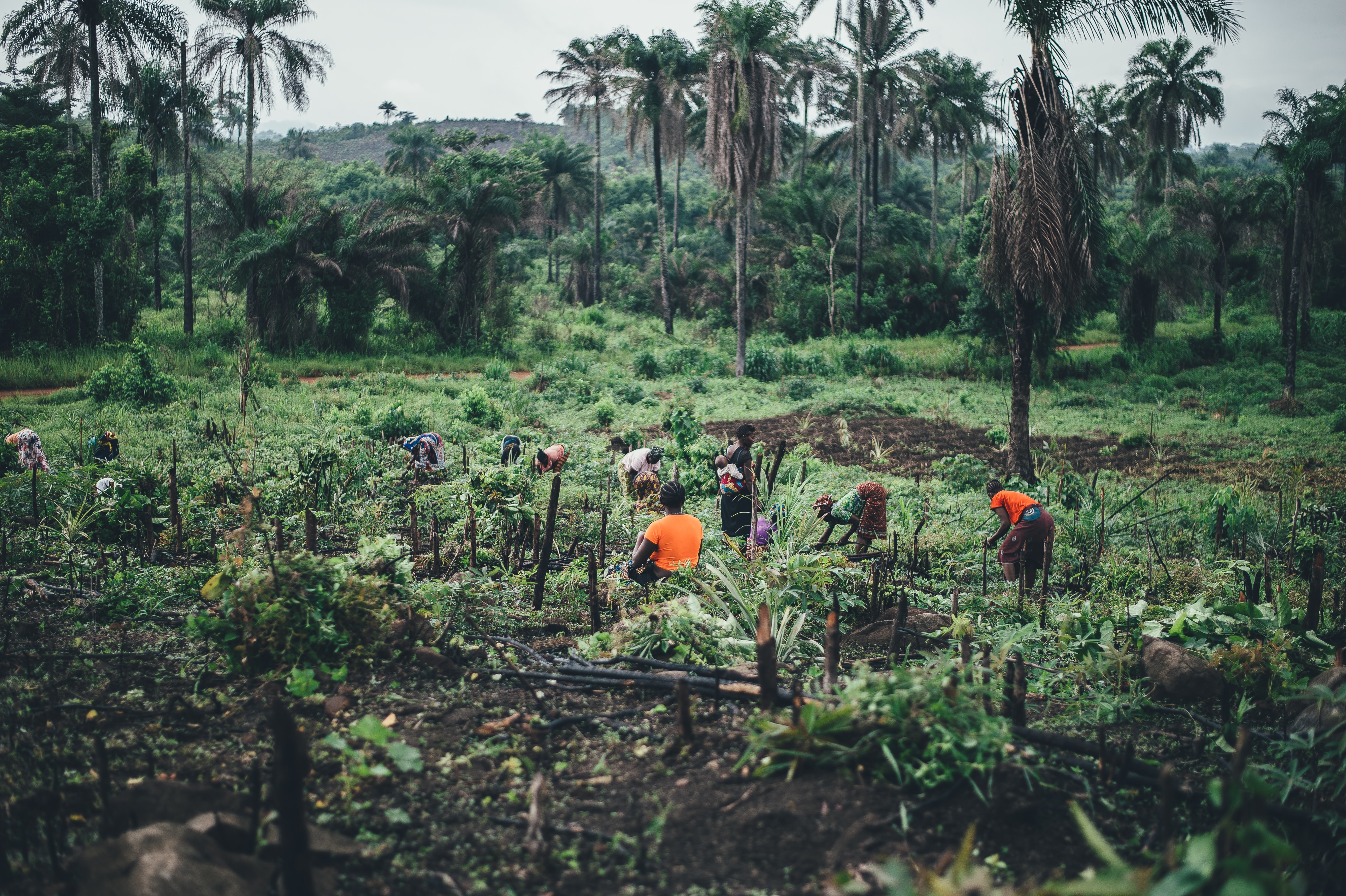 JB: Each forum has a specific goal:
Leadership Forum: share our vision of tomorrow's organic movement
Farmers & Advisers Forum: exchange and share their innovations and technical know-how
Science Forum: present ongoing research and studies across the organic sector
Supply & Value Chain Forum: share inspiring experiences and address specific professional issues throughout the industry, from production to distribution and processing
Culture and Education Forum: discuss the philosophical foundation and knowledge management of the organic movement
Stakeholder Forum: Promote a multi-actor approach for organic food systems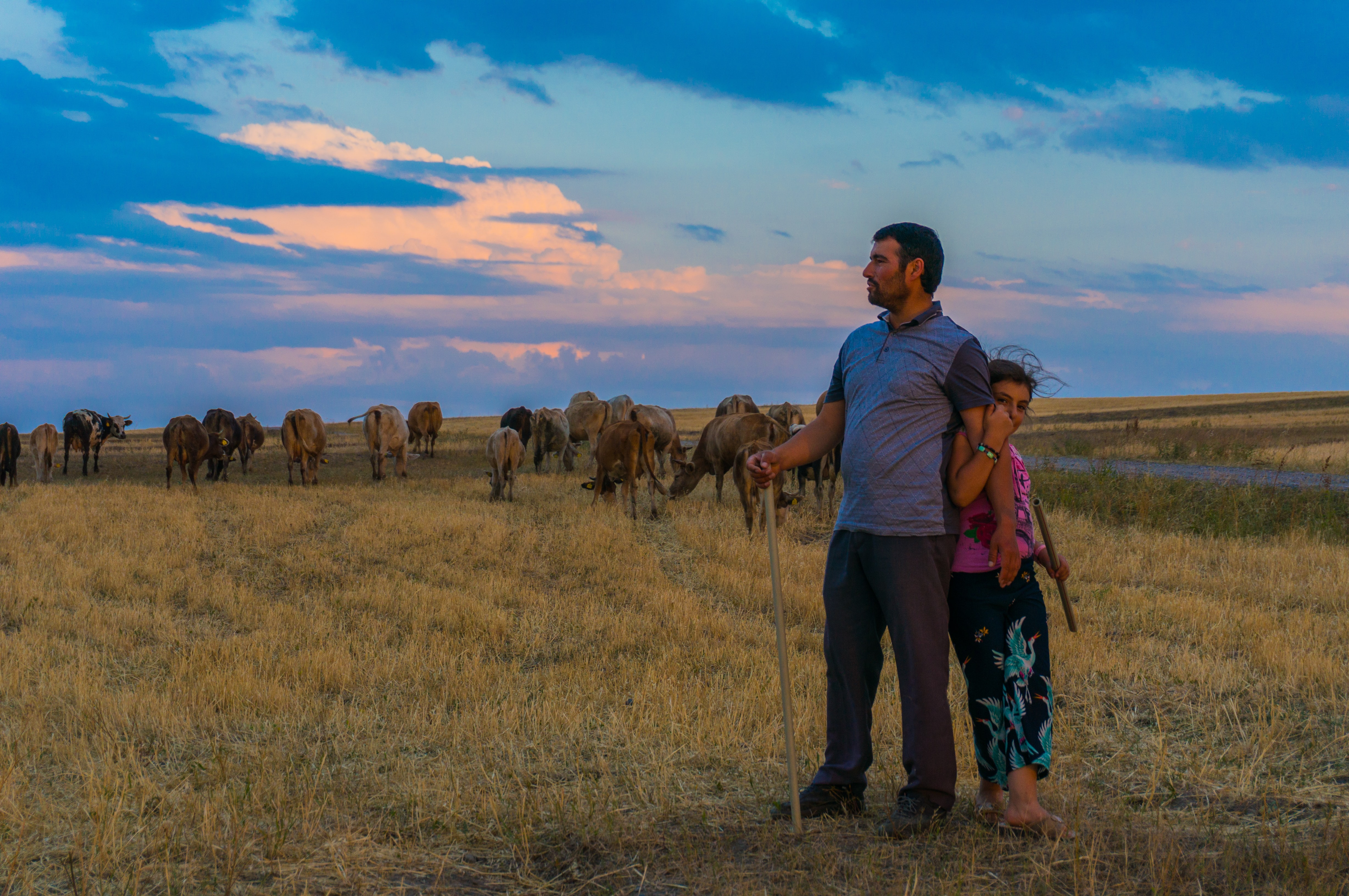 JB: Beyond the forums, plenaries facilitated by recognised international speakers will bring fresh insights on challenges and potential solutions, putting today's global issues into perspective. They will also address the need to transform agricultural and food systems and what organic brings to the table.
We need to discuss: what can drive transformation and how? What do we need for these changes to occur?
What are the issues you wish to address through this Congress?
MR: During this difficult period marked by a pandemic that has affected the entire planet, nourishing oneself is surely one of the greatest challenges of our time. There's a very urgent need to establish healthy and sustainable food systems in the world. There is also a need to exchange ideas, to inspire each other, to improve this world and to build this ecological transition.
By gathering stakeholders from all over the world, we can create the mutual inspiration needed to face the challenges ahead of us all.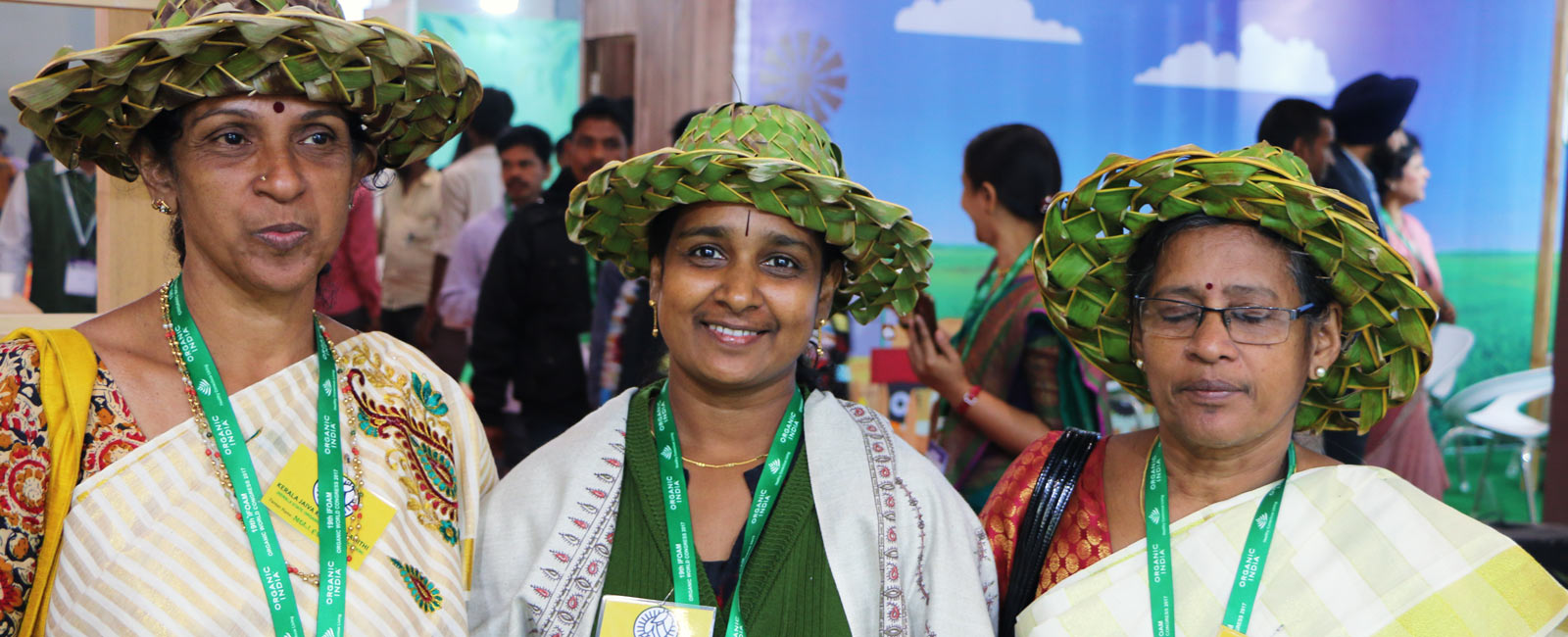 MR: Another urgent topic to address is how the organic sector is growing. Organic agriculture is developing very quickly. We have new producers and new consumers with very specific expectations. This means we have come to an important turning point for organic where we need to address how to ensure this growth is sustainable.
We also need to look at the topic of diversification – both diversification within the organic movement and biodiversity. The loss of our biodiversity is an issue that goes far beyond organic. We see it in bee populations and the depletion of our soils.
We are witnessing a biodiversity collapse that is gradually depriving us of basic ecological functions. The challenge is: to be, as humans, in good health, our soils and our planet must also be in good health.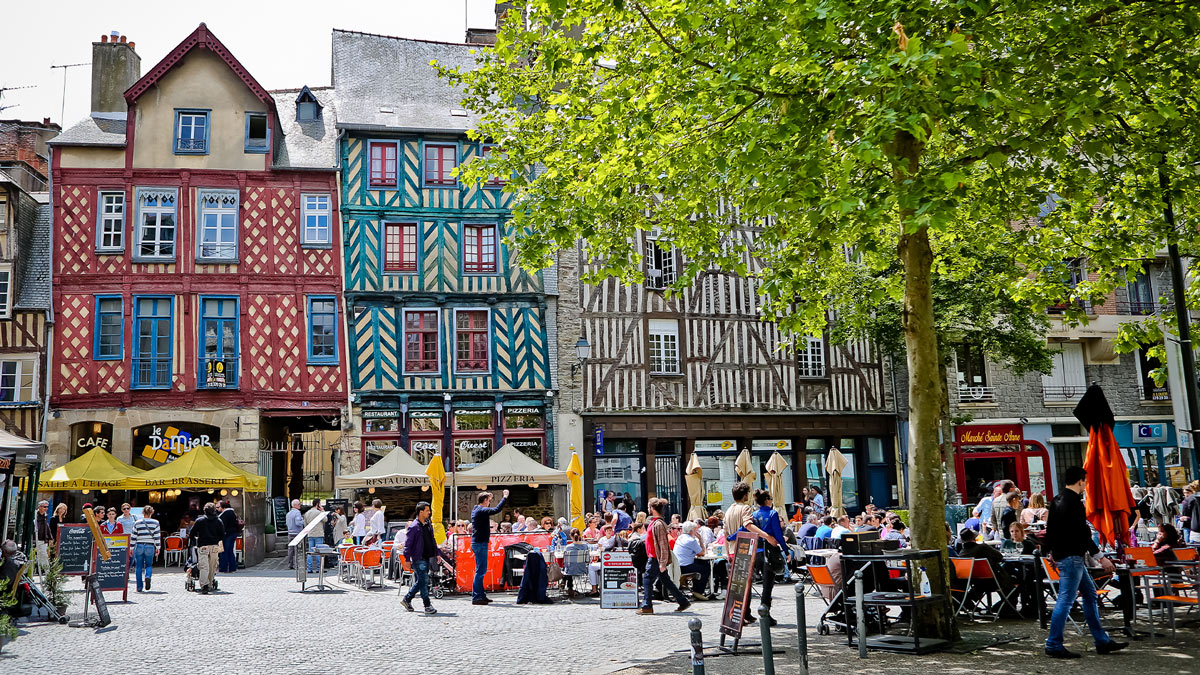 How has the OWC2021 taken current safety concerns into account?
JB: Postponing the Congress from September 2020 to 2021 has given us an additional year of preparation to adapt to this context and to propose a hybrid solution. We expect over 2,400 congress participants from all over the world and depending on authorisations and the situation in 2021, all of them should be able to access the contents of this congress.
The OWC online platform will feature live streams and recordings of forum and plenary sessions and allow participants to connect digitally.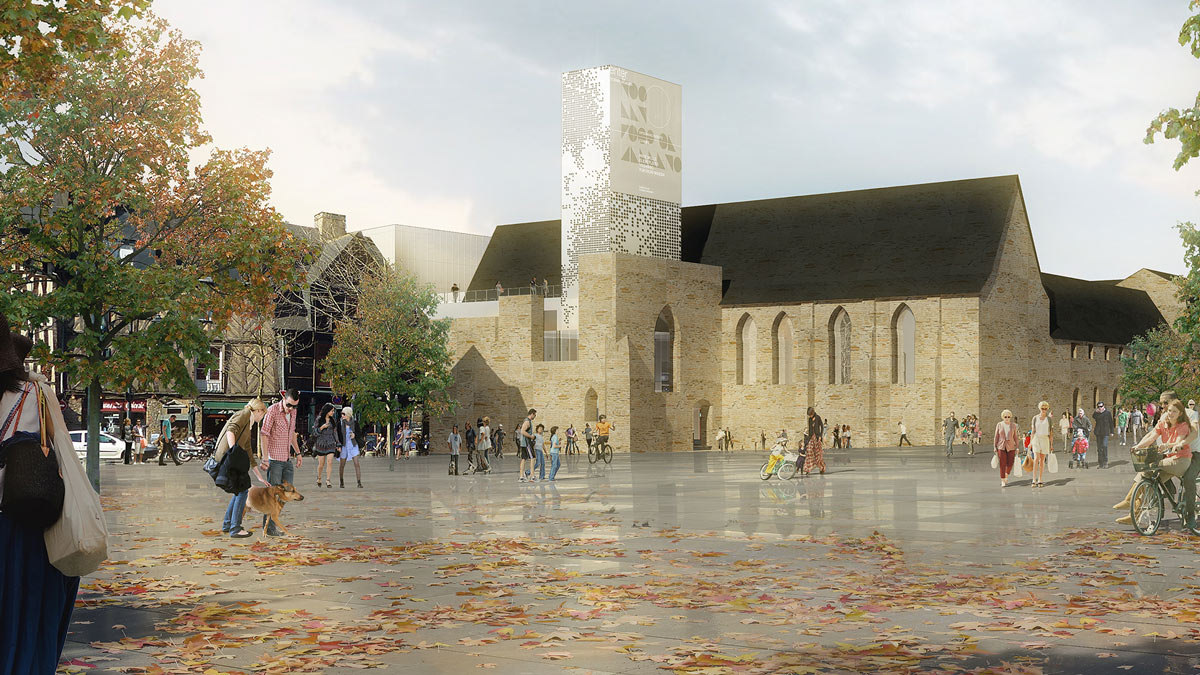 JB: This helps us scale the Congress to an even greater international level, open even to those who cannot travel during these times. We look forward to welcoming researchers, producers, students, teachers, business leaders, decision-makers, politicians and anyone working towards more sustainable systems.
This interview was published as a recording in French by euradio.fr.
Follow the #OWC2021 on Twitter!
Subscribe to the Congress mailing list