In Poland, there are many associations for organic farmers; producers and processors. However, there is only one in the country that brings all those practitioners and scientists together: Forum of Organic Agriculture named Mieczysław Górny.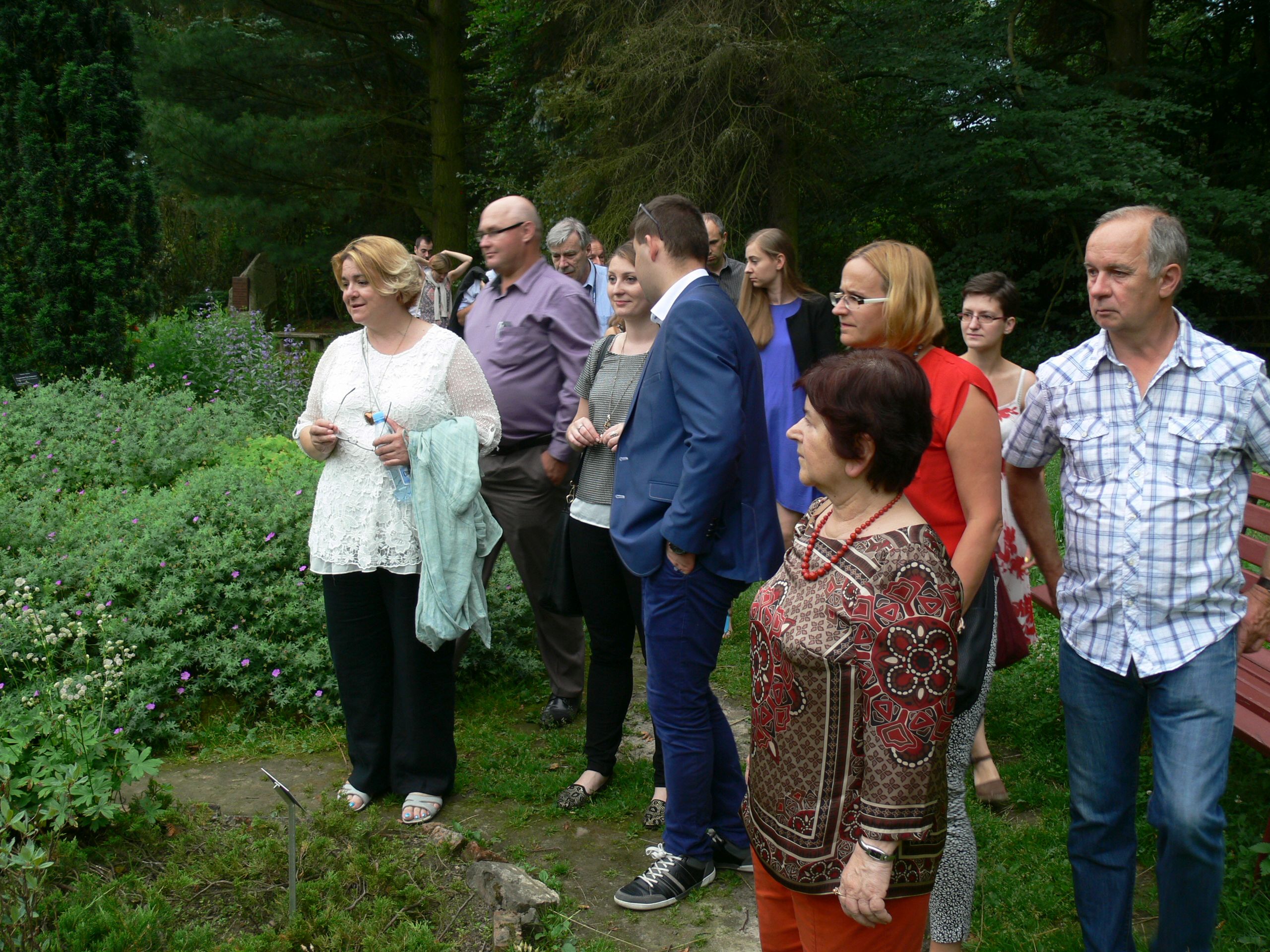 The idea of having this association started informally when Maria Ewa Rembiałkowska and her colleagues from different universities decided to meet regularly to discuss the main challenges affecting organic farming and the possible solutions to them. 
However, Ewa and her colleagues being academic experts on organic agriculture have acknowledged that fundamental representatives of organic agriculture were missing: the practitioners. 
For knowledge sharing to truly be effective and to find efficient solutions for the issues faced in organic farming, the circle had to include organic farmers, processors, producers, scientists and many others working and promoting organic agriculture. This led to the formal founding of the association in 2009 to allow for knowledge sharing and collaborations between the scientists and practitioners in Poland.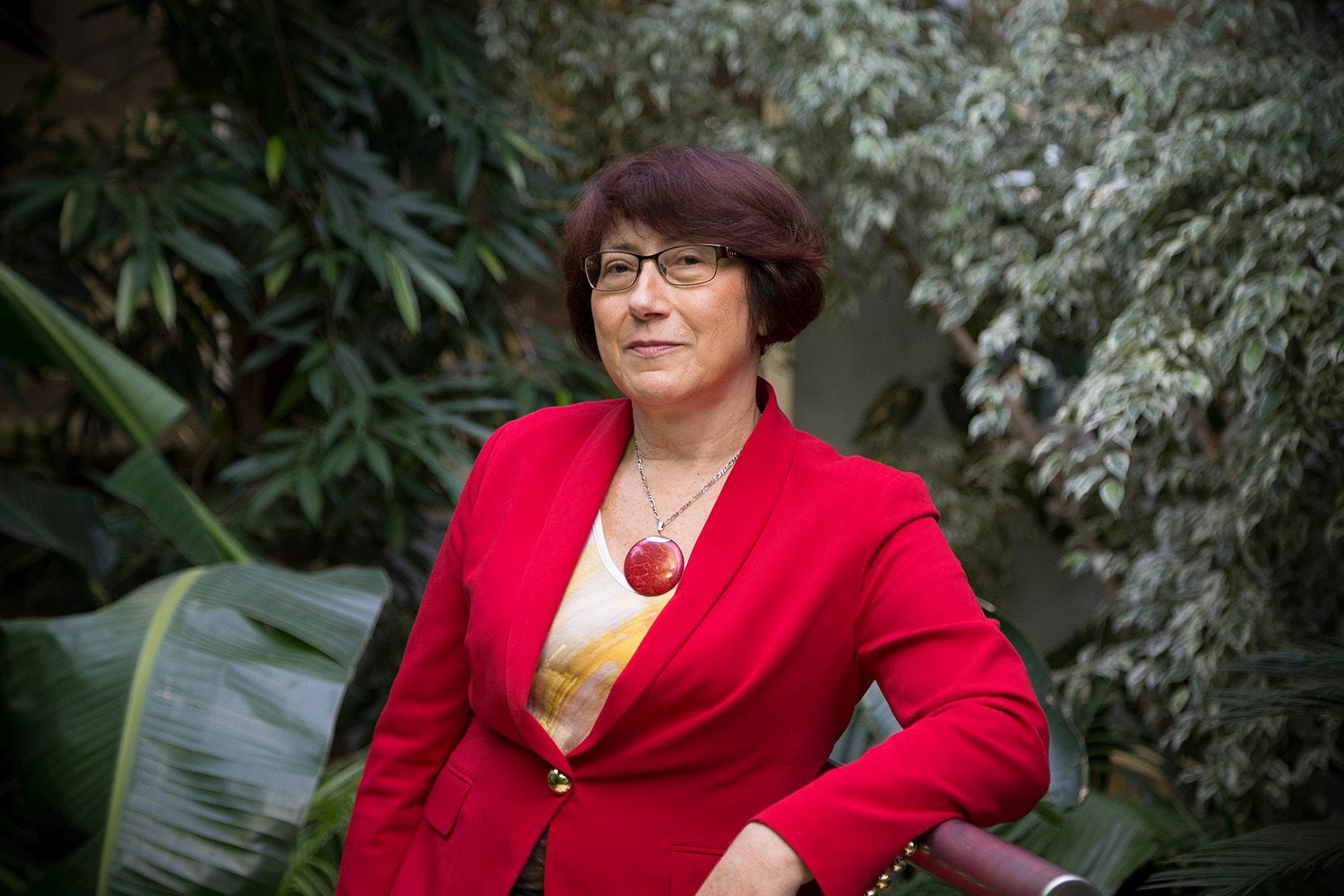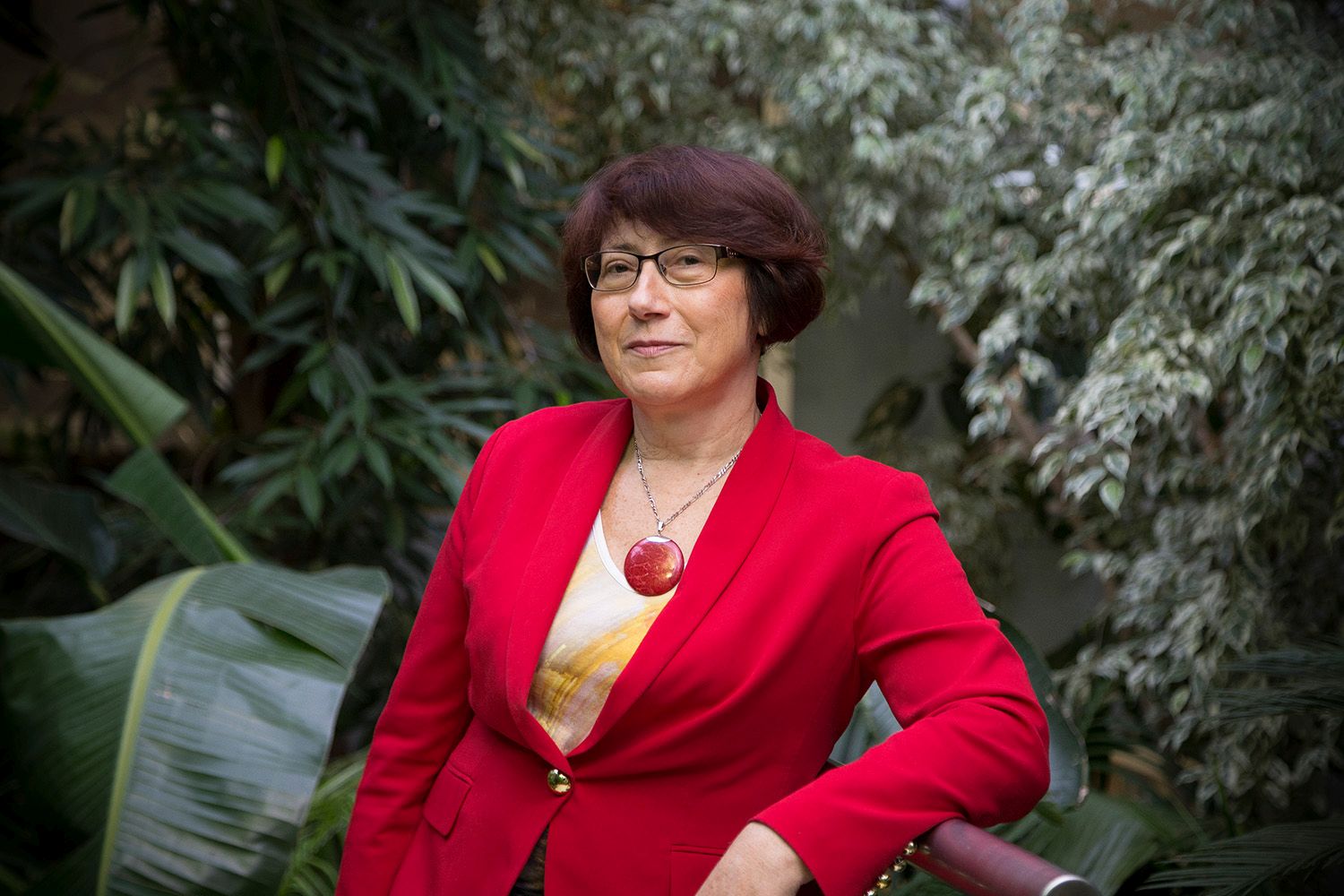 This made our work even more meaningful and powerful because we could directly work with organic practitioners who were in the association. We could see everything come the full-circle", Ewa shares.  
Looking back, Ewa is delighted how the association has grown to contribute to the organic sector in Poland by bringing scientists, farmers, processors, producers, media personnel and certification representatives together to advance the movement in the country.
"We bring the organic movement in Poland together, just as IFOAM Organics Europe does in Europe and IFOAM – Organics International does on a global scale. It is important that such an organization exists that brings all of us together as one voice in championing organic and ensuring that the organic movement has a say on vital global forums and discussions
Much as the association is making strides in Poland, it didn't happen magically. Ewa was fascinated by the topic of organic agriculture in 1985 when she joined the Warsaw University of Life Sciences (SGGW) and a team of the late Professor Mieczysław Górny. He was a pioneer and consistent promoter of organic farming in Poland.
She was so inspired that she worked closely on projects focusing on organic with ProfessorGórny, up until he resigned in 2000. Being his right-hand woman, she took over his role in the university and later on named the association in 2009 after him, to pay him homage for his efforts in promoting organic.
"I was convinced that organic was and still is the best solution for the environment and human health. This made me conduct over 20 scientific and implementation projects on organic since then in the university."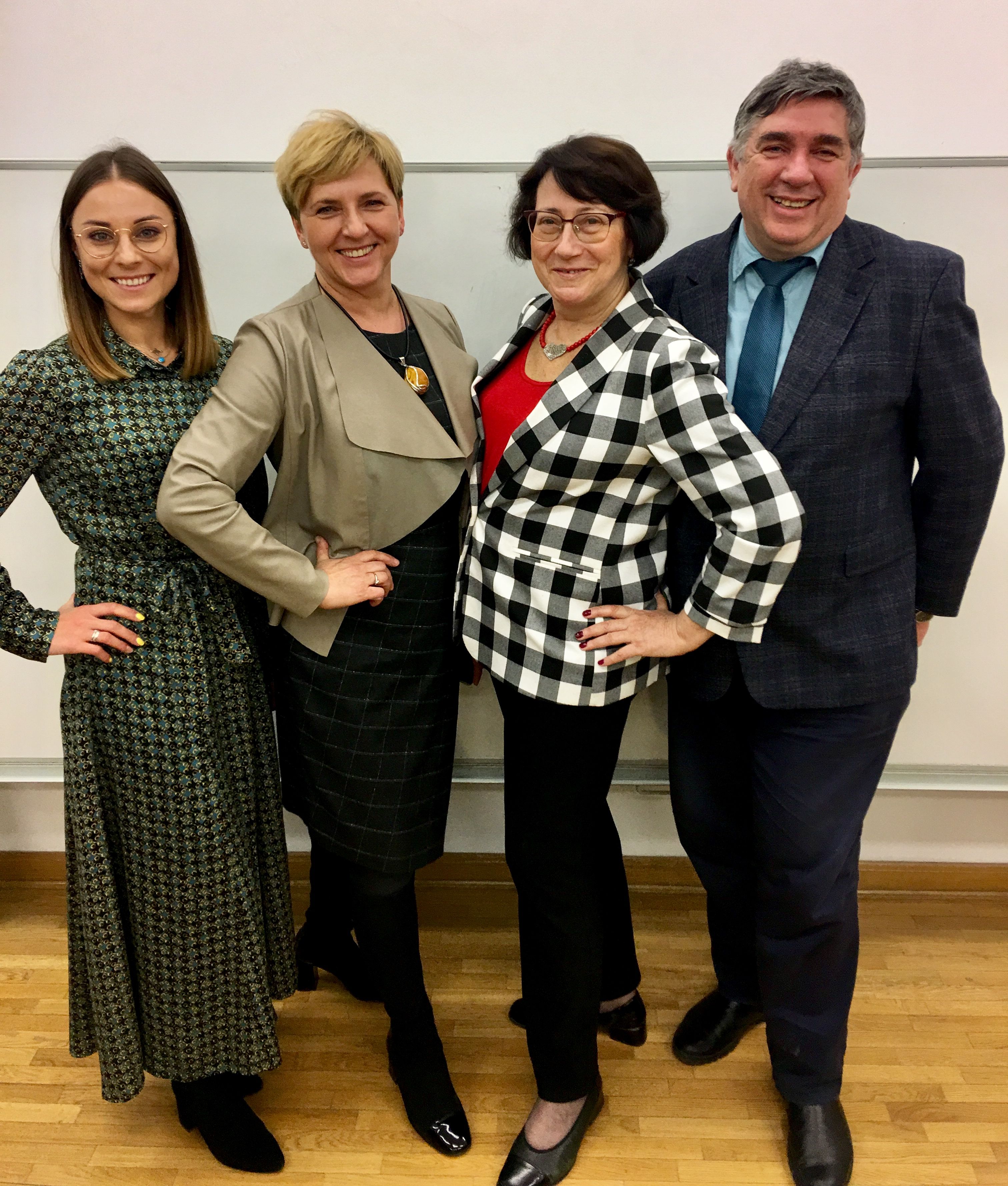 Currently, the association is involved in two projects and organizing annual workshops devoted to discussing and finding solutions to different topics, for example, certification credibility or organic food processing. The presenters are usually organic experts, either by practice or study, or both. For instance, in the previously held workshop in September 2020, MSc Dorota Metera shared what was new in the world of certification regarding rules and regulations, and how that would affect all those present in their various roles.
Such workshops bring the members of the association together and enable exchanges within the group. Much as this is exciting and the association has the potential to do more, they are limited by resources like time and people. There are officially 90 members in the association, however, only half of the number are actively involved. This becomes a bottleneck when we have projects to do but not enough people to coordinate them and see them through.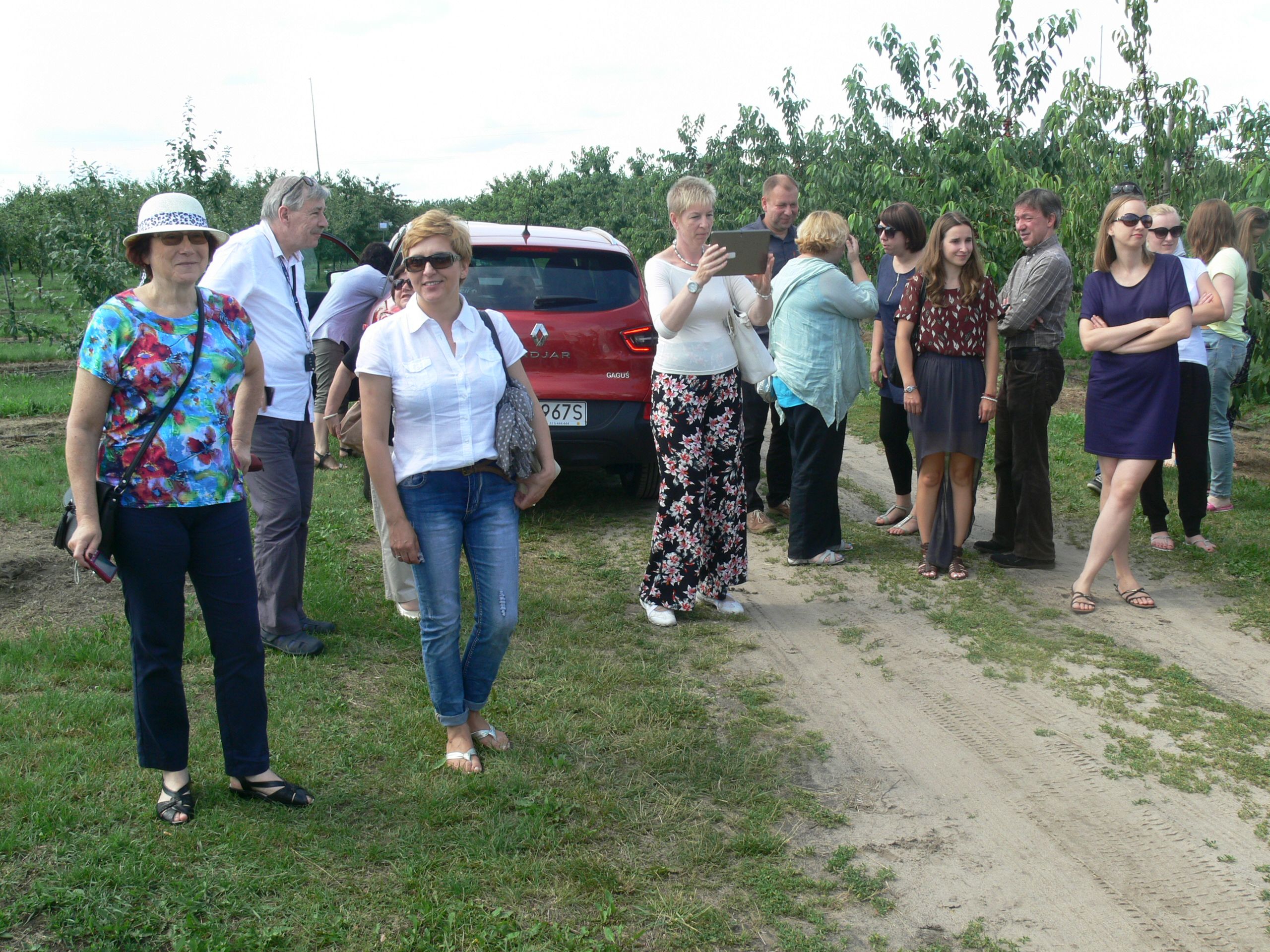 "We do not even have the time to reconstruct our website even if we have the ideas of what to put on it. We are so few with so much to do", shares Ewa.
Aside from that, the association carries out small projects that have, on average, a fund of 5000 Euros. The biggest project that they have is currently funded with up to 18700 Euros. To solve such kinds of challenges, the association is trying to acquire larger projects with more funds in the future. This will enable them to hire some members or specialists to take over the various tasks and roles and be compensated for their time. The more projects are done between scientists and practitioners, the more impact on the organic movement it can have.
In the end, organic benefits the world at large by contributing to biodiversity; a vital element of nature. That is why we support the green deal and we encourage policymakers to support farmers farming sustainably. We encourage consumers to find out more about  sustainable production processes and the farmers who grow their food
Learn more about the forum here