Saheed being an organic farmer and Ebere, a journalist, they had a diverse and exciting experience at the training. Find out what they shared!
How was this experience in comparison to the others you have had before?
Ebere: I have attended many training sessions before, but this Training of Teams of Trainers (ToToT) was organically awesome and insightful. From the curriculum to the topics, the information shared was very relevant and I thoroughly enjoyed myself. The facilitators were very knowledgeable, enthusiastic and resourceful. All of us went home with something. It was truly wonderful!
Saheed: It was a brilliant training, really great! Being the chairman of the Lagos State Chapter of the Association of Organic Agricultural Practitioners of Nigeria (NOAN), I have participated in several trainings and also trained others in organic agriculture. However, this ToToT training was pleasantly different from them. It focused more on methods of organic agriculture rather than dwelling on the technicalities of the sector. It was more people centric with an emphasis of how we could get the messages across to others. It was very engaging from the beginning to the very end.
Ebere: In fact, we sometimes refused to take the tea breaks because  we were so engaged and excited to learn more. We never wanted it to end.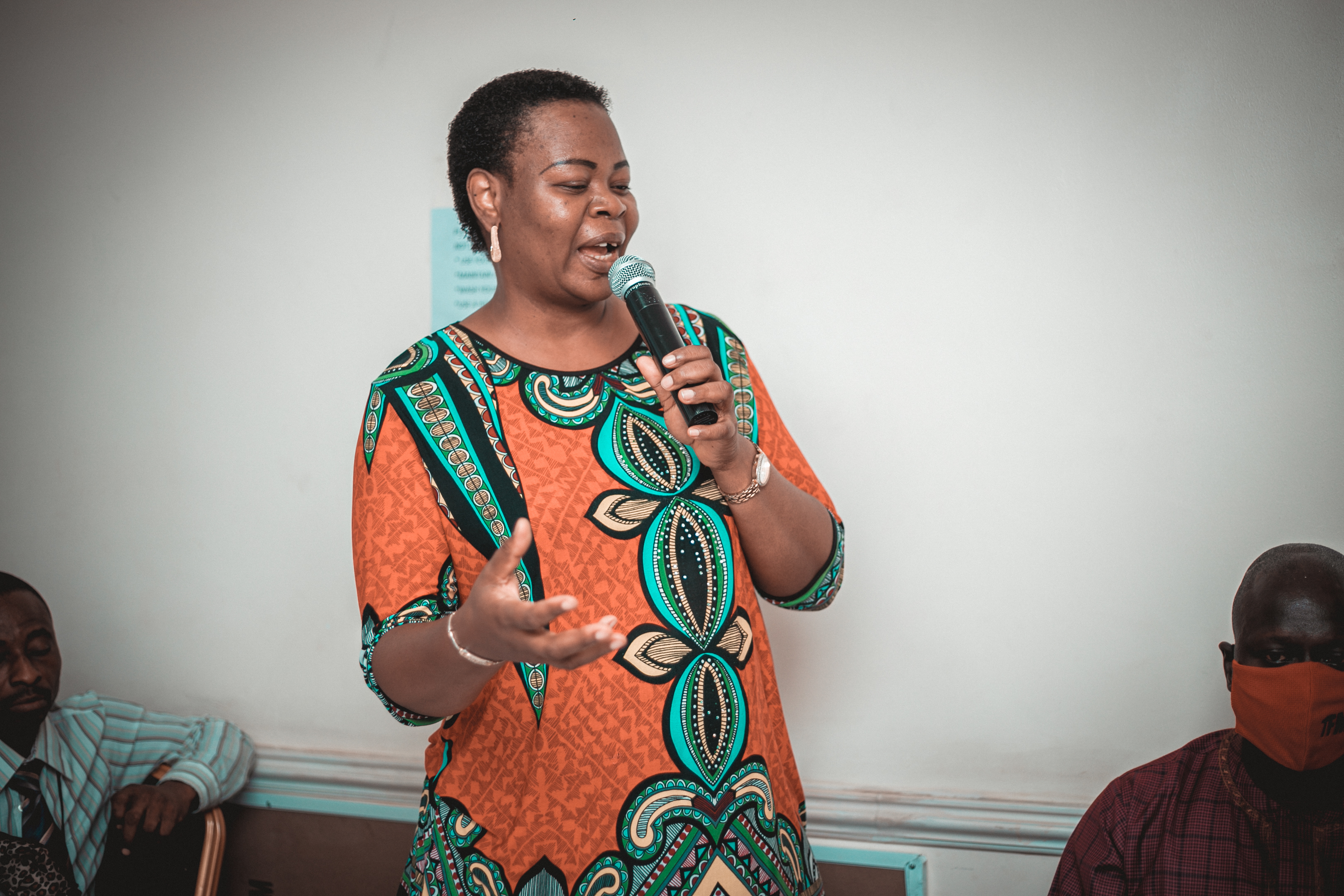 What effect has the training had on you? 
Ebere: I have learnt a lot. Not just about organic, but also how to share my knowledge. I, for example, learnt how to define my target audience and how to develop a training curriculum that suits their needs. I also learnt the importance of asking "why?". Ashish Gupta (the Academy Manager) encouraged us to question what we did so as to help us better analyse our work and be better prepared when training others.
Saheed: In addition to everything Ebere said, I would like to add that the stakeholder engagement was key. Listening to what is being said (and not said) is going to help me in developing content to engage others. Also seeing the diversity in the room was game-changing for me. I didn't know there were so many institutes focused on organic in Nigeria, it gave me hope. What we need is to close the gap between what is happening in the field and research by collaborating. This training has definitely expanded my pool on who to approach and work with.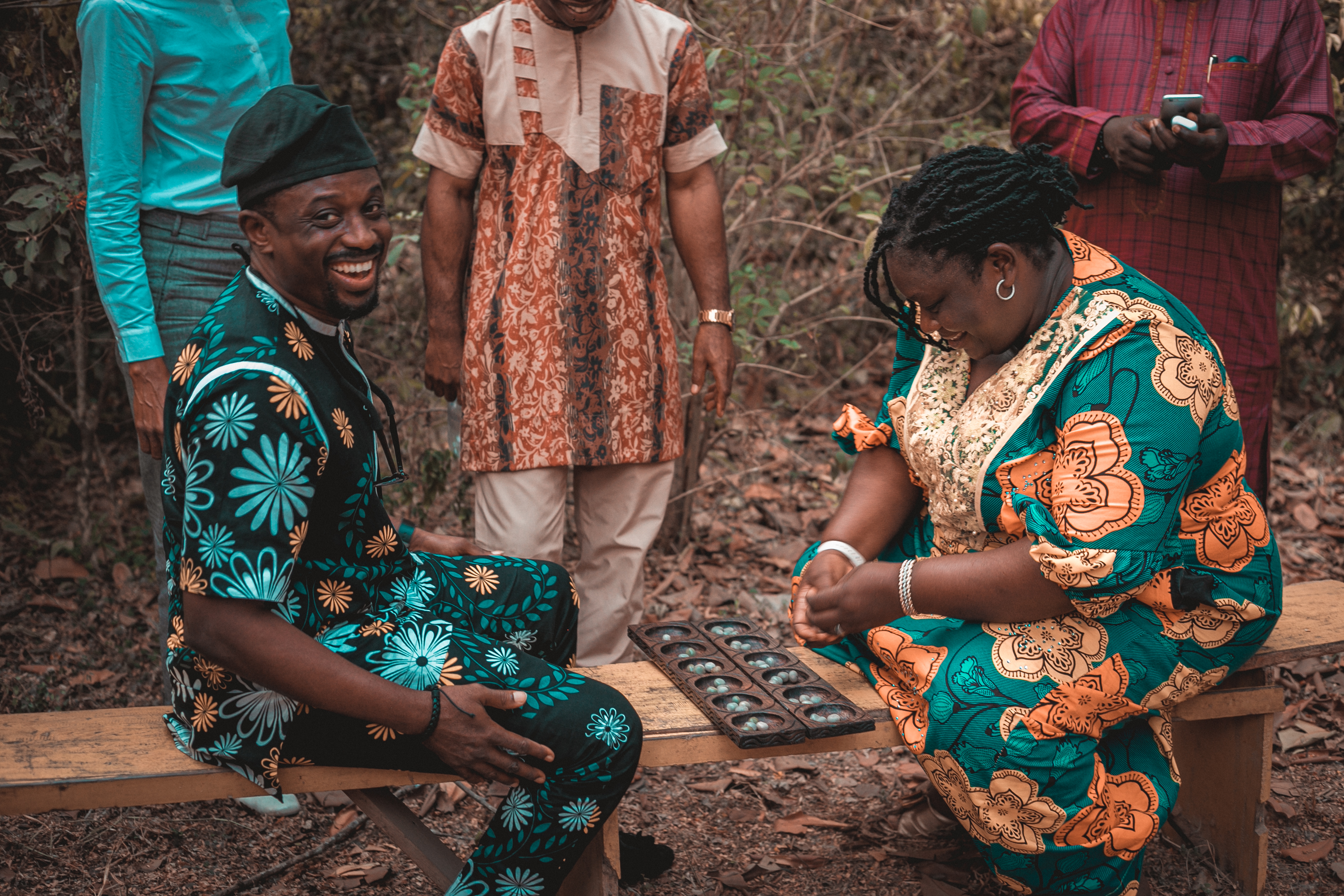 "The participants were selected sensitively keeping in mind the geographical and gender diversity of Nigeria. This resulted in a very interesting output from the workshop on Networks, when participants got together and created the representative network of Nigeria. The process was organically led by Dr. Jude and with great delight the collective colloquial name given to this network was 'Abin Al Ajabi Organic Network of Nigeria' with the phrase in Hausa Dialect meaning "Wonderful Organic Network of Nigeria". Outcomes such as these are a natural progression of IFOAM-OI's training events, where through participatory reflection such outputs are co-created leaving a deep and emotional bond with all the trainers and participants", reflects Ashish Gupta-jee, the Academy Manager.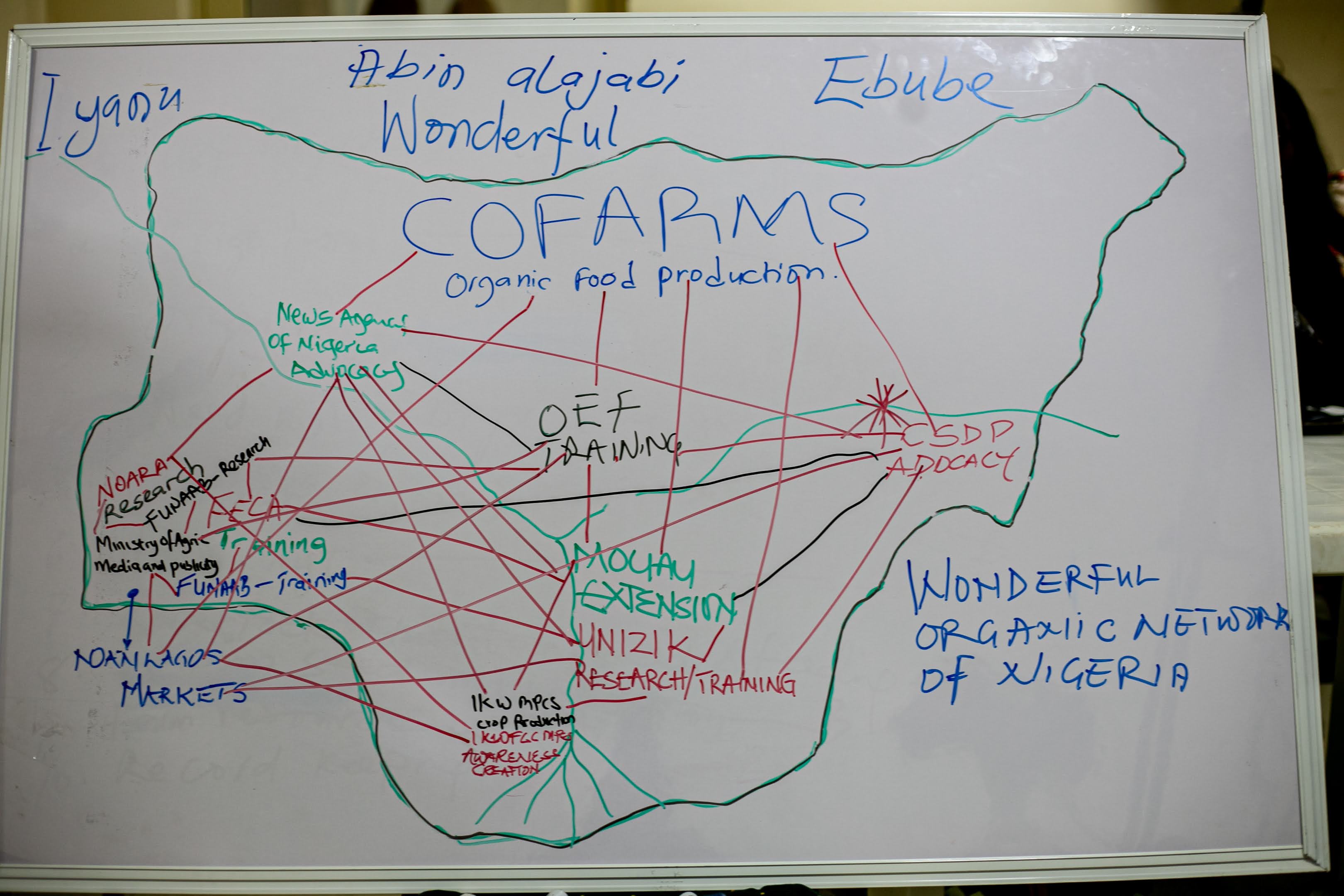 How do you think you will apply what you learnt from the training back in your community?
Ebere: I am a journalist by profession and I want to use the training techniques to train my fellow journalists who are covering especially news regarding agriculture. It is important to present all sides of the story, for instance, not only show the value in doing organic agriculture but also the challenges involved. This will help in telling the organic story. We sometimes only show the good and give a false impression that organic agriculture is easy to do and not show what organic farmers face in their day-to-day work. This is missing and I would like to share, starting in my constituency all about organic agriculture and its principles.
Saheed: In the lagos chapter of NOAN, we will integrate what we have learnt from ToToT into our plans. I will reach out to organic and conventional farmers and focus on the local context to really build a solution together that relates to our reality. We have conventional farmers who want to transition and we want to educate them on how, why and what to do, to farm organically.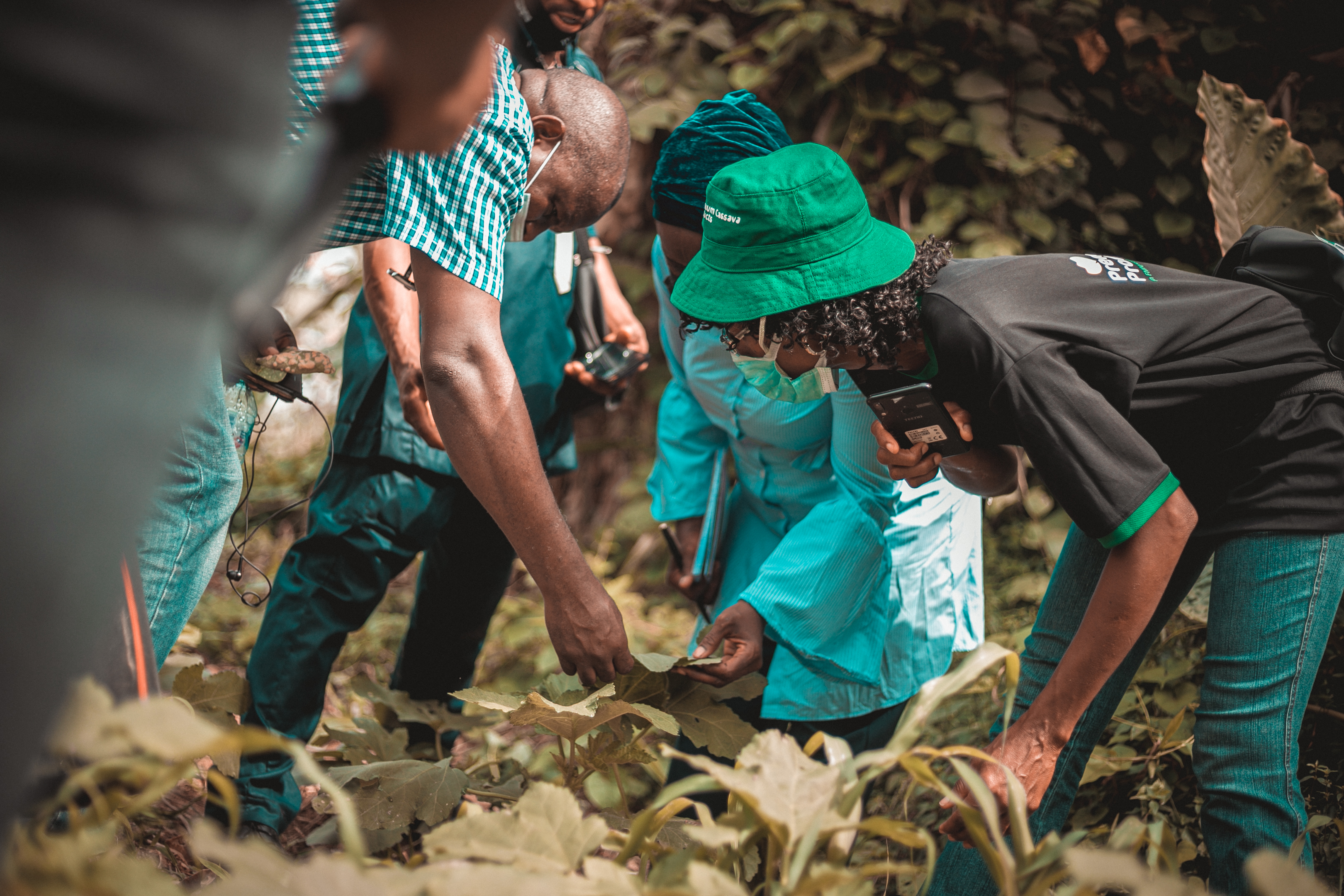 Why is organic agriculture important?
Ebere: Organic is a win-win anytime and every time. It takes care of us and the environment. It puts money in the pocket of the farmer which facilitates their everyday life. We all came from the earth! What our bodies need has to come from a nurtured earth; it needs to be organic!
Saheed: Organic fosters the development of a sustainable ecosystem where plants and animals can live on natural resources without depleting them. It creates a balance within the ecosystem. We depend on bees for example to pollinate most of the plants. When we use synthetic chemicals, we take them out of the equation and then we are inherently hurting ourselves by killing the supporters of food. Organic allows all these biodiversity to coexist, leveraging on each other for growth. It's important for the survival of earth and everything in it.
Do you have a message for the consumers on how to support and promote organic?
Ebere: For those who cannot grow their own food, please buy from your local organic farmers. I encourage those who have some space to grow some of their food organically. I bought some seeds from an organic farmer and started growing some of my own food on my balcony. 
Saheed: It is important for us to understand the source of our food and how it's being grown. Food is a major component and the main source of wellness. It's important for customers to be aware of the source of their food and why they are making the choice of buying organic. Consumers drive the market. The policymakers have no choice when consumers are pushing for organic but to listen to organic farmers and pay them attention.
Get in touch with our members in Africa
Find out more about TOTOT