When Covid19 hit in 2020, the most impacted people were those from marginalised places. There was a huge contrast of how the pandemic affected people who were privileged and those who lived from ration to ration.
It became clearer to us that there was a health crisis and the less-privileged were to face the greater impact of the pandemic without being financially equipped to handle it. The inequality was highlighted and our immediate action was to put the most marginalised on the forefront. As the pandemic kept spreading and devastating economies around the world, we saw a need to try to do things differently. We had to rebuild our economies back in a more sustainable and fairer way.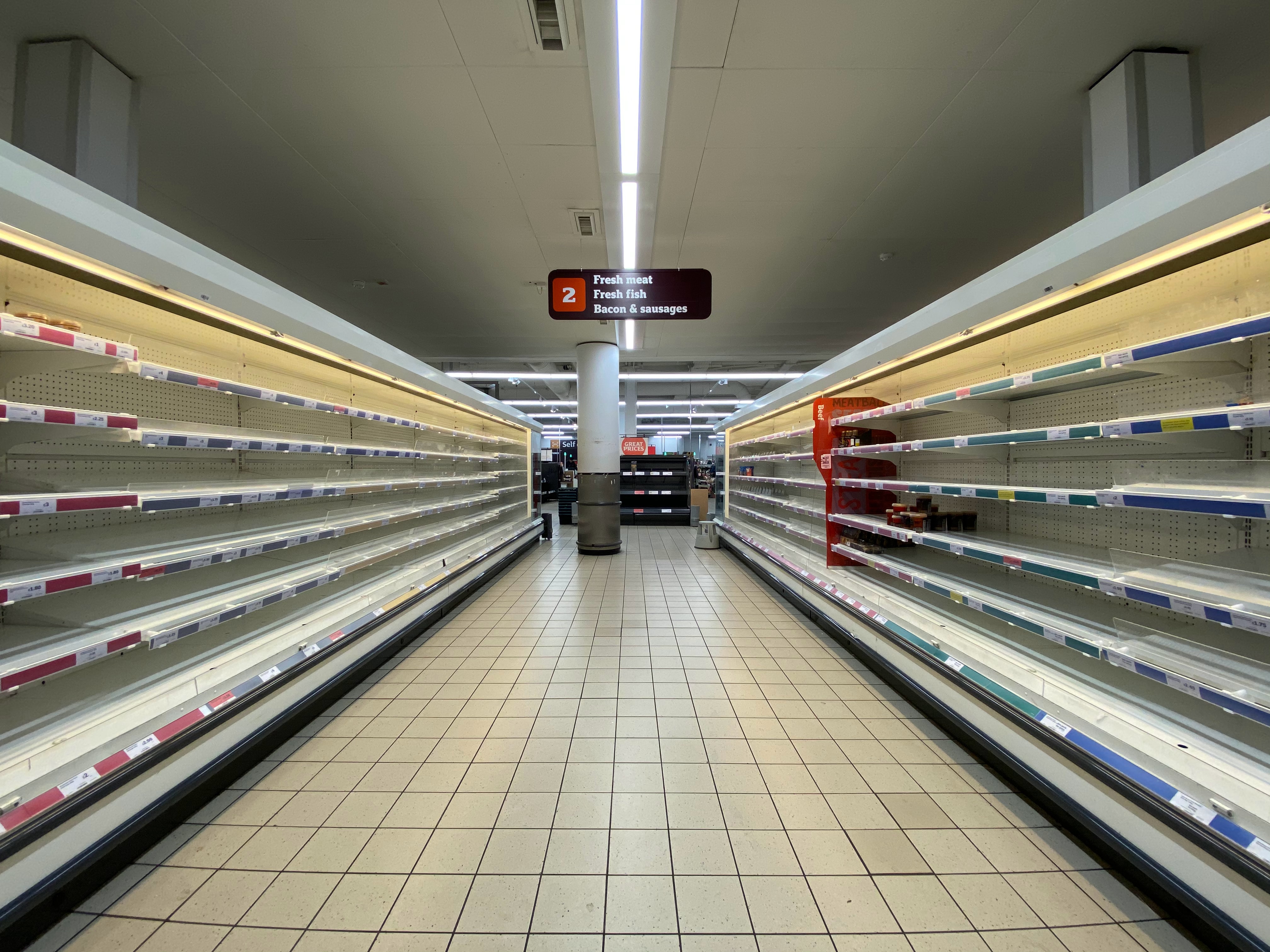 There is something broken in a world where the system enables billionaires to get richer and those at the other end of the spectrum get poorer during a pandemic. That is how the idea of Build Back Fairer came to be.
As a Fair Trade movement, World Fair Trade Organization (WFTO) is the oldest global community bringing together all aspects of the Fair Trade movement. WFTO and the Fair Trade Advocacy Office launched the #BuildBackFairer statement together with other organisations such as IFOAM – Organics International, Fairtrade International and RIPEES with the aim of calling for the transformation of the economy and trade system for a just and sustainable recovery.
When a crisis such as Covid19 happens, policymakers either take a route to minimize the impact, or to see it as an opportunity to build something out of it. The challenge is tapping into the imagination of leaders to see this as an opportunity to repair a broken system that wasn't functional.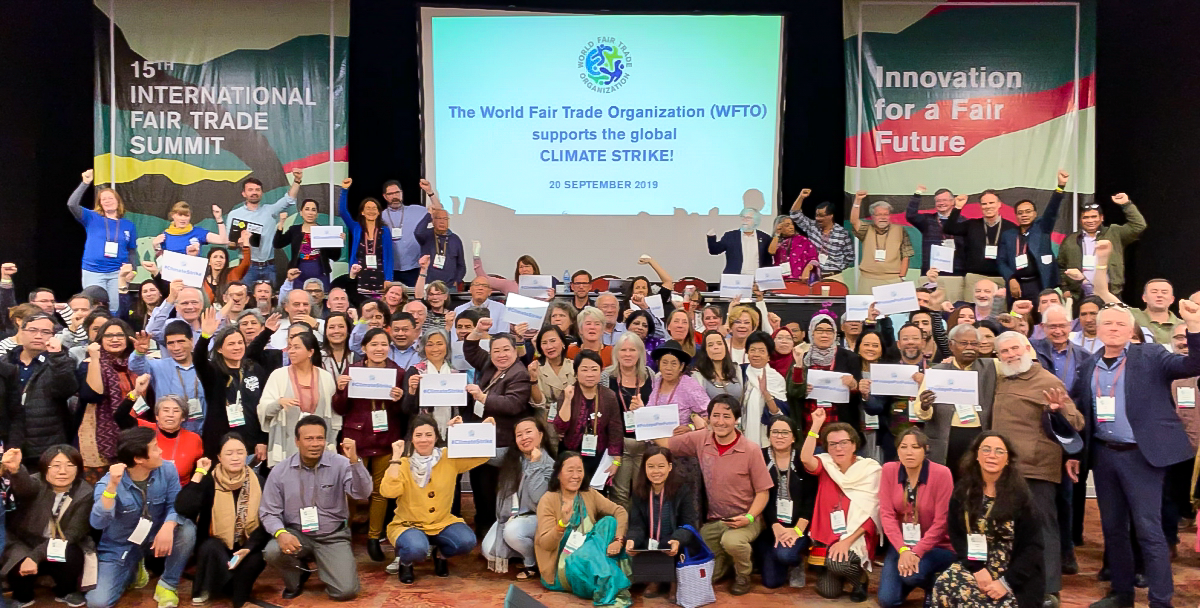 We need not to improve the behaviour of the economy. On a planet where economic growth has limits, we need to transform global markets and politics to support policies that are pro-planet and pro-people. There are already a number of uncertainties that the pandemic has magnified, however, there are also a number of opportunities that people are tapping into.
Organic and agroecological farmers are already using farming practices that boost biodiversity and reduce the adverse impact of soil and water pollution that could arise from intensive chemical use on the farms. The organic movement embodies the same spirit as Fair Trade to Build Back Fairer.
Even if you aren't a farmer, there is so much you can do to support the Build Back Fairer campaign virtually. Much as it is hard to replicate the enthusiasm of a physical gathering, we shouldn't rush to write off the possibility of still making an impact. We are not prescriptive in saying what kind of lobbying and activism people have to do to be a part of the campaign but we can provide different ideas and also welcome the various approaches organisations and individuals may have out there. This is central to being a true grassroots movement.
Not everyone is going to be a lobbyist. That is why we want to make it easy for people to participate. Try to make it human. Try to make it a community.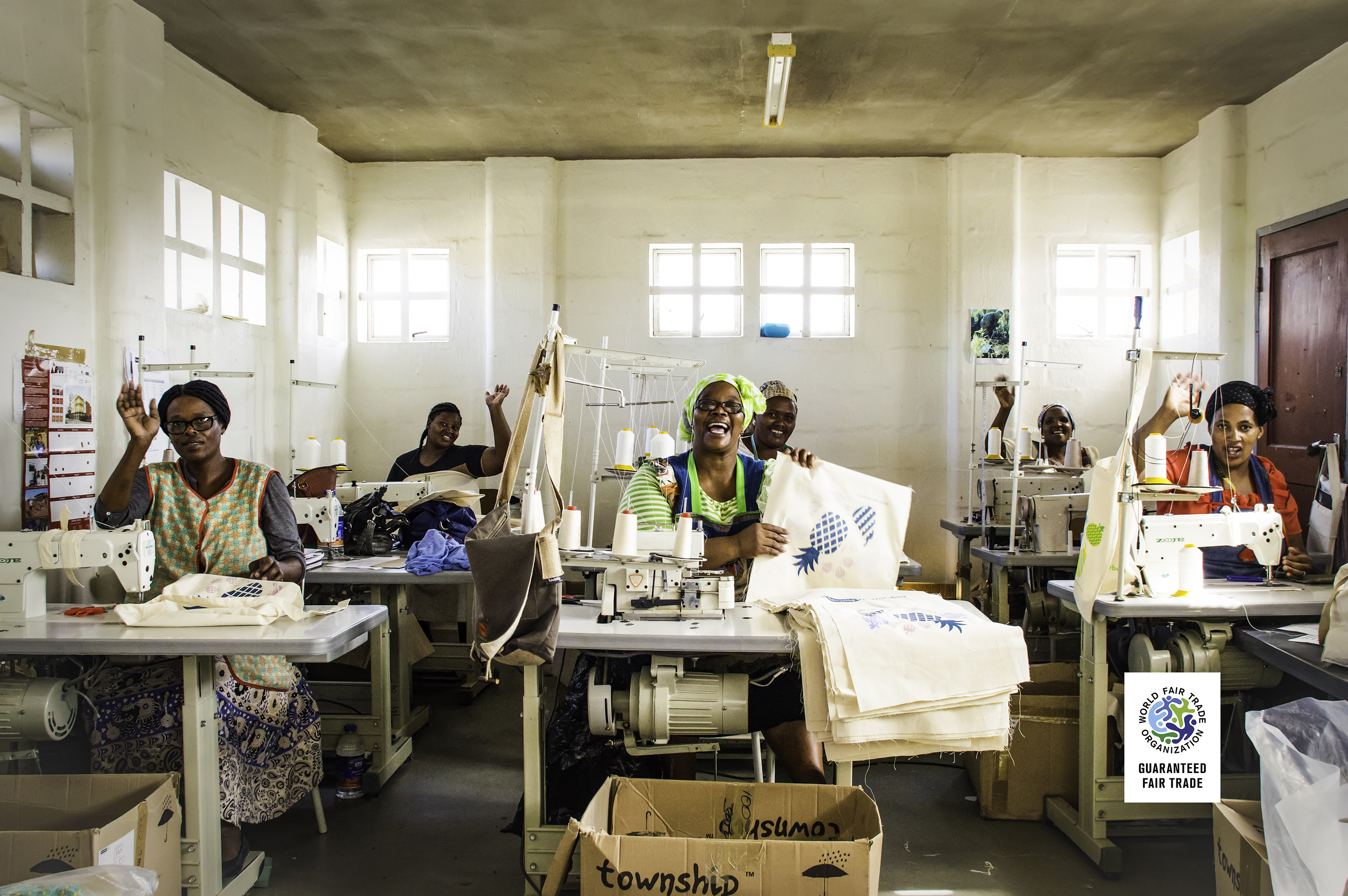 Having people and organisations participate in this campaign is showing support and amplifying the voices of the lives and experiences of those behind the products we consume and use.  One can be a part of the campaign by:
Together, we can embrace Fair Trade and choose a sustainable and fair approach to rebuilding our economies, especially at a moment like this.
WFTO is the global community and verifier of social enterprises that fully practice Fair Trade. Established in 1989, WFTO encompasses the breadth of the Fair Trade movement, from national networks and support organisations to Fair Trade shops, brands, importers and producers who fully embrace the Fair Trade. WFTO uses a Participatory Guarantee System to verify that enterprises are fully practicing the 10 Principles of Fair Trade.
Learn more about the Build Back Fairer here