I have found that it is hard to make a living doing food system work as a doctor. I still need to keep my day job. But honestly, I feel I can have a more positive impact on the health of my patients by collaborating with farmers, ecologists, agronomists and food system workers to grow a more health-centered foodshed. This is my passion work.
When I started to do this work, I focused on food production rather than retail or eating environments, because agriculture is a fundamental driver of health. The way we grow our food impacts our health in so many ways through culture, environment, economy, and of course, nutrition. I look at my work in agriculture and the food system as a medium for shifting community health.
So often, when people want to talk to me about the connections between soil and human health, the number one topic they want to discuss is the microbiome: how the microbes in the soil interact with those in our gut. I think this stuff is super cool and cutting edge, but it is only one aspect of the human-soil-health connection, and the microbes are a function of much larger decisions that are being made on that land.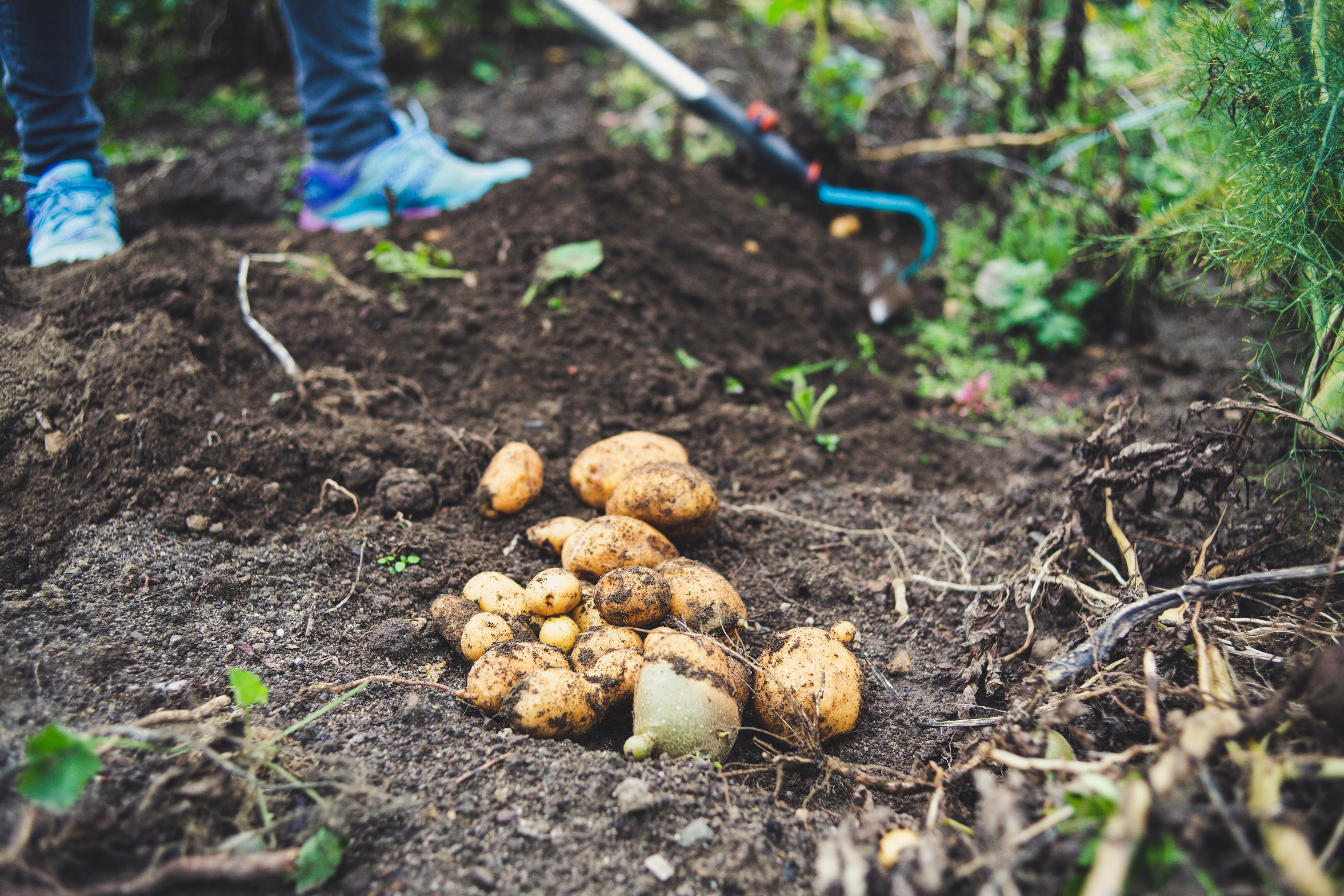 A more important connection between human health and the health of the soil is whether every community can determine how its soil is treated and how its food is grown. What the food justice movement is teaching us is that marginalized communities and communities of color need to control the soil where their food is grown in order to reclaim their physical health. Of course, by extension, they need to determine which seeds and other inputs are used to grow their food.
I'm presently involved with a Rodale Institute program that's trying to create a certificate and a training fellowship for health professionals to become partners in growing a healthy food production system.
We call the Fellowship: Health from the Soil Up Fellowship, Here because we don't really have a term other than that. Its mission is to train health professionals about the various connections between food production, agriculture and human health. We need this to better engage in food system transformation.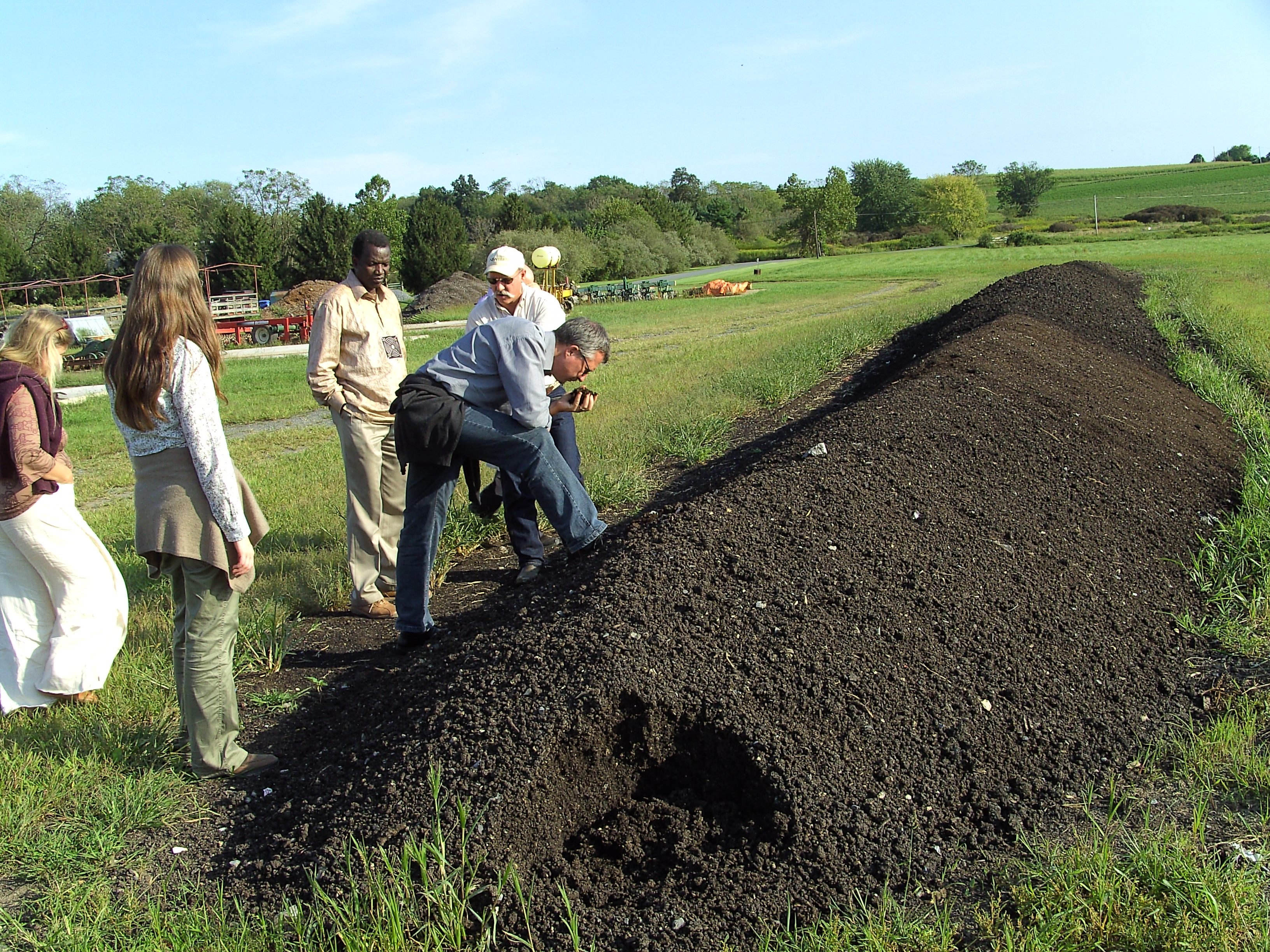 The researchers tested four diverse American families from Oakland, Minneapolis, Baltimore, and Atlanta. They found glyphosate in everyone's bodies, including kids as young as four. When they switched the families to a completely organic diet, levels of glyphosate dropped 70 percent after just six days. This study is part of a comprehensive scientific analysis  showing that switching to an organic diet rapidly and dramatically reduces exposure to pesticides.
I truly believe "we are what we eat." No one should have to choose between food grown with toxic pesticides or organic food. We should all be eating nothing but organic. One of the major problems is the availability of organic food — it's often not accessible to poor people and others who can't afford it. In some urban areas, quality food is just not on the shelves. If you don't live in certain cities or live in the right area in your city, your food choices might be limited to corner stores.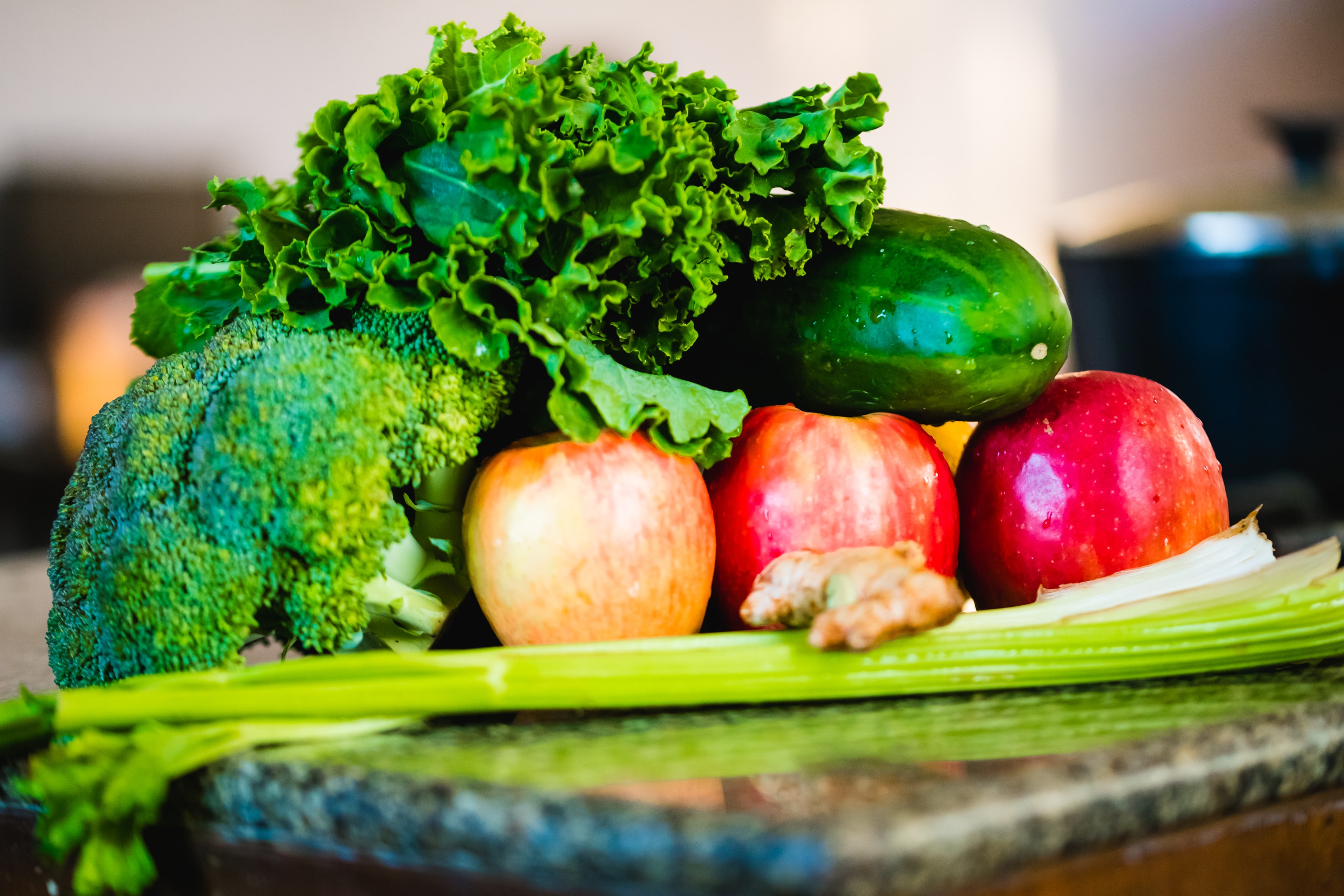 In my work as a physician, I am involved with a Veggie Rx project in an underserved community in North Richmond, California. A lot of my patients are well below the poverty level and are really hard hit by the COVID-19 pandemic. They have experienced higher rates of hunger and nutrition insecurity, and higher rates of hospitalization and death, compared to the general San Francisco Bay Area.
So our clinic has signed a Memorandum of Understanding with a local farm called Urban Tilth, which is a rather amazing farm. Most of the community members who run and work on the farm are people of color, and they offer a weekly CSA box which includes their own produce, plus food from other farmers of color who are in the greater Bay Area. They have been giving these deliveries of fresh vegetables to our patients in a box once a week as part of a clinical intervention.
Food is something that we invest in as a long-term health resource. What we eat when we are young impacts our health in our 50s, 60s and 70s. Investments to support farmers and fresh foods might change our health outcomes if we just had a bit longer term perspective.
Urban Tilth is also helping transform the corporate landscape planter boxes outside our clinic into edible herb boxes. We might as well replace these useless plants with edible herbs that offer a high nutrition bang per ounce. I'm thinking cilantro, oregano, rosemary and thyme, and letting our patients grab little handfuls of it as they leave our clinic.
We also have a cooking class every week out in the parking lot so that it can be socially distanced. Many of our patients really appreciate learning about vegetable butchery and how to use fresh herbs to boost their diet.
As an endgame, we are trying to broker a relationship between our patients and the farm, and cut out our clinic as the middle person. 70% of what I deal with in the clinic on a daily basis could be solved if people had more access to more healthful food and the resources to be able to prepare it. That's a challenge when you're working two jobs and life is incredibly overwhelming.
Overall, poor people still have to work way too hard to obtain good food. It is not even near becoming a universal right in this country, which is crazy. And it's even crazier that advocating for and providing delicious and healthful food isn't a core activity within healthcare. Some health institutions and insurers are doing this, but not enough.

Many farmers stand ready to grow the right things and get them to the right people. It's just that they only have so much bandwidth and don't have the time to build these relationships. Urban Tilth would have been unable to bring vegetables to our patients had we, as health professionals, not reached out to them. And how many folks in health care are building these bridges and directly supporting local agriculture?
Doctors and health professionals need to advocate and act on a whole different level. They need to ask: How do I support food production? Who are the local farmers? How do I get these resources to my patients?
Whether you're in a clinic, in hospital administration, running a cafeteria, or in a skilled nursing facility you have power to change your soil and your food system.
Food is nourishment.