You have had a fascinating organic journey so far! How did you get into the field?
I grew up in a farm community in Illinois, U.S.A. When I turned 17, I moved to North Carolina to start my university studies and that's where I got more involved in environmental issues related to food and farming.
I worked as a journalist, while doing grassroots work on the side.  My work was between real grassroots organizing and making policies that drive change, especially in low-income communities to achieve better living conditions and greater income equality. For instance, we pressured banks to invest in a Land Trust for low-income housing and micro loans; we started a food co-op[1] and later on, community gardens. In fact, my first interaction with organic farmers was in the food co-op, bringing fresh fruits and vegetables into our low-income, inner-city "food desert".
Talking with the organic farmers, listening to them and witnessing their work processes motivated me to continue advocating for organic, even after I left the U.S.A. for Denmark when I was 30 years old.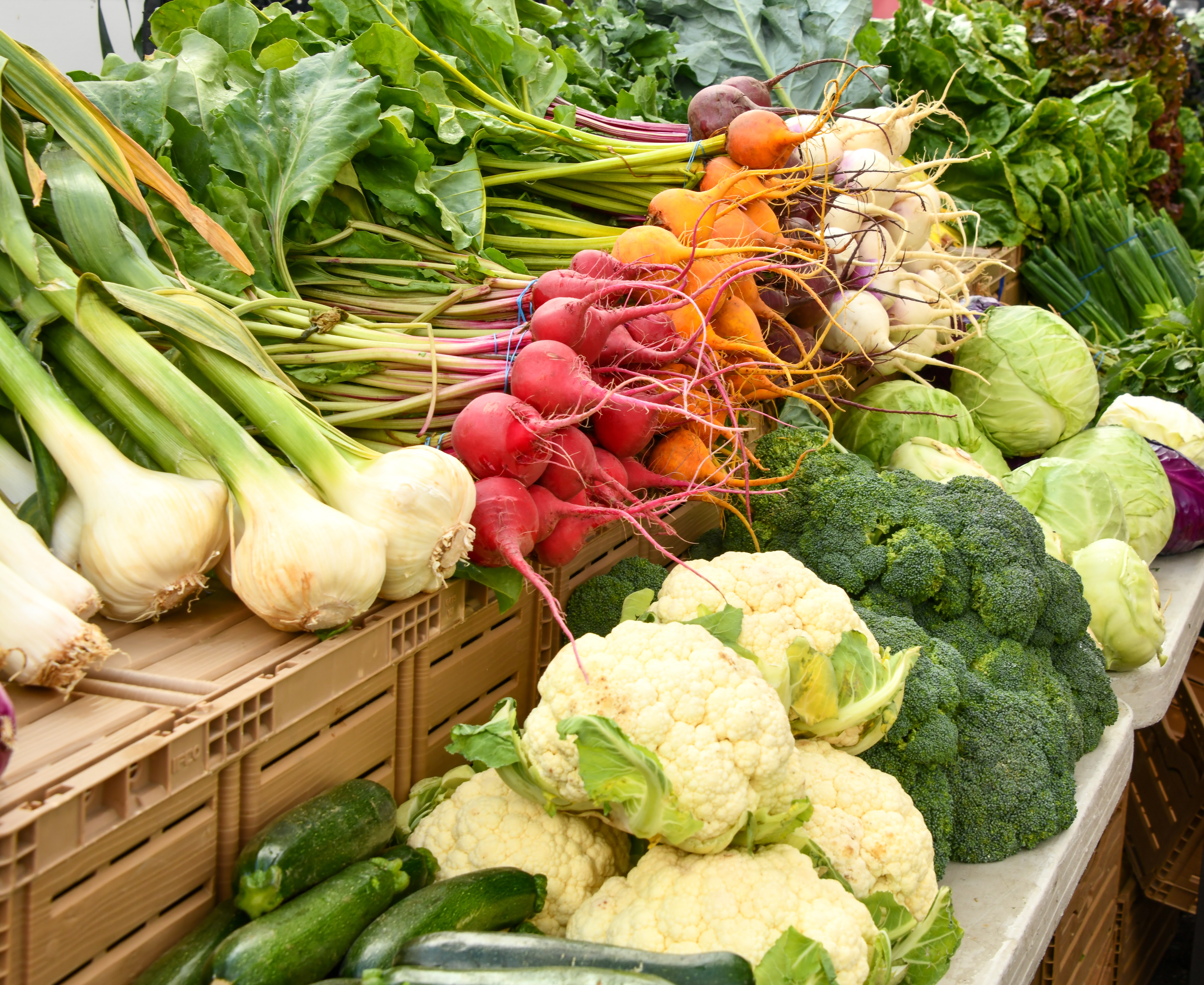 Denmark? Was the organic movement different from that in the U.S.A?
Funny enough, I got to work with organic farmers when I moved to Denmark and was amazed at how similar the work was. Just like in the U.S.A, we had to listen to organic farmers and producers, encourage collaboration among them, gain allies in the parliament and win support from policymakers in favor of the organic movement. I could use some of my experiences from the U.S.A in my advocacy in Denmark and this started taking tangible shape in 1995 when I started working with the farmer associations on the first organic plan in the world.
Other firsts in Denmark: first national organic rules and label. Seeing how we had so much to do but were limited individually in terms of resources, we decided to team up. We moved the eight farmer associations into one building first, and in 2002, we merged into one organization: Organic Denmark[2]. Organic Denmark represents organic farmers, consumers, food professionals and companies, representing 90% of organic sales in Denmark.
As Organic Denmark, we were stronger and more organized. We had one clear message, a unified market development work and expanded our advisory services to many other farmers. We became a greater force to be reckoned with, even towards conventional farmers. Even today, where 12% of the land area is organic, the conventional farmer associations have 50 times more resources and employees. However, by merging and uniting, we increased our influence.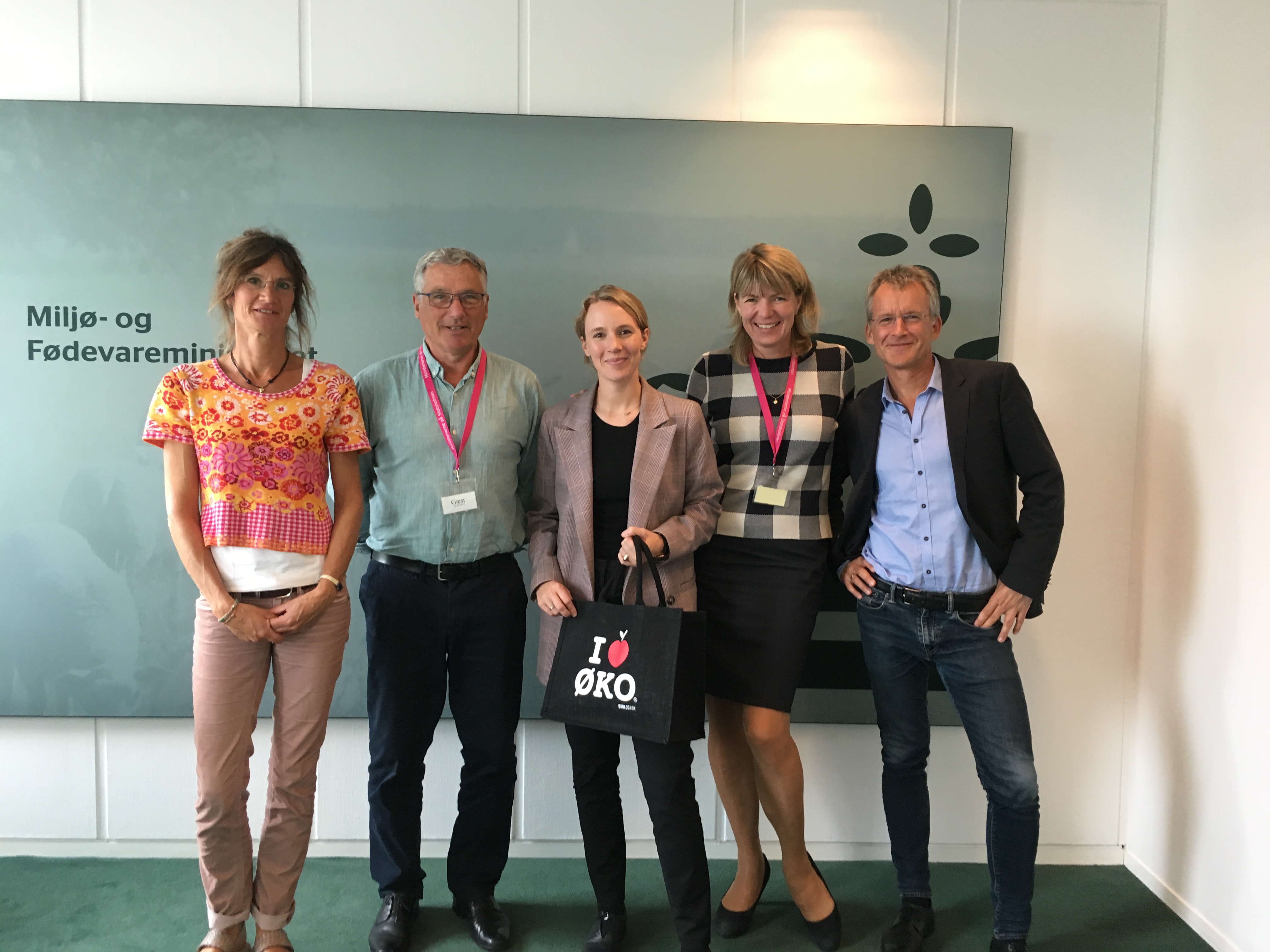 You mentioned that as Organic Denmark, your influence was increased as a movement. How did this come to be?
We worked very closely to build strong alliances. We talked to all political parties, even those who did not support us. We faced a lot of tension then, however, currently 10 out of the 11 political parties are supportive towards organic.
Actually today, the parliament passed a broad agreement advancing agroecology. This is such a huge leap because Denmark's new foreign Aid Strategy (2021-2025) marks the first time that Agroecology has become a focus area.
Such achievements didn't happen overnight! We did this by listening to their goals and showing how organic would help them achieve those exact goals, whether it was nature protection, economic and rural development, animal welfare, exports or clean drinking water.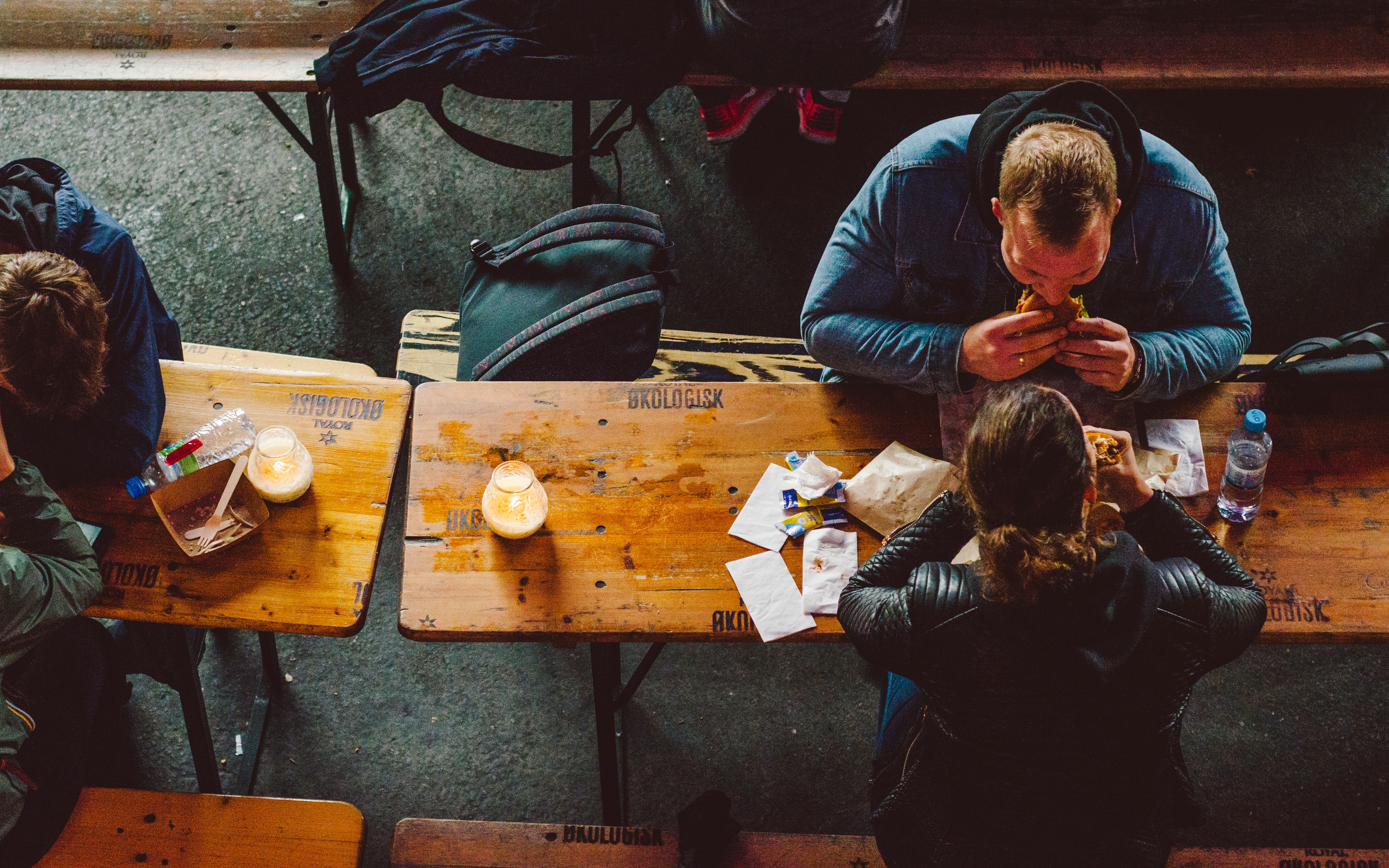 We also talked with those in business, labour unions, consumer organisations, climate and animal welfare organizations, economists and even conventional farmers; and gained their understanding and support. At the same time, close collaboration with supermarket chains, helped us bring organic sales in Denmark to the highest level in the world. Strong alliances work.
We also collaborated on many concrete projects. One of these projects was creating an organic policy that saw the Danish government launch efforts for 60% organic in all public institutions. In fact, the public institutions in our capital, Copenhagen are already at 86% organic. Looking back to the past decades of work towards this and comparing to our current situation where we are seeing our goals take form, it's very gratifying.
That was indeed a powerful moment for the organic movement in Denmark and globally. Was this success related to the recent announcement of Organic Denmark being the Grand Prix winner of the One World Awards (OWA)?
Organic Denmark showed that it is possible to drive and achieve change. Organic farming is about understanding a system and how it functions. We were able to bring this understanding the mutuality of relations to our political and market work and created a political and market ecosystem where organics and organic farmers can thrive.
We have also tried to engage internationally, working with Farm Family Learning Groups upscaling organic in East Africa together with local partners like NOGAMU and TOAM, and bringing these learnings home again in the form of Barn schools that function like FFLGs and also work will with Danish organic farmers. Today, I am happy to be advising the Ministry of Agriculture in Uganda in implementing its first Uganda National Organic Policy, where local NGOs like PELEM and NOGAMU have done great work.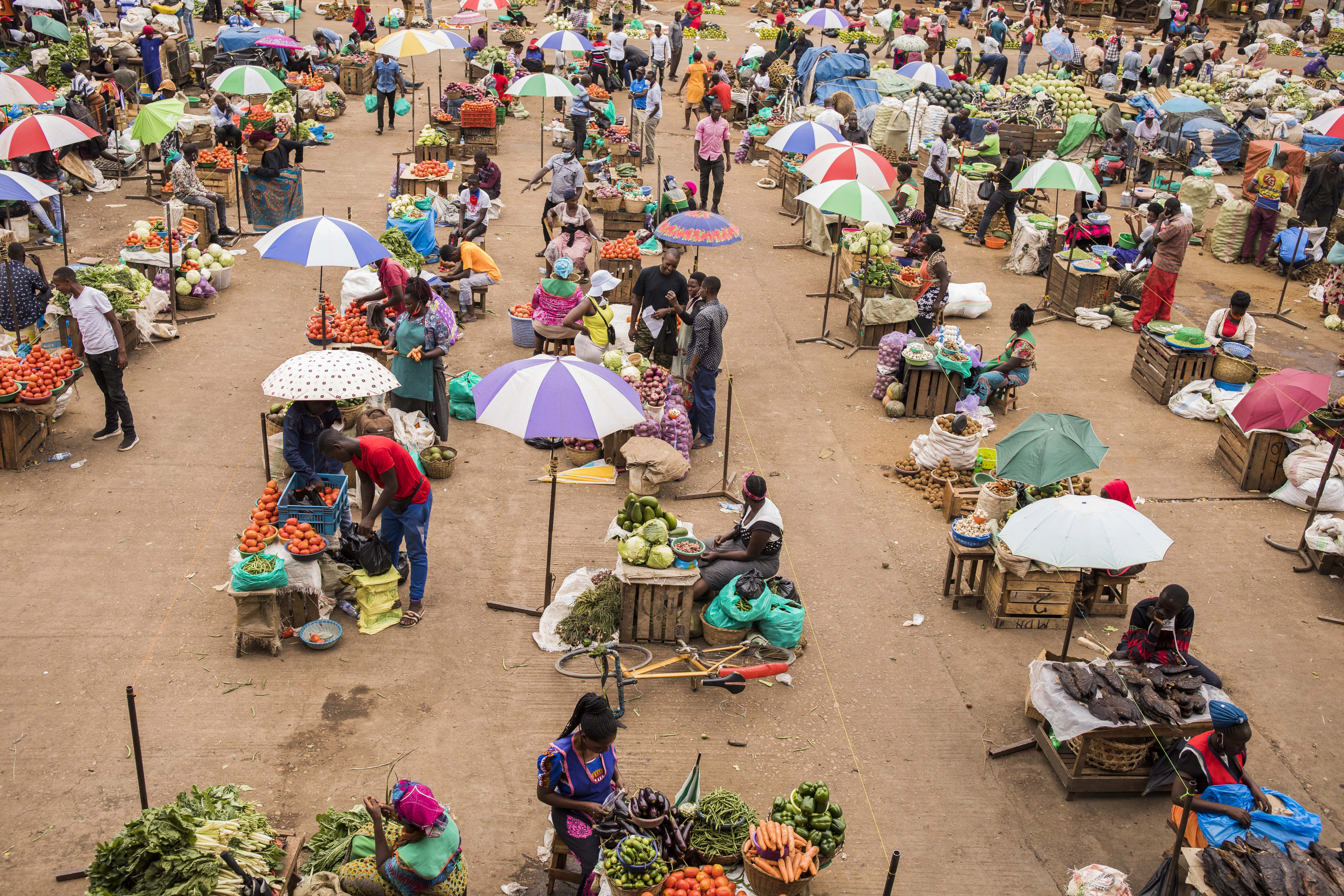 I think that the OWA was recognizing both our results and collaborative approaches to driving organic policy, innovation and market development.  Lessons being used in many countries now.  Though I stepped down one year ago after 25 years in leadership in Organic Denmark, it was still very heart-warming and positive to receive that recognition for work we had done for over two decades. It means our lessons will be shared with others in the organic movement.
We were able to give others hope and show that a lot is possible. We were also inspired by our colleagues in other countries who are accomplishing so much in the world of sustainability and organic. The work we do is really hard and requires a lot of patience, however, these wins and collaborations along the way are very motivating and re-energise us to continue advocating for organic.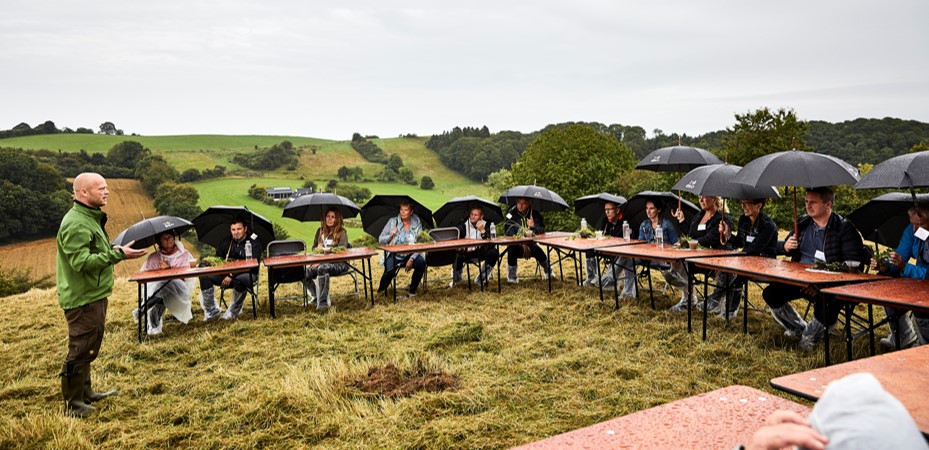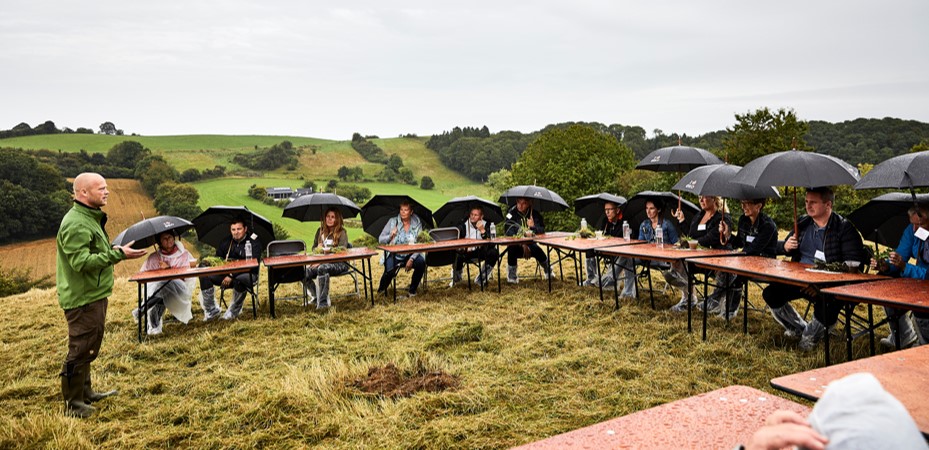 With a lot of NGOs and associations doing the work on the ground at home, why is an organisation like IFOAM – Organics International relevant for the organic movement?
IFOAM – Organics International has a fundamental role in positioning organics and agroecology on a global sustainability agenda and helping us with that battle on a global level. All of us are strengthened by the positive pronouncements about agroecology from global platforms like the UN Climate Panel IPCC, World Committee on Food Security and the Food and Agriculture Organization (FAO).
This global recognition is vital when I talk to policymakers, and I could always refer to the different studies that IFOAM – Organics International helped conduct or implement. It strengthens our arguments at the national level.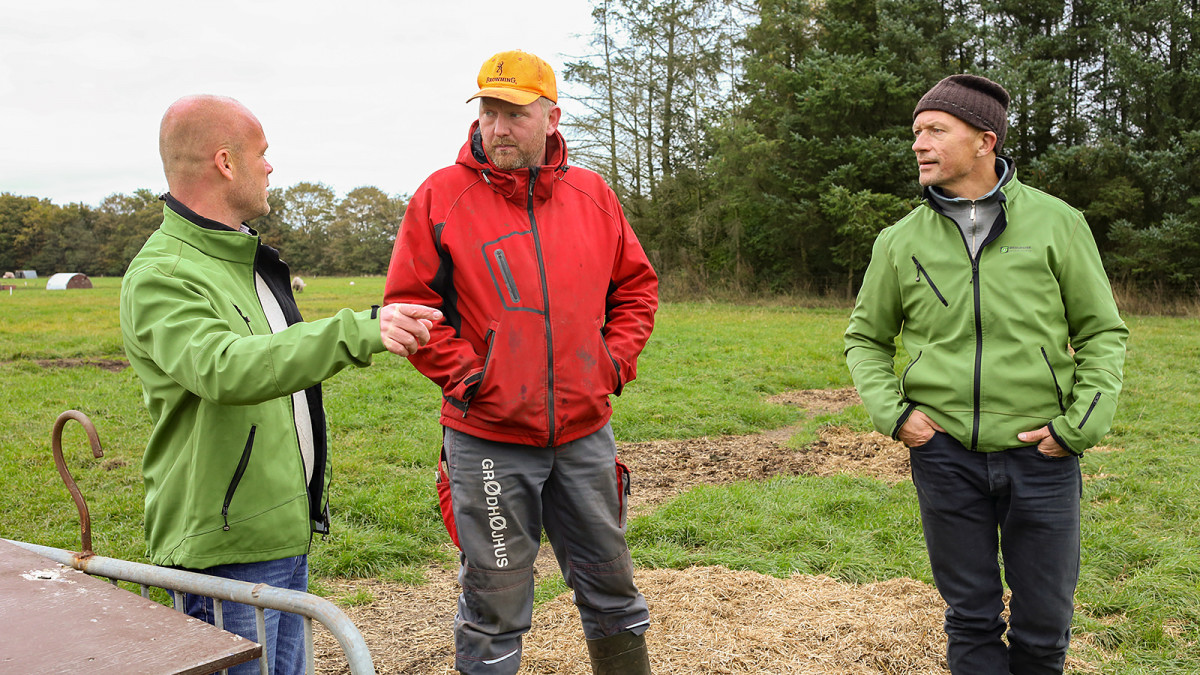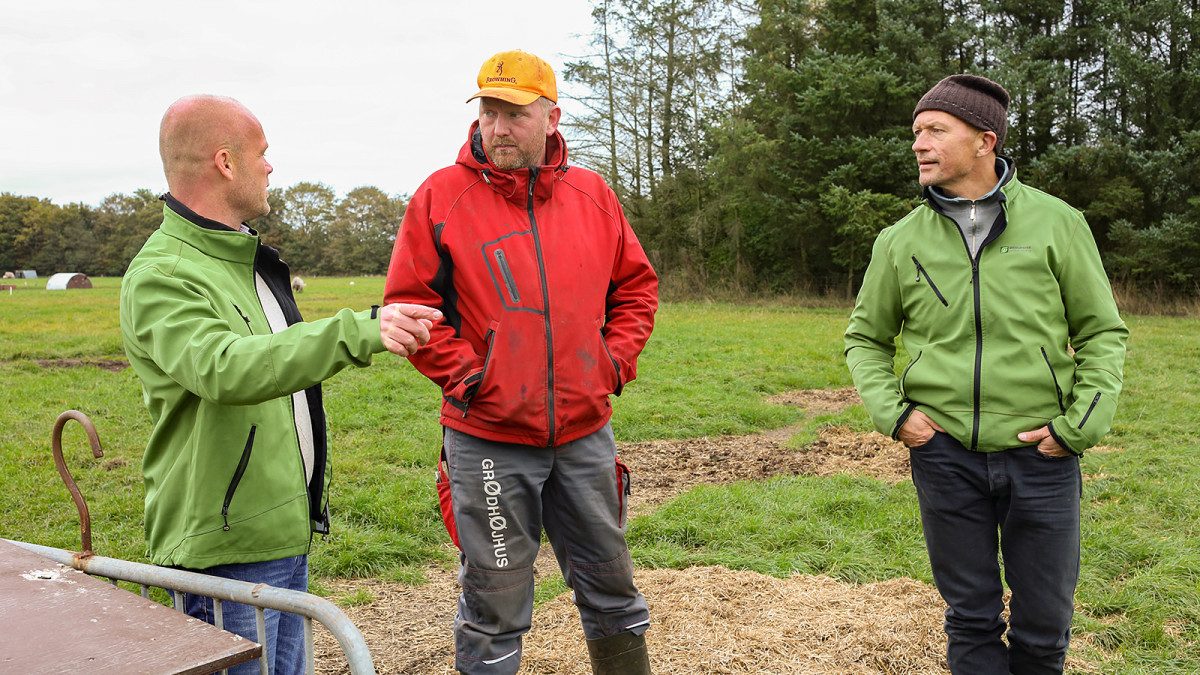 Our movement is only as strong as our individual members. From the grassroots, IFOAM – Organics International is also strengthening our members by bringing us together in our great diversity and sharing best practices, for instance, on the organic without boundaries blog. We talked of hope. It gives me hope to experience a huge diversity of people working and fighting for sustainable agriculture and food production around the world.
I enjoyed very much that action day from last year, #IGrowYourFood because it showcased all these great stories and reminded us that we are part of a movement making a difference. IFOAM – Organics International brings us together and makes us stronger, wiser and hopeful.
[1] A food co-op is a food distribution center organized by a community, especially consumers.