This article was originally written by Dina Ni and published in Greenpeace.
Synthetic nitrogen fertilizer usage in Canadian agriculture is 8 times the global average per capita, according to new research conducted by GRAIN, Greenpeace International and the Institute for Agriculture and Trade Policy (IATP).
As critical negotiations take place over the future of global climate action, the new research made publicly available exposes the massive threat to our climate posed by synthetic nitrogen emissions worldwide. This includes: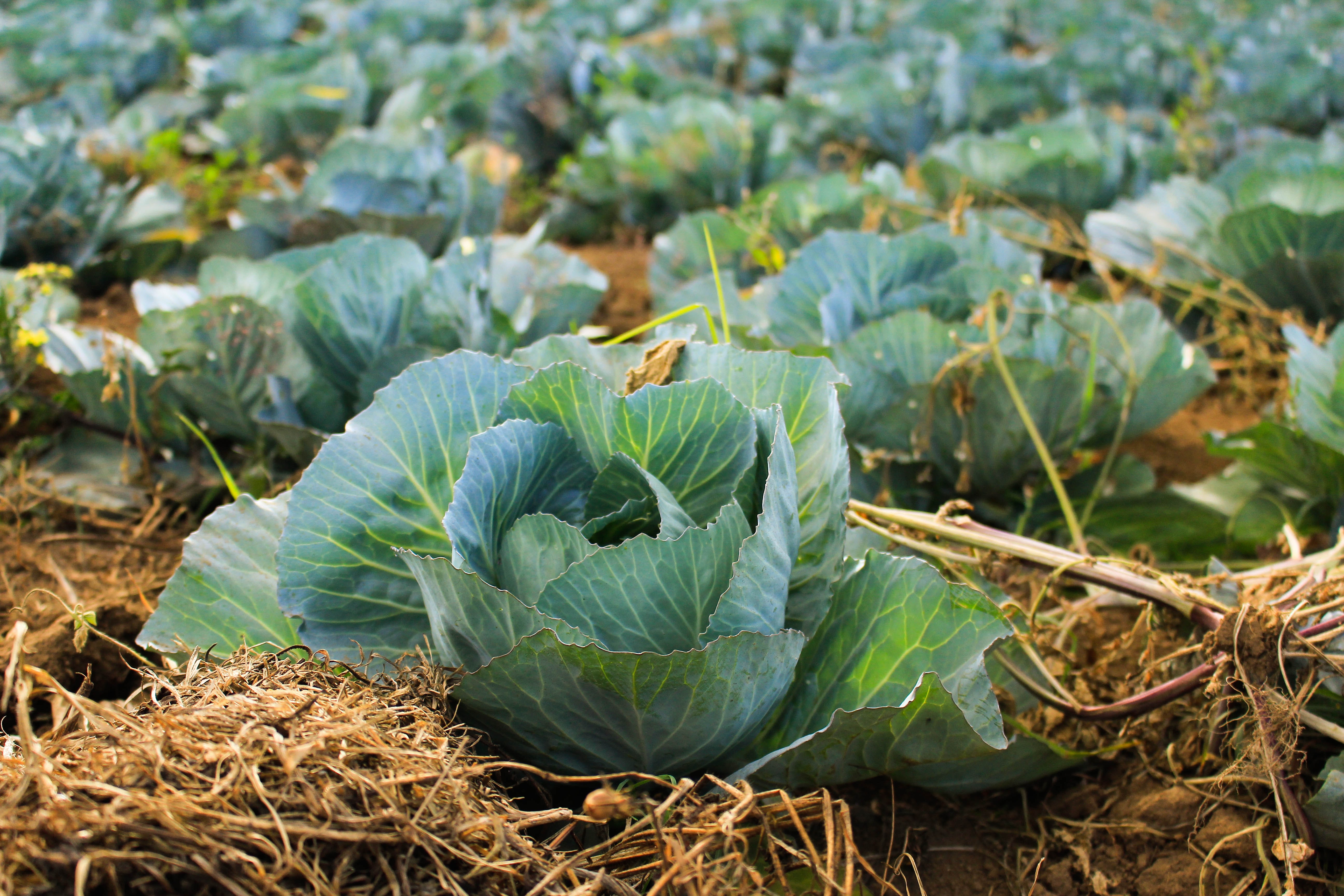 Meanwhile, in Canada the fertilizer lobby has been waging an aggressive public relations battle to resist federal targets to reduce absolute emissions from fertilizer use by 30% by 2030. However, new documents obtained by Greenpeace Canada reveal the Minister of Agriculture and Food holding the line against fertilizer industry opposition to nitrogen reductions targets in Canada.
The talking points prepared for Marie-Claude Bibeau appear to resist this pressure in at least one key meeting with a major industry lobbyist, including: "We must all do our part and, for the Canadian agriculture industry, this means reducing absolute emissions from fertilizers."
According to Head of Nature and Food Campaign with Greenpeace Canada, Shane Moffatt:
"Minister of Agriculture and Food Marie-Claude Bibeau is going to have her plate full tackling the huge threat posed to our climate by the fertilizer industry. While she made a good start setting reduction targets, this new research makes it clear that the federal government needs to go much further. There needs to be a global phase-out of these synthetic fertilisers and that phase-out must start now. That means standing up to the industry lobbyists and instead investing in the small farmers and Indigenous food producers across Canada building a climate-safe future and local food resilience. The research revealed shows just how urgent this task is."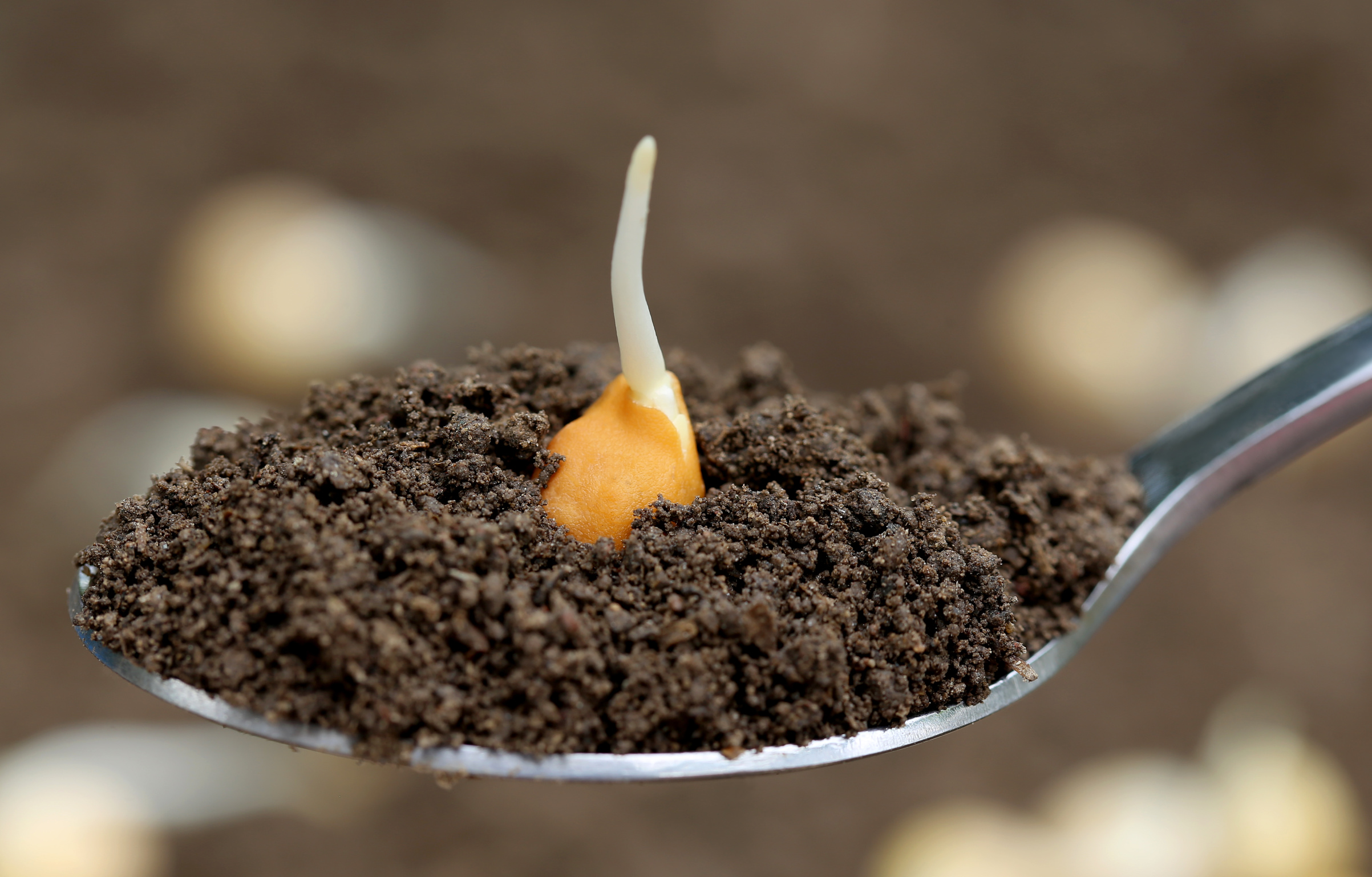 If done right, sustainable agricultural practices such as agroecology and organic can be a transition pathway to the solutions needed for climate-friendly, sustainable food systems. Organic agriculture can help with climate change by:
Reducing greenhouse gases, especially nitrous oxide, as no chemical nitrogen fertilizers are used and nutrient losses are minimized.
Putting carbon back into soils by keeping them covered with plants, increasing crop diversity, composting and carefully planned grazing.
Minimizes energy consumption by 30-70% per unit of land by eliminating the energy required to manufacture synthetic fertilizers, and by using internal farm inputs.
Read full report here