Sherry Manning, a U.S citizen, was trying to find a way to help her host family who became her adopted family during her Peace Corps service in the Philippines. She knew it had to be related to agriculture and a sustainable initiative that would contribute to her host family's livelihood.
"I founded Friends of ENCA Farm in 2011 after being inspired during my Peace Corps Service and by the Cosalan Families ancestral  land right battle. We were initially founded to support their land, the ENCA Farm, and as we saw our work and potential reach grow, we decided to change our name to Global Seed Savers (GSS) and began working beyond Tublay, Benguet.", shares Sherry.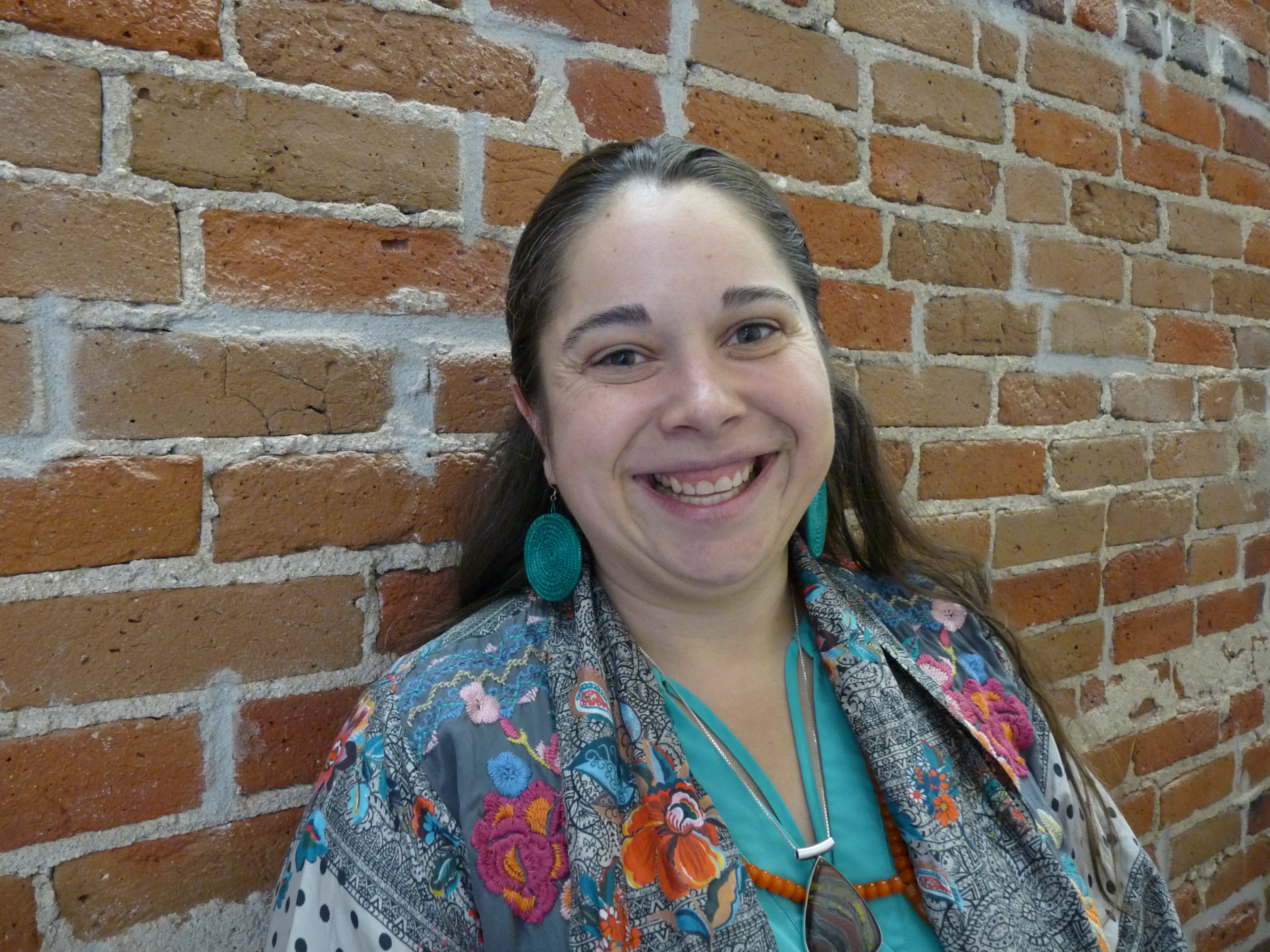 Karen Lee Hizola joined Sherry's initiative in late 2015 and by 2017, Global Seed Savers Philippines (GSSP) was registered as a non-profit organization in the Philippines. It is a sister organization to the Global Seed Savers based in the U.S of which Sherry is the Founder and Executive Director.
"We want seeds to be in the hands of farmers. It was shocking to learn that at least 70% of the global market share in agriculture inputs is owned by just three companies", shares Karen Lee Hizola, Executive Director, GSSP.
The Philippines is rich in flora and native resources which give the country a variety of plant species and boosts biodiversity. Unfortunately, with such a huge share of agriculture in corporate hands, the type of food we end up receiving changes and this affects our  diets.
"Instead of having different varieties of vegetables or rice, we end up having a limited number available in the market, which threatens our biodiversity", continues Karen. 
This is why the organisation wants to showcase that the Philippines has a variety of indigenous seeds and also has the capacity to save these seeds for future use when needed. Being a member of IFOAM – Organics International provides access to learning from others in various countries as well as sharing their experiences on farmer-led seed saving initiatives.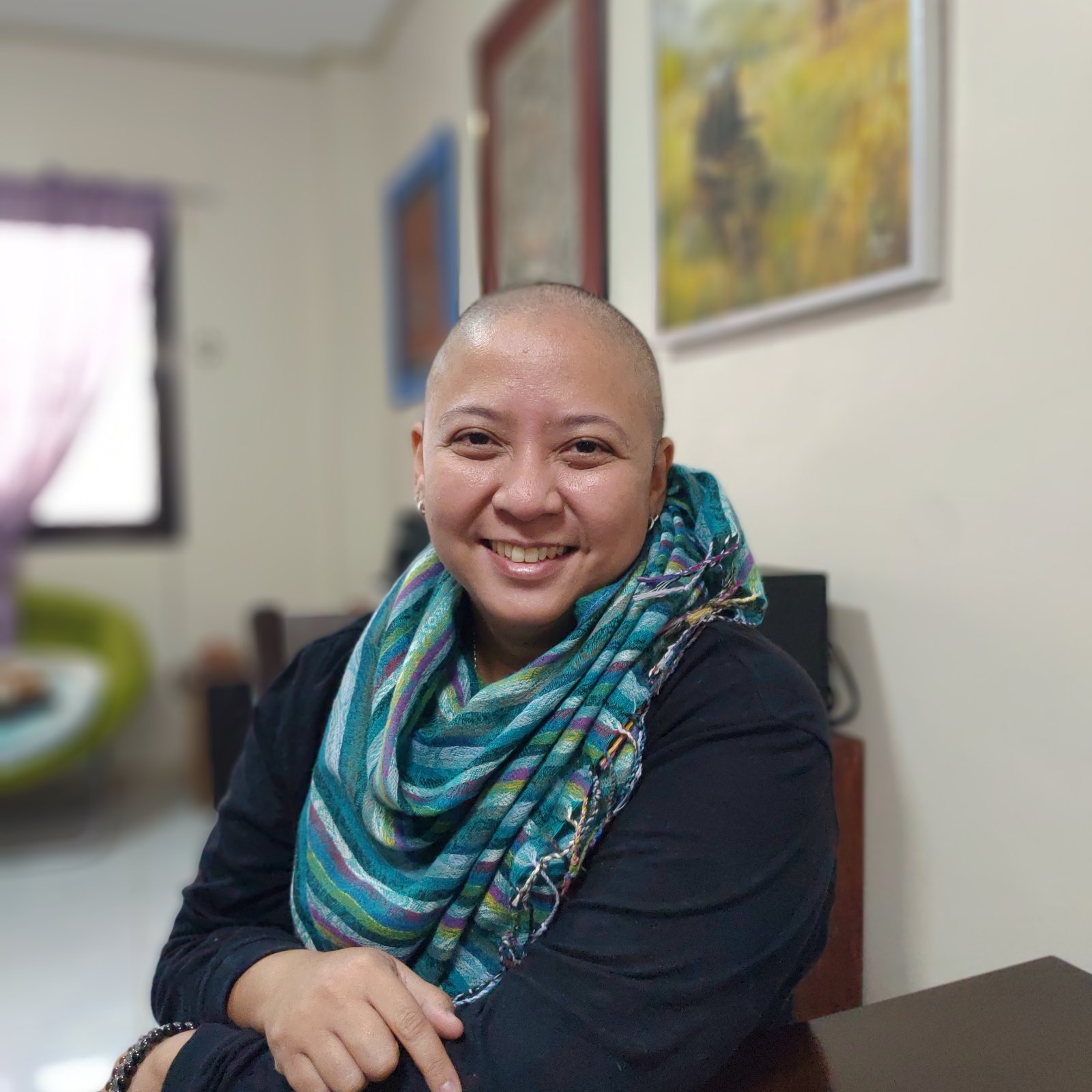 It is all not roses
Much as the practice of seed saving is important and has proven benefits for both people and the environment at large, it has not been easy for Global Seed Savers. According to Karen, a lot of farmers know how harmful synthetic inputs are and how genetically modified seeds threaten biodiversity. However, some do not have a choice due to limited resources. It becomes harder to sell the idea of seed advocacy when some leaders do not perceive it as important and when the farmers are worried that not even their basic needs are being met. The frequent typhoons create a lot of uncertainty and make it hard for communities to keep moving forward as a lot of time is spent rebuilding.
With such challenges, Global Seed Savers is trying to push for seed saving to be included in the country's Disaster Risk Reduction Management Program. With the massive destruction caused by the most recent typhoons, the farmers have limited resources and are faced with a choice to either plant again or rebuild. However, if there are seed libraries in the communities, this guarantees farmers access to seeds that they can use to regrow their crops. This means farmers have one less thing to worry about.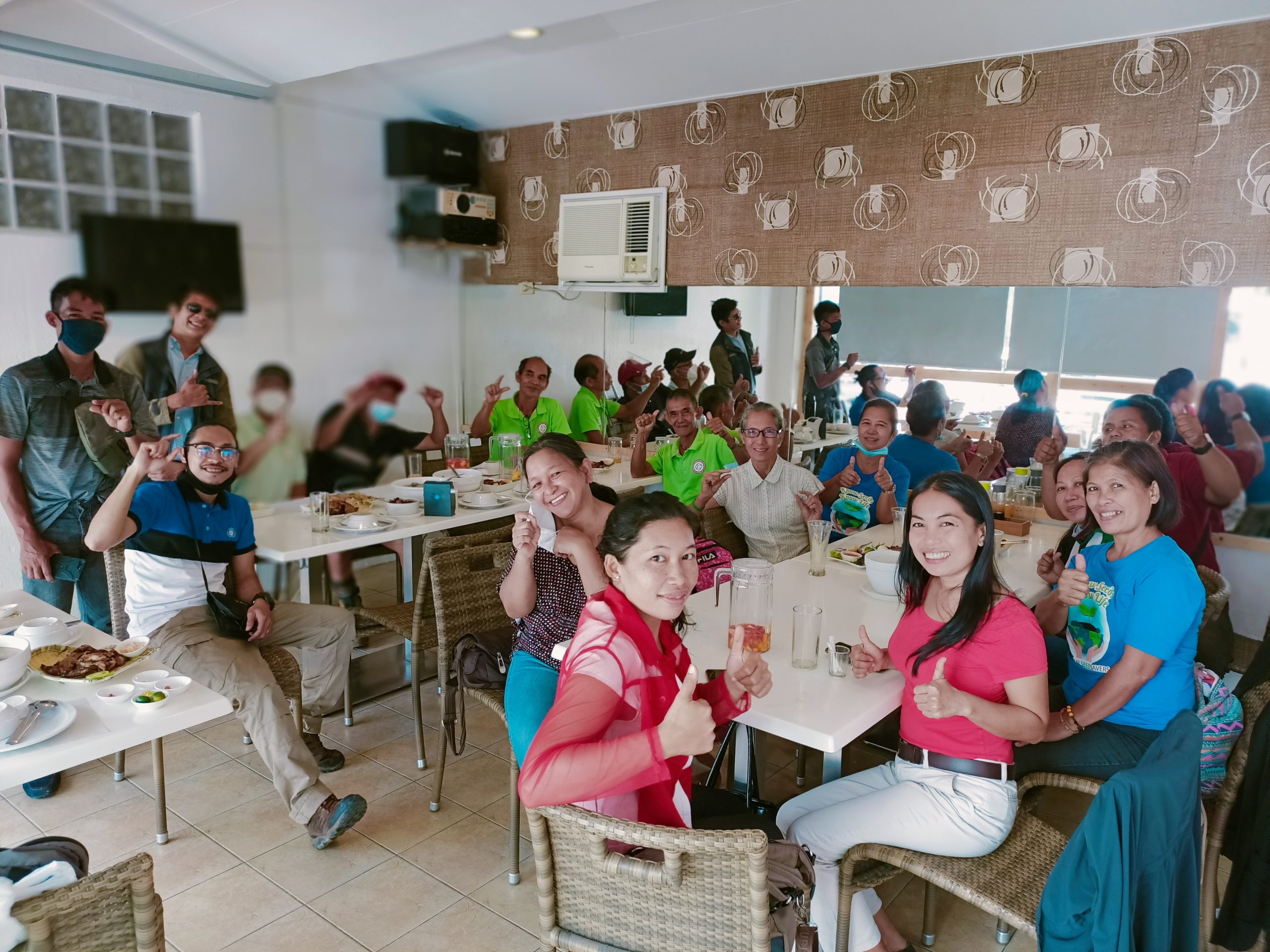 On top of that, it is important to emphasise the necessity of seed sovereignty. 
"When you hold a seed in your hand, you are holding the past, present and future. If you are not saving seeds, you are not seed sovereign; if you are not seed sovereign, you are not food sovereign; and if you are not food sovereign, you are not food secure. " Karen shares. 
That is why Global Seed Savers collaborates with partners across the Philippines including: Local Government, other NGOs and Farmers Organizations in an effort:
to encourage the use of organic practices because they improve soil fertility and boost biodiversity

Bring seed sovereignty back to the hands of the farmers and not corporate companies through

teaching seed saving practices in Seed School and establishing community operated seed libraries.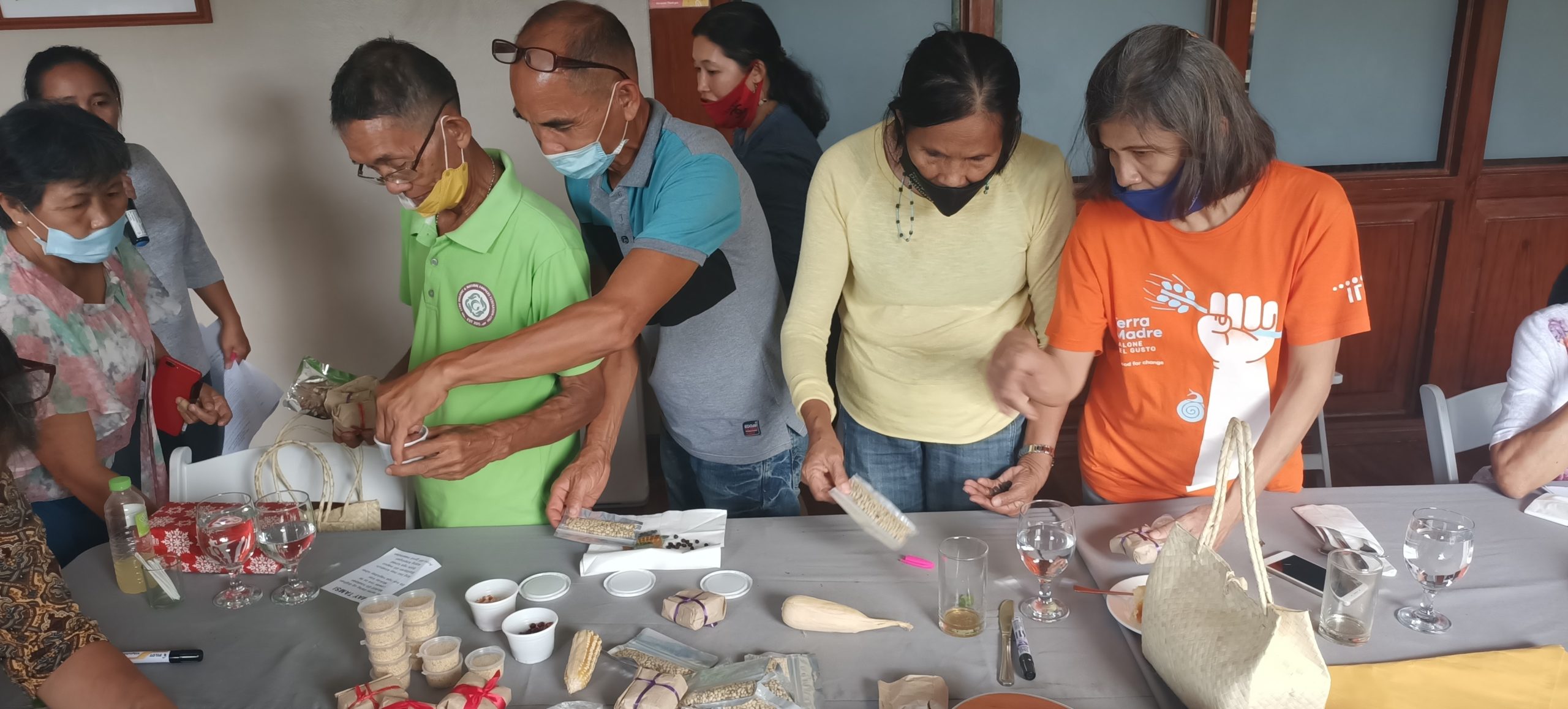 The organisation is also currently working with the Benguet Association of Seed Savers in the north and Cebu Seed Savers in the central of the country to start seed libraries within the communities. To date, Global Seed Savers:
has trained over 5,000 farmers in seed saving practices,

manages three seed libraries 

and has inspired the creation of three others that are locally led. 
The goal is to have a seed library in every province of the country that is farmer-led and implemented, and also include everyone in the community in promoting organic and natural farming practices.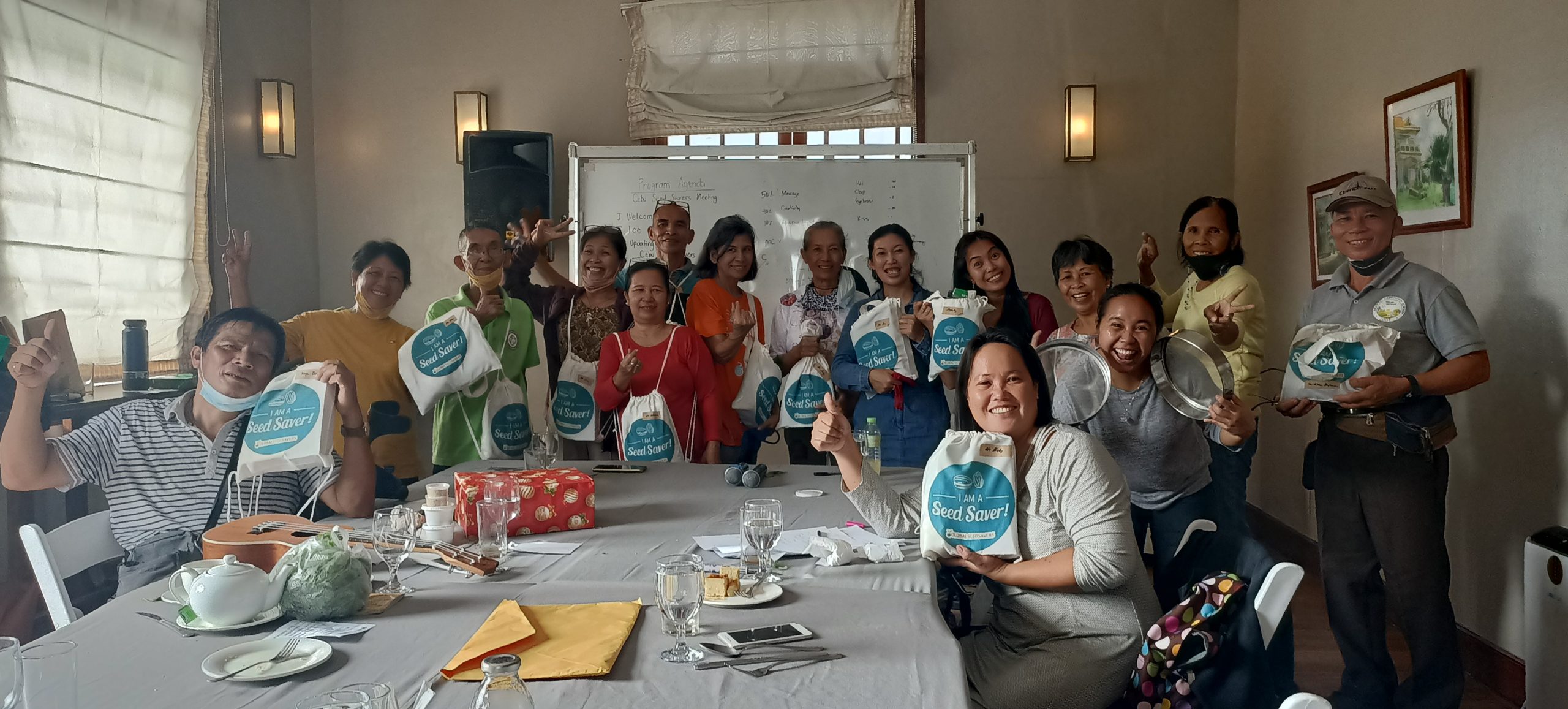 Why is this important?
How the consumer buys food affects how agriculture is done. When consumers choose to buy organic, the suppliers will respond accordingly, and so will the farmers growing the food. The policymakers have to create policies that encourage genetic diversity and put seed sovereignty in the hands of the farmers so that they are allowed to save, exchange and breed seeds. 
Global Seed Savers is excited to work with local officials who are value-aligned to help establish and implement seed biodiversity, preservation programs and policies. This is vital in protecting and ensuring seed and food sovereignty. 
Learn more about Global Seed Savers here!