When the Namibian Organic Association (NOA) was founded in 2009, its aim was to provide verification services for organic products, specifically through Participatory Guarantee Systems (PGS).
Participatory Guarantee Systems (PGS) are locally focused quality assurance systems. They certify producers based on the active participation of stakeholders and are built on a foundation of trust, social networks and knowledge exchange.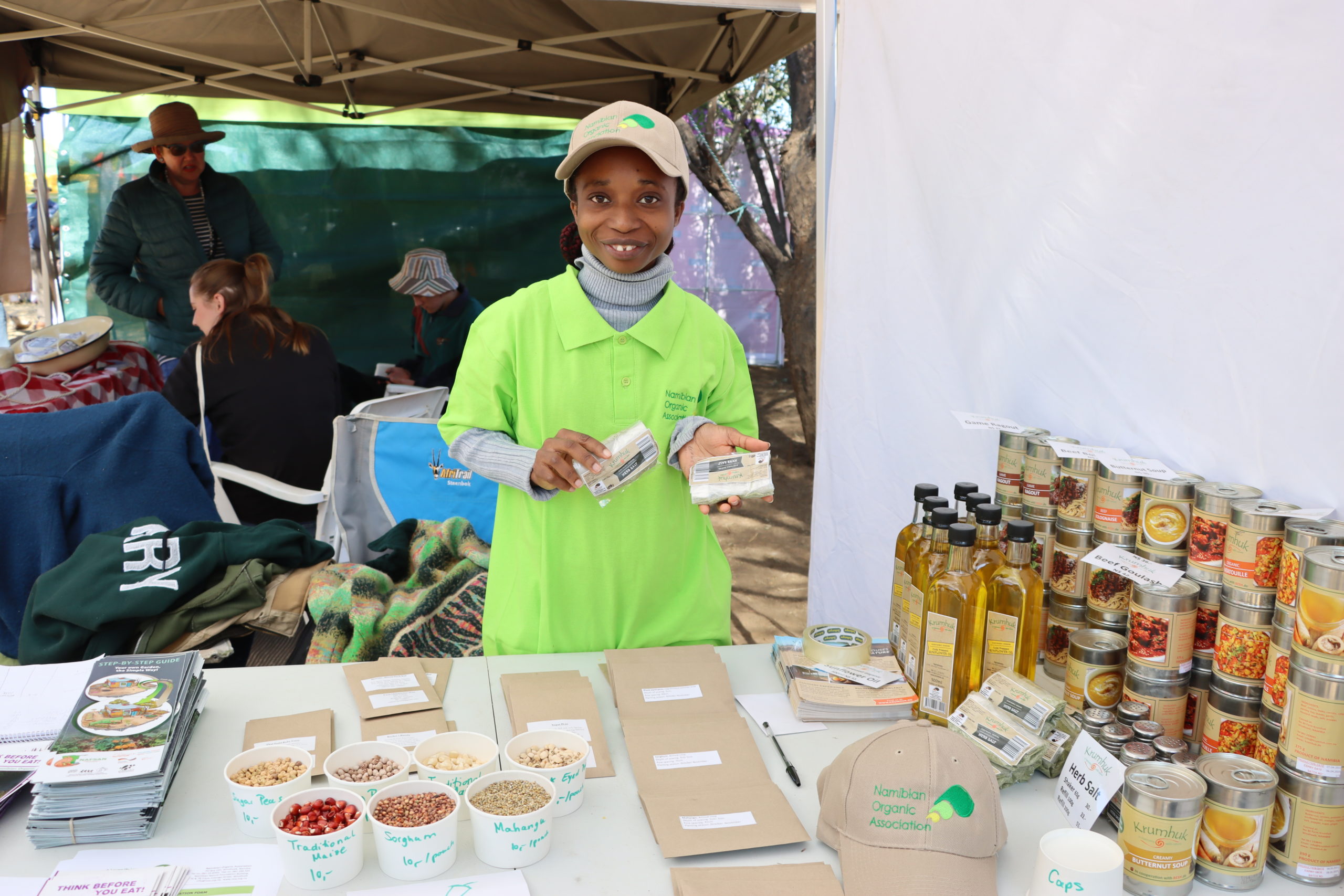 Consumers looking for organic products struggled to find certified organic food in their local markets. Most were niche products grown for the export market.
To bridge this gap in demand, NOA offered training in PGS to Namibian communities and showed how the verification system could improve organic production for local markets.
NOA's work in capacity-building and awareness-raising of PGS as a tool was key to boosting the Namibian organic sector, with PGS' inclusive processes involving not just farmers, but also consumers and policymakers. Today, Namibians can be sure that products are organic when they bear the NOA PGS seal.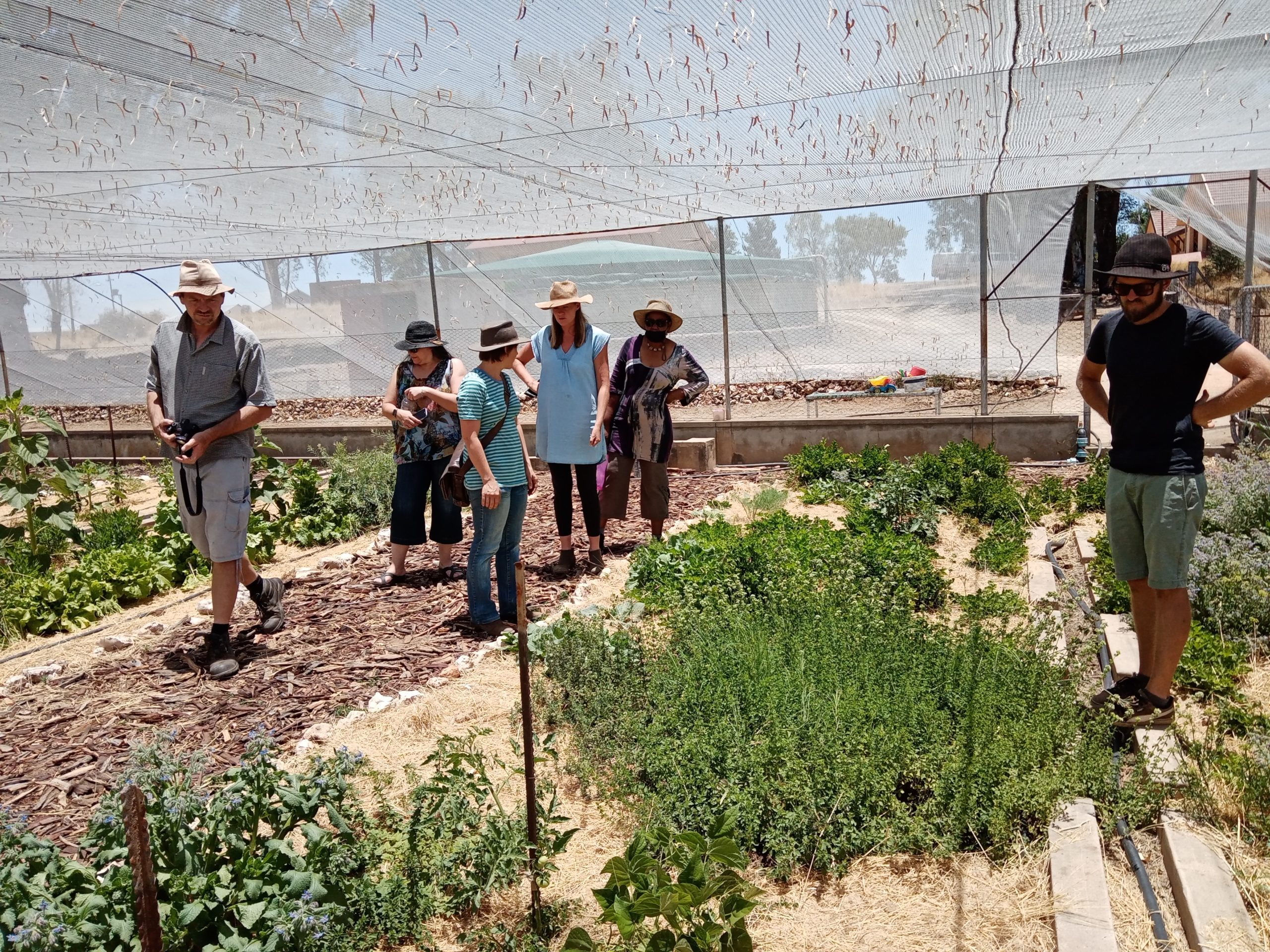 Current Vice-Chair of the NOA board, Mareike Aufderheide-Voigts joined the organisation in 2017 as an organic certifier and became head of the certification committee in 2018. After participating in a Ecological Organic Agriculture Leadership Course (EOALC) held in South Africa, she went on to build a training programme of her own. NOA has since held three Training of Trainers (ToT) sessions on horticulture in Namibia, as well as a Training of Teams of Trainers (ToToT) facilitated by IFOAM – Organics International in 2021.
Working with IFOAM – Organics International as a training implementation partner lent NOA credibility and access to information. It helped us establish new networks. NOA was not known in the north east and many rural areas of Namibia. It's now much better known!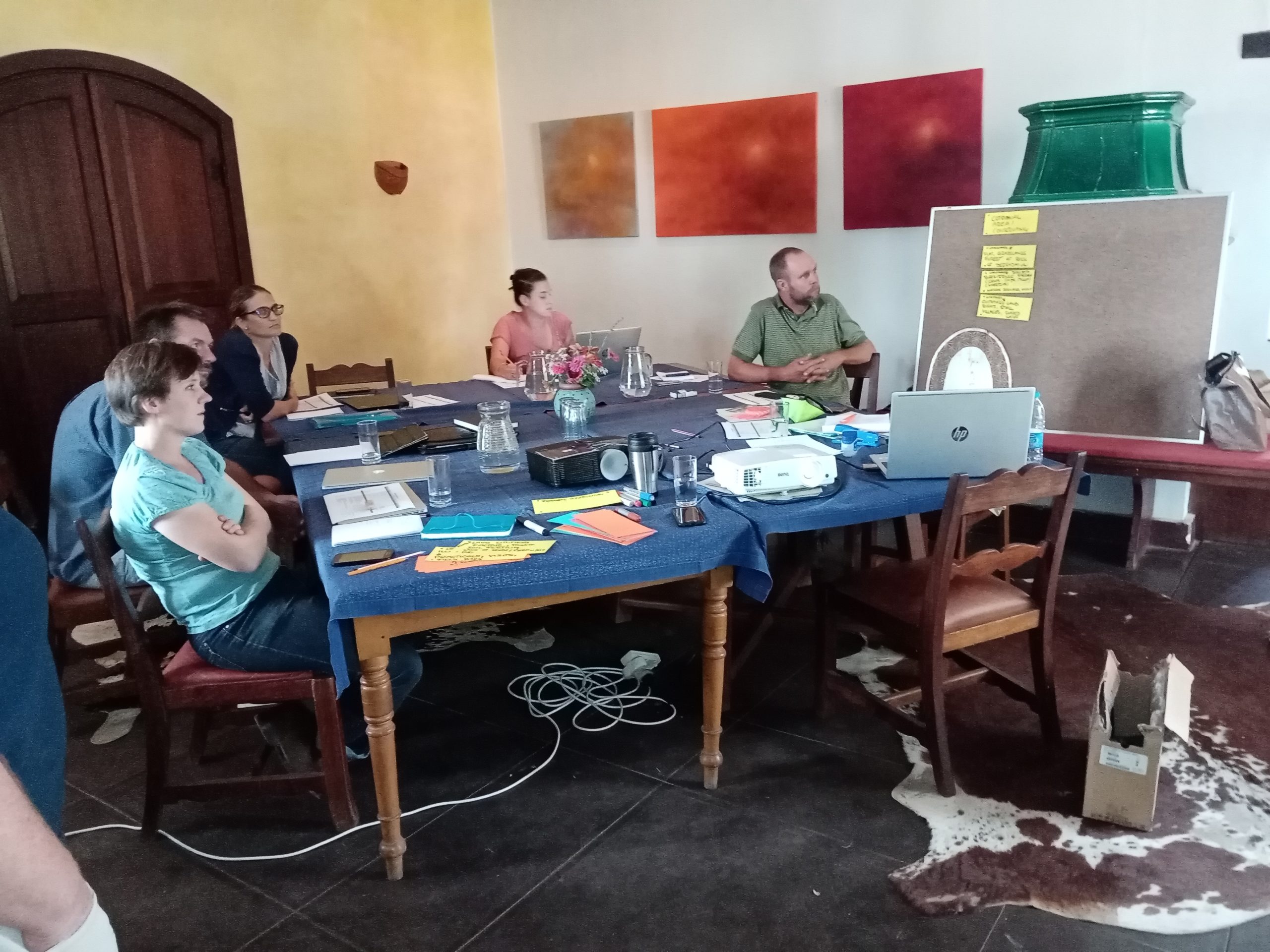 training to farmers and organic leaders
a platform that encourages continuous exchange between members
regular information on organic production and advocacy
support to farmers on how to convert to organic
linkages to retailers and sellers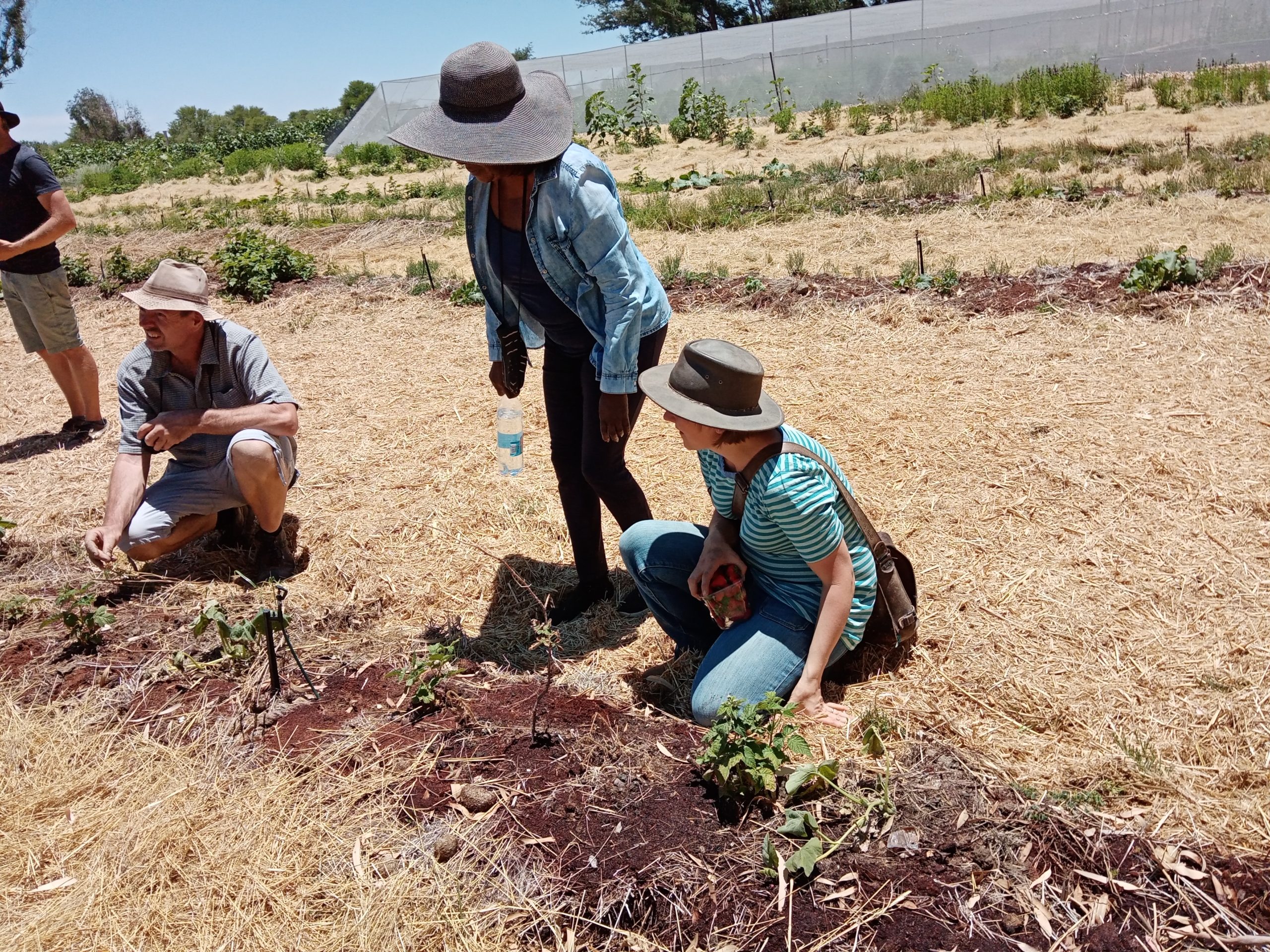 More organic producers mean a stronger local organic market and PGS community in Namibia! This is why NOA has increasingly focused on awareness-raising. It operates as an umbrella organisation working through 68 members to develop and support the organic sector in Namibia.
In NOA's experience, membership-based organisations like IFOAM – Organics International are a key part of bringing the organic community together in all its diversity and strengthening the sector.
In the same way, we represent the organic interests of our members on a national level, IFOAM – Organics International does the same on our behalf on a global level. Together, we accomplish more.