The South African Organic Sector Organisation (SAOSO) is the nationally mandated organic sector body whose objectives are to develop the organic value chain in South Africa. It is a membership-based organisation representing all in the value chain from farmers to consumers.
We work to unite farmers, producers, retailers and consumers of organic products to collectively protect the future food freedom and natural ecology of South Africa.
To achieve this, the organisation collaborates with other organisations whose strategies are aligned with theirs.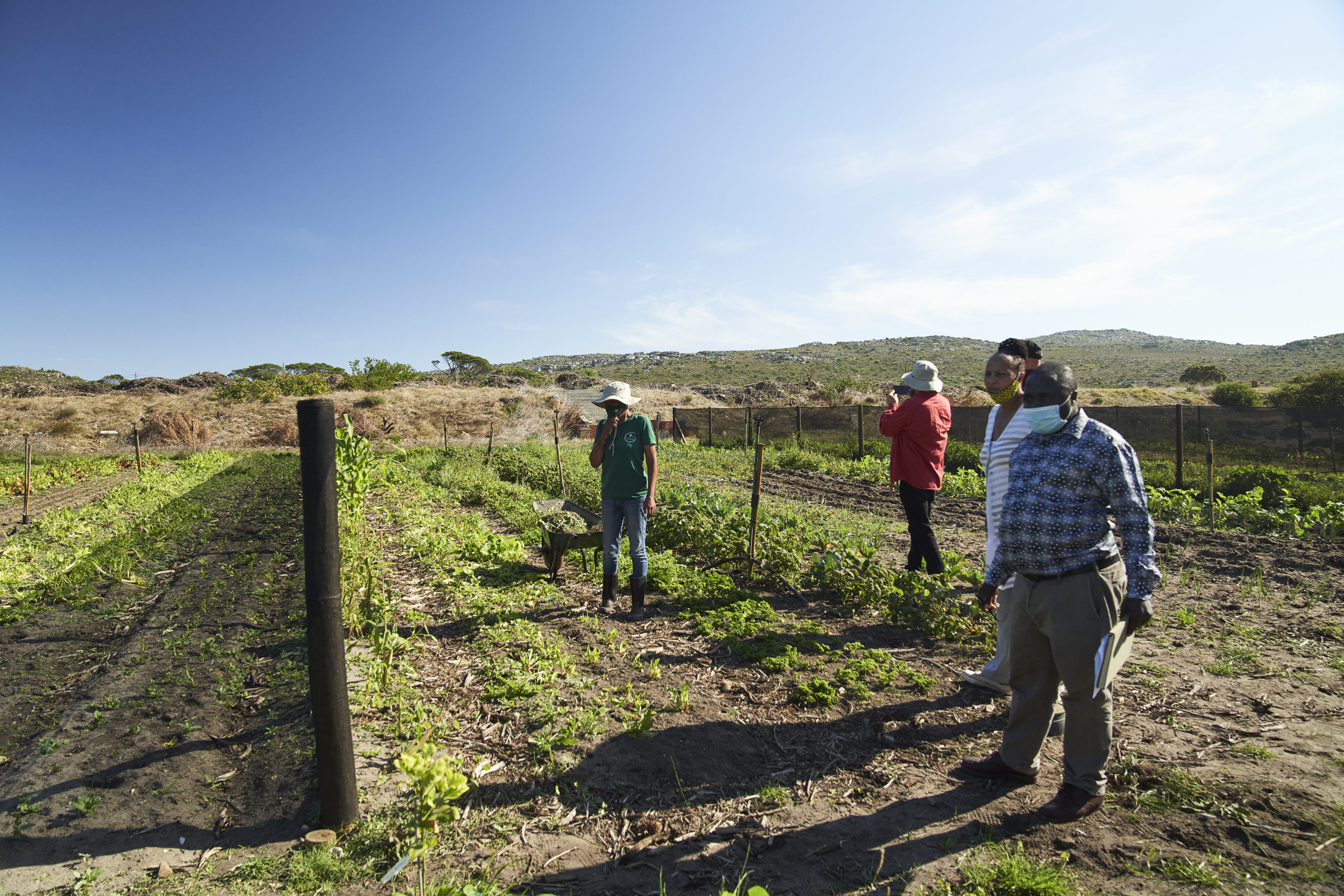 SAOSO was formed in 2009 as a result of the Nedlac FRIDGE Study findings the year before, which emphasised the need to further develop the organic sector in the Republic of South Africa. This included creating a group that would internally represent and support the organic industry, which eventually led to the establishment of SAOSO.
The organisation has been aiming to make organic farming the preferred farming method with a heavy emphasis on meeting the Sustainable Development Goals (SDGs) while considering how our actions affect future generations. In 2016, when they became a member, one example of how they did this was by collaborating with IFOAM – Organics International to create the SAOSO Standard for Organic Production and Processing. In December 2017, this was subsequently incorporated into the IFOAM family of standards.
As the body guiding organics internationally and setting norms and standards, it is important for SAOSO to be part of IFOAM – Organics International because it has given our work and standard credibility.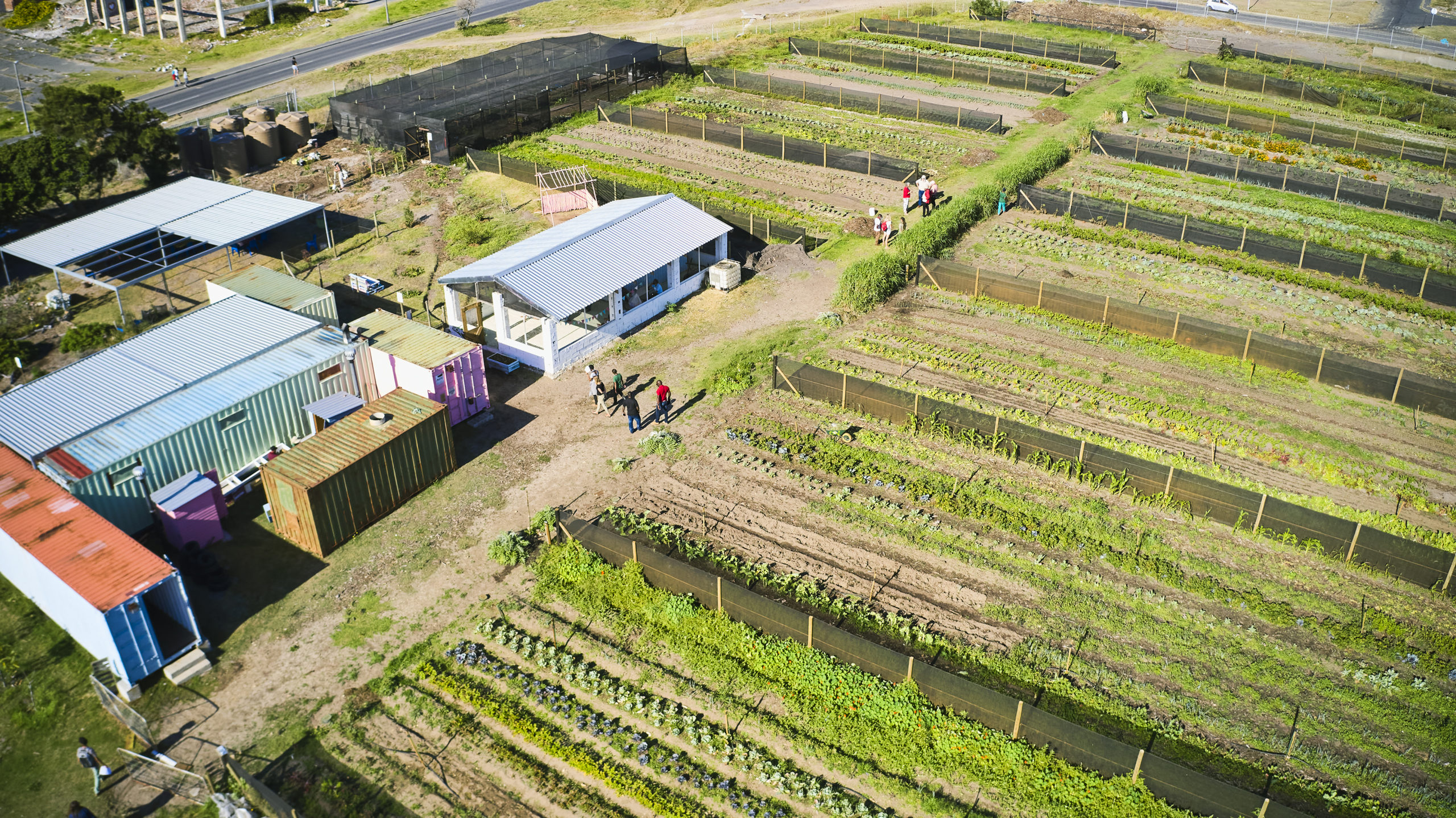 A very strong aspect of this is witnessed through SAOSO's prominent role in strengthening the Participatory Guarantee Systems (PGS) in South Africa. SAOSO works closely with Participatory Guarantee Systems South Africa (PGS SA) in assisting especially smallholder farmer groups in certifying their organic produce and facilitating access to them to local markets.
SAOSO is also using training programmes like the Training of Teams of Trainers (ToToT) and various value chain activities, for instance, through PGS, to develop the organic sector and empower local farmers.
"This transparent, producer-focused system assures consumers of the integrity of organic products and links producers to a community of practice through knowledge exchange, whilst developing consumer awareness around ethical choices that support local economic development", shares Colleen Anderson, Secretariat of SAOSO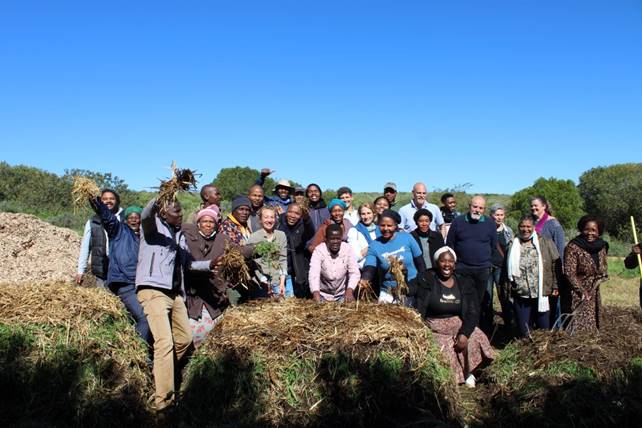 Being the South African node of the Knowledge Hub for Organic Agriculture in Southern Africa (KHSA)[1], SAOSO partnered with IFOAM – Organics International, the Sustainability Institute and many others to organise the ToToT in Southern Africa.
The ToToT aims to provide lead trainers with the necessary knowledge and practical skills to not only train Rural Service Providers (RSPs) but also inspire them to train others. Despite being helpful to the trainees, the Covid19 epidemic prevented the training from being as effective as it may have been.
Although there is still a lot of work to do and resources to access, SAOSO is confident that with the right support and collaboration, they will be able to continue to propel organic forward by supporting local organic farmers and creating awareness by communicating the benefits of organic.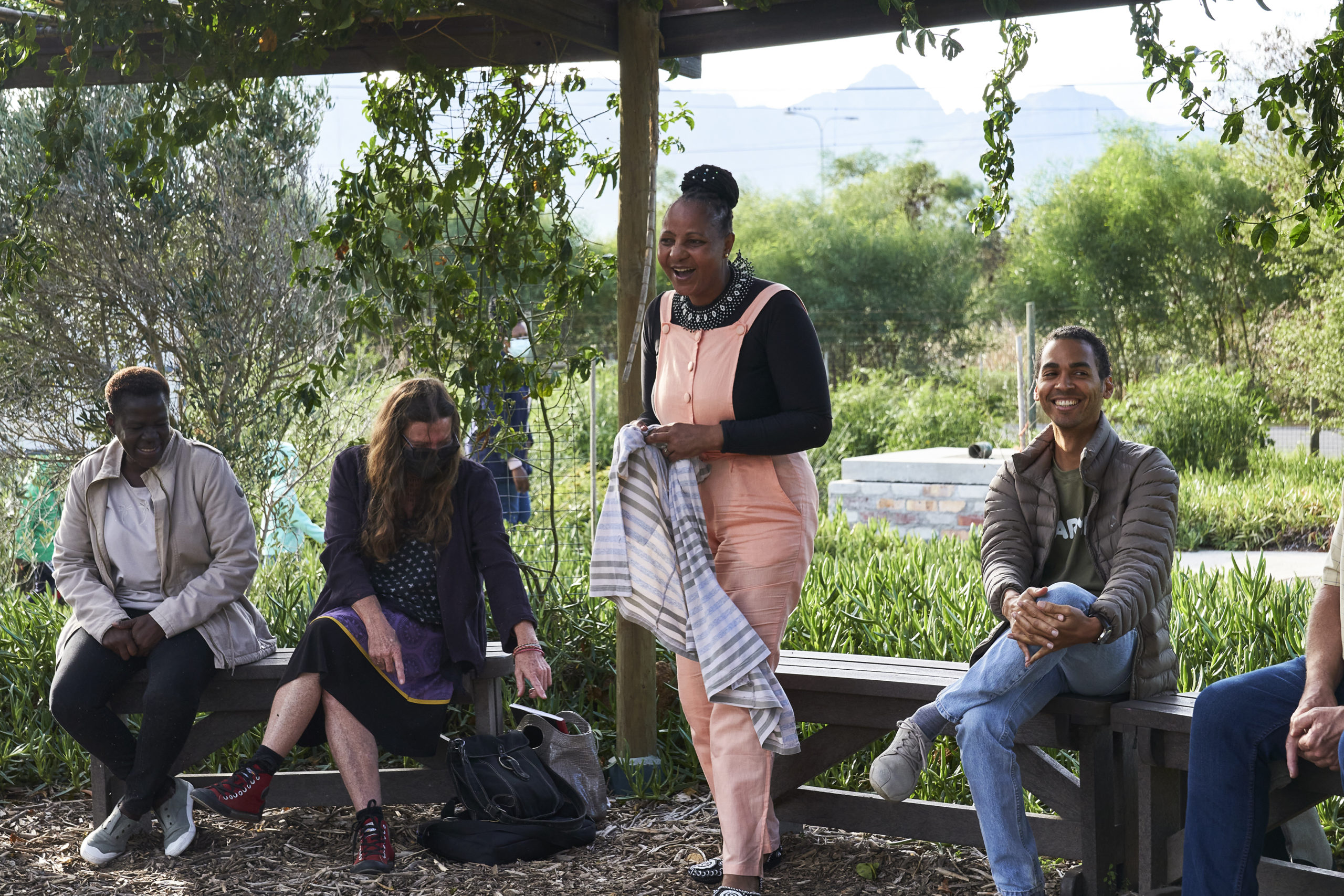 Click here to hear directly from some of the ToToT participants in Southern Africa
[1]KHOA is part of the Knowledge Centre for Organic Agriculture in Africa (KCOA), a collaborative country-led partnership funded by the German Federal Ministry of Economic Cooperation and Development (BMZ) and implemented by the Deutsche Gesellschaft für Internationale Zusammenarbeit (GIZ) GmbH and non-governmental organisations across Africa.