Three East African National Organic Agriculture Movements (NOAMs) realised the need to establish the African Organic Network (AfrONet) during a gathering in April 2008 in Dar es Salaam, Tanzania. A year later, a NOAM from Southern Africa joined the initiative, and the network was able to kick off its activities.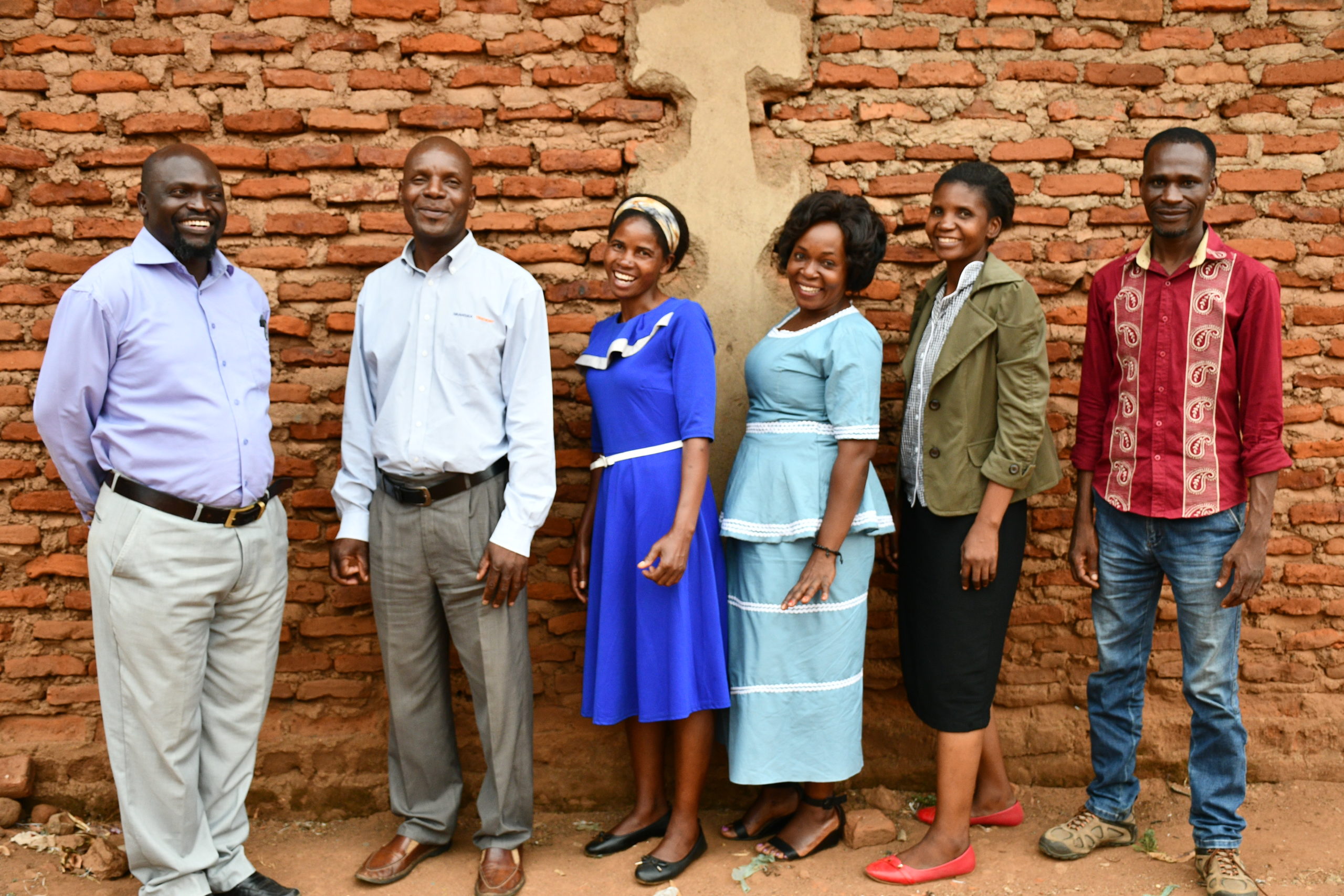 The NOAMS believed that the organic network in Africa would advance by coming together under one umbrella organisation. Consequently, a pre-conference gathering of 38 delegates from 16 African nations took place in Lusaka in May 2012 before the second African Organic Conference. They made the decision to form AfrONet, an umbrella organisation that would unite and represent African organic stakeholders.
Some 300 participants from more than 35 nations later endorsed it at the Lusaka Declaration on Mainstreaming Organic Agriculture into the African Development Agenda.
Since its foundation, AfrONet has sought to develop a unique organic agriculture sector based on the principles of ecology, health, fairness, and care, to guarantee food security, food sovereignty, employment, and income on the African continent.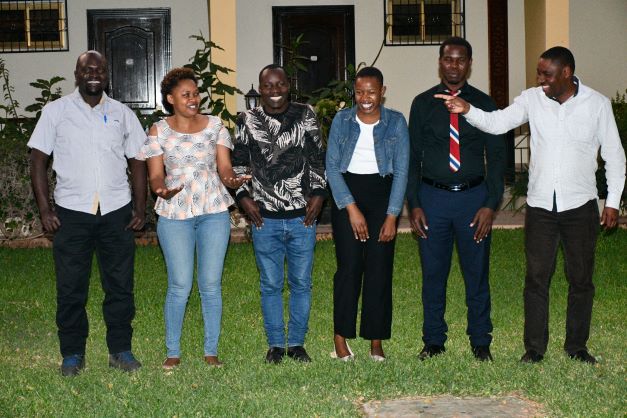 By building a robust network of practitioners, AfrONet has distinguished itself as an organisation strengthening the organic agriculture sector in Africa in several ways. For instance, AfrONet:
works to help establish NOAMs in countries where they are not yet present
is involved in resource mobilisation to facilitate capacity-building within NOAMs
implements projects with like-minded organisations to support the growth of organic agriculture both domestically and abroad
participates in planning and organising the African Organic Conference (AOC)
assists countries in developing a collaborative organic agricultural policy in Africa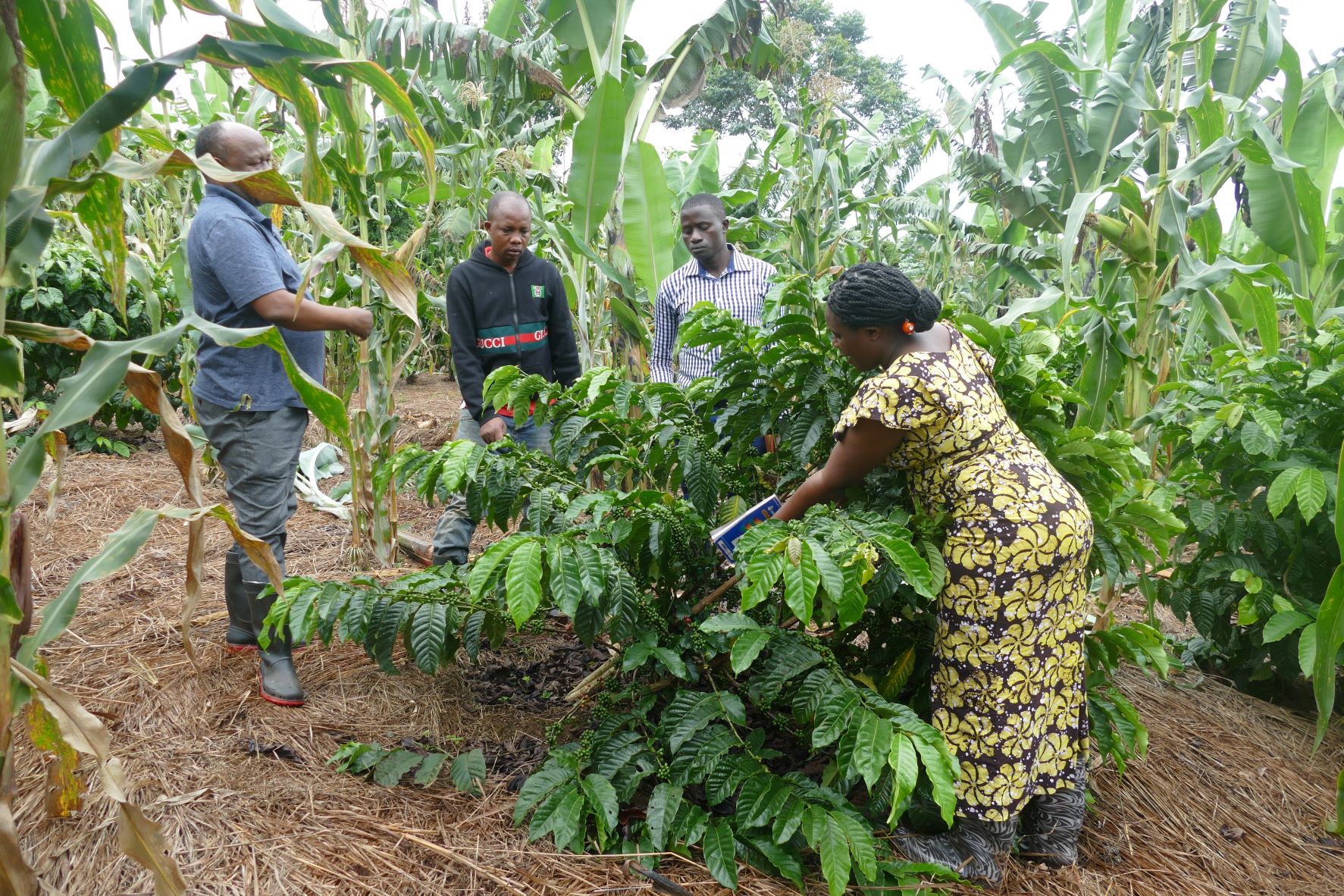 Among its many milestones, AfrONet was the main coordinator for Burundi, Rwanda, Uganda, Kenya, and Tanzania in the Organic Trade and Value Chain in East Africa (OTEA) project implemented by IFOAM – Organics International from 2015 to 2019.
The East African Organic Products Standards (EAOPS), the East African Organic Mark (EAOPS), the creation of pertinent Organic Guarantee Systems, and growth in consumer awareness were the solid foundation upon which the project aimed to build on.
Its main goal was to strengthen organic value chains and promote regional trade growth, which would in turn help East African farmers benefit from the rapidly growing market for organic products and secure a more sustainable livelihood.
Through this experience, AfrONet transformed the lives of numerous small-scale farmers, as well as the status of organic trade in the region as a whole.
To scale up organic agriculture across the African continent, AfrONet is currently working on the Institutional Innovations for Ecological Organic Agriculture in Africa (IIABA) project, funded by the French Development Agency (AFD), with Tanzania, Uganda, and Morocco as its pilot countries.
The knowledge we acquired through working with IFOAM – Organics International on OTEA boosted our confidence to network more, thus leading to us managing initiatives like IIABA.
– Moses Aisu, CEO of AfrONet
Find out more about our activities in Africa
"IFOAM – Organics International plays an essential role in guiding, bringing together, and supporting the organic community to ensure that environmentally, socially, and economically healthy systems founded on the Principles of Organic Agriculture are adopted globally," says Moses Aisu. "AfrONet believes in these principles and sees IFOAM – Organics International as a bridge connecting the organic sector's various players in pursuit of a common objective."
By promoting alternative, safe food production methods and learning from traditional farming practises, organic agriculture significantly contributes to food security and sufficiency. Additionally, organic farming methods improve biodiversity, strengthen resiliency, and nourish soils.
Because of this, IFOAM – Organics International continues highlighting the numerous advantages of embracing organic and unites regional umbrella organisations from all over the world to progress organic and these benefits!
There is a Swahili saying "kidole kimoja hakivunji chawa" meaning one finger does not break a louse. To further develop organic globally, we need to unite and work together towards that goal and that is why we are a member and partner of IFOAM – Organics International.
Moses Aisu