We find ourselves in difficult times where achieving Zero Hunger with Good Food for All faces new challenges. We spoke to two farmers in Uganda to find out how they are managing.
The past weeks have seen a number of countries either in lockdown, or implementing measures to restrict movement of people and encourage social distancing. For example, Rwanda and Uganda recently announced total lockdowns with movement restricted to only buying food. But what does this mean for local organic farmers?
Food and Nutrition Security in Urban areas
The biggest impact of this restriction on movement will be most felt by people living in the capital cities of Kigali (Rwanda) and Kampala (Uganda), especially the economically disadvantaged. To counter this, governments' responses aim to provide them with the most basic of necessities, namely food.
Rwanda has pledged to offer 20,000 vulnerable households in Kigali food free of charge. Uganda also followed suit in promising to do the same to 1.5 million vulnerable people living in Kampala; especially those living in the slums. [1] Food to be distributed includes maize flour and beans.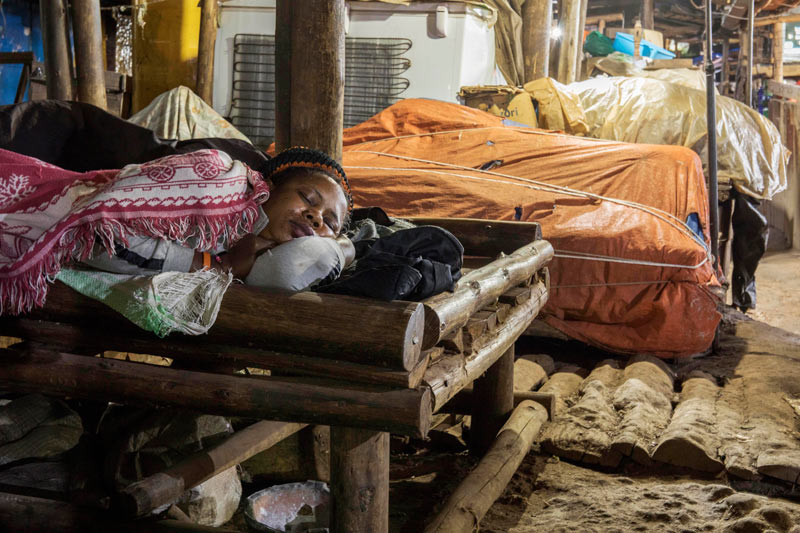 Smallholder farmers take on the challenge
With the focus on food security rising, smallholder farmers have been propelled into the limelight as the heroes in the production sector. They are playing a major role in nourishing large urban populations as large-scale farmers feel the impacts of COVID 19. We spoke to two organic farmers in Uganda to get further information on their current realities.
Ajin Akwero, an organic farmer in Gulu, Uganda, acknowledges that organic farmers in her village supply most of the food to local markets. This is because they harvested big yields earlier in the year, which they stored in granaries.  Even during the lockdown, they continue going to their farms, as they normally would. The only difference is that they have to be home before 7 pm as no movement is allowed on the streets during the lockdown past that time.
"Usually, we are under-appreciated, made fun of, and called poor for having small farms and using natural fertilizers instead of buying expensive fertilizers. Our simple lifestyles are looked down upon. However, this pandemic shows the importance of small-scale farming in the economy and that it is possible to farm without expensive chemical fertilizers", Ajin points out.
She is happy to be able to go to her farm with her older nephews and nieces, get good food for the family, and that her family in not affected by the panic that has engulfed the city. "Now some people realize it is not backward or a sign of poverty to live off a small farm and to grow your own food.", she commented.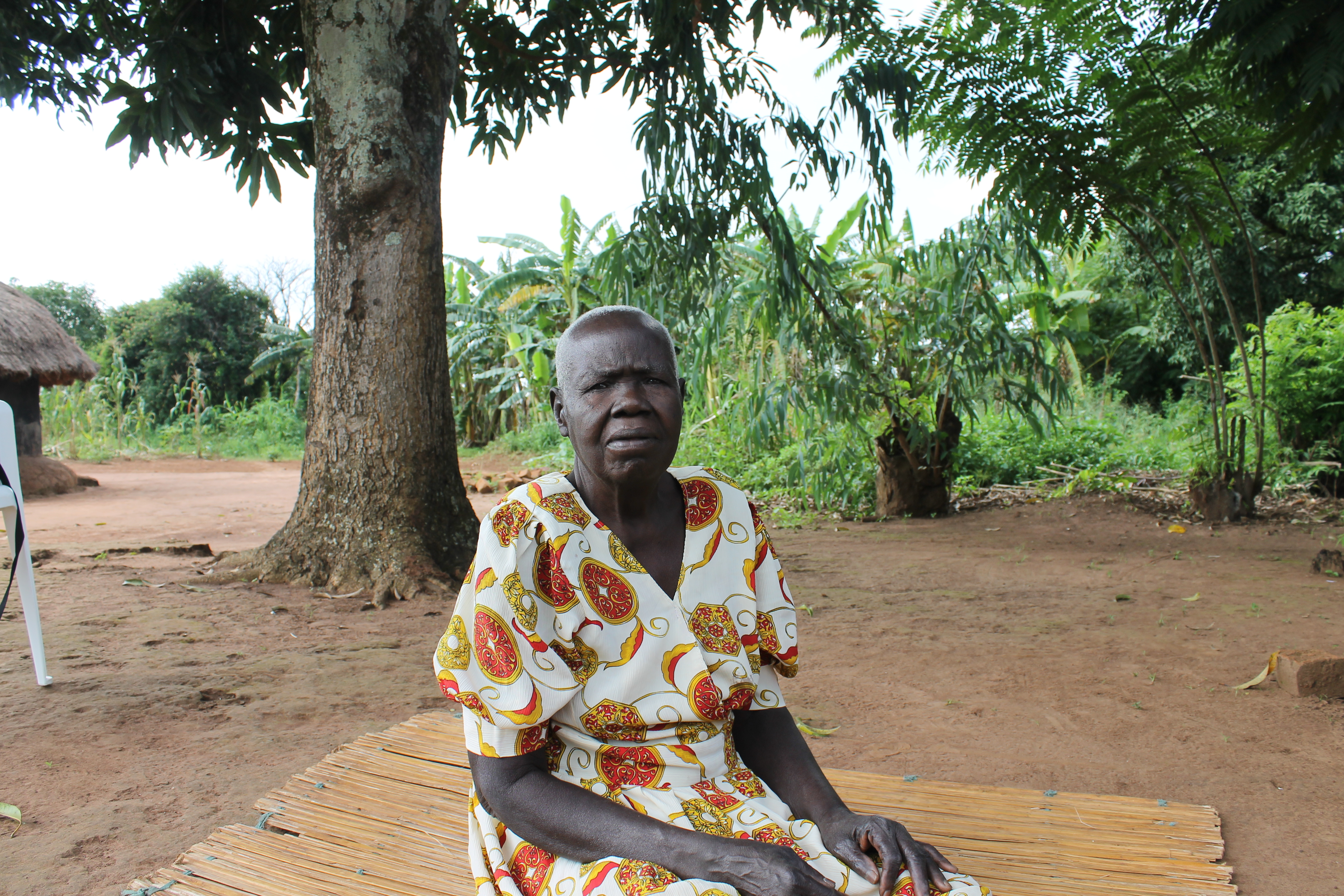 Smallholder farmers leading by example
Peter Benhur Nyeko, the co-founder and managing director of Mandulis Energy, has been working with many organic farmers on the importance of value addition and using agro-ecological techniques, in order to increase the yields and quality of their crops. Due to the lockdown, his organization's work has been halted. However, on an individual basis as a farmer himself, he is well-prepared.
The government has left the decision to the large-scale farmers to either stop their workers from coming to work on the farm, or to provide accommodation near the farm for them for the next 2 weeks of lockdown. Since accommodating many workers will be an additional cost for large-scale farmers, some have decided to halt the work, while others have offered sub-standard accommodation to the workers.
"Since large-scale farmers will be largely affected, smallholder farmers will become the major players in farming because they are supplying food to feed those in the cities and towns. The pandemic' has come at a crucial time, the planting season; and most of the smallholder farmers will not be negatively affected by this lockdown.", he shared.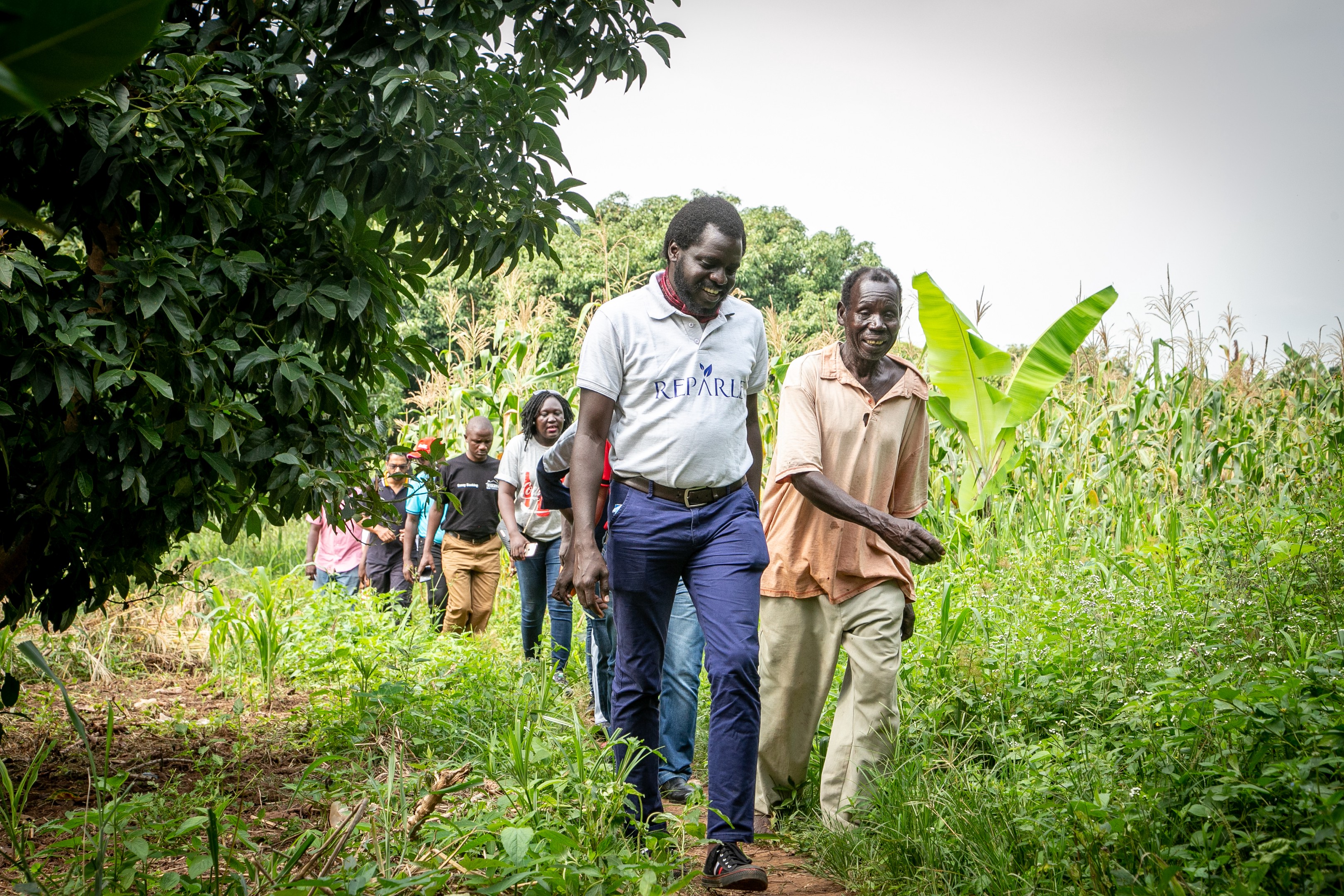 But why is that?
Smallholder farmers already own land that they regularly go to either by bicycle or foot (the only 2 permitted modes of transportation during this lockdown)
They do not use big machinery or employ massive numbers of people to work on their farms. The farmers are involved themselves directly in all farming processes from planting, mulching, weeding, to harvesting, and selling the surplus products.
They already have food saved up from the December/January harvest that can be used to feed their families and also sell in the market. The food, for example, maize, millet, beans, and many others is usually stored in granaries or a designated small room in the house. This is to be consumed by the family or sold. The surplus food has been sold already to intermediaries or bigger farmers with big storage rooms or silos.
Conventional farmers who have difficulties accessing synthetic inputs are now looking to their organic neighbors for guidance on how to farm without them.
Smallholder farmers such as Ajin and Peter are proof that an investment in organic farming is an investment in the future of good food for all. Especially, at times when the future of food and nutrition security is uncertain.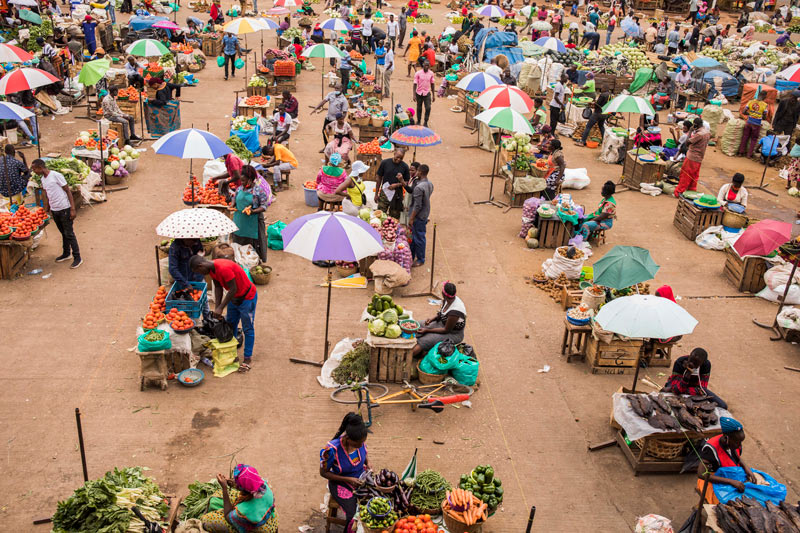 [1] Almost 1 million people live in Kigali and 2 million people live in Kampala.
[2] As part of the lockdown instructions, market vendors are not supposed to go home for 2 weeks. They are expected to either stay very nearby or sleep where they sell their stock. The government believes it is a way to avoid spreading the virus
To engage more with the topic of local organic farming,
click here
to register to the Digital Forum: Food without farmers