I would not consider myself an ordinary Latvian consumer when it comes to choosing food but at the same time I cannot call myself a person who is a fanatic about my choices. I can only say that when there is a choice between organic or conventionally grown produce, I choose organic.
The question is though – how often do I get to choose between organic and conventionally grown produce here, in Riga, Latvia? Well, it turns out that if I am very motivated, I can find quite a wide variety of products, even locally produced ones except for example exotic fruits, which simply can't be grown here.
Upon receiving the question about how the organic market became established in Latvia – I decided to interview a specialist here, the Chairman of the Board of the Association of Latvian Organic Agriculture, Gustavs Norkārklis. During the process of research, I also stumbled on some interesting articles about the sector. So here it goes, the story of organic in Latvia.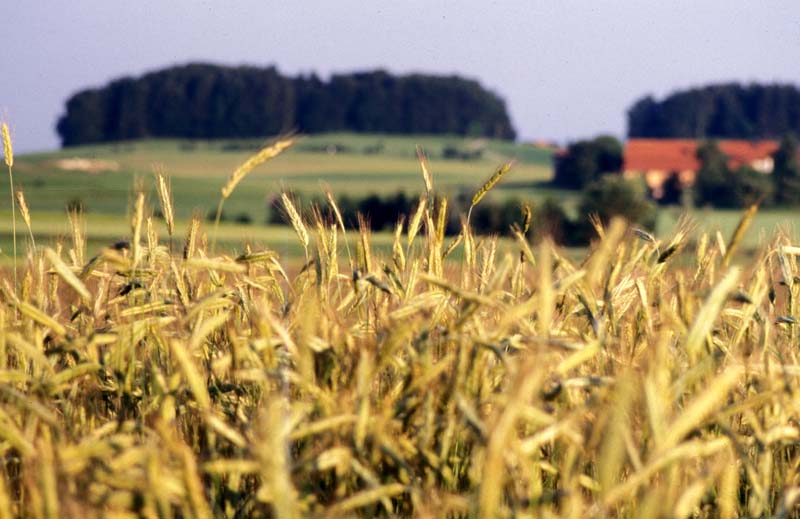 History of Organic in Latvia
The development of the organic sector is quite closely connected with the history of Latvia.  Not going into too many details about my country's history or farming practices before independence, I will just mention that the first steps towards organic agriculture were made in the 1980s, when farmers gained access to their own, private land and could decide what practices they wanted to apply. Back then it was more like a lifestyle choice or philosophy. The sector grew and adapted to both local and global market demands, and has been developing steadily ever since.
To give you some recent data, from around 83,500 farms in Latvia 4,178 are certified organic, around 250 farms are processing products they grow and around 65 organic production enterprises are certified. The main organic products produced in our market are milk, cereals, cattle, potatoes, honey. Dairy products and cereals (mainly oats and buckwheat) are the strongest sectors for domestic products.
Some farmers also produce organic fruit, berries, fish, eggs and poultry, vegetables (unfortunately, not that popular a choice to grow organically here). Interesting trends currently evolving are to grow black currant, sea buckhorn, quince. There are also some special organic products in our market – potato starch (mostly exported), grey peas, grey peas protein, northern berries. It turns out our climate is good for berries which have a very high nutritional value.
"83,500 farms in Latvia 4,178 are certified organic, around 250 farms are processing products they grow and around 65 organic production enterprises are certified
Younger Farmers Lead the Way
Latvian farmers generally decide to convert to organic farming for economic reasons and influence from society. It is mostly farmers from younger generations that are making the switch to organic. The lack of knowledge and negative perceptions of organic are the reasons why conventional farmers hold on to their farming practices.
A challenge which some organic farmers face is how to manage product sales – for many it is easier to sell their products to market intermediaries, which means some loss for the farmers. One more challenge, as Gustavs said, is the understanding that it is important to think about product quality. It is not enough to certify – customers need to see that for a slightly higher price, they receive high-quality products.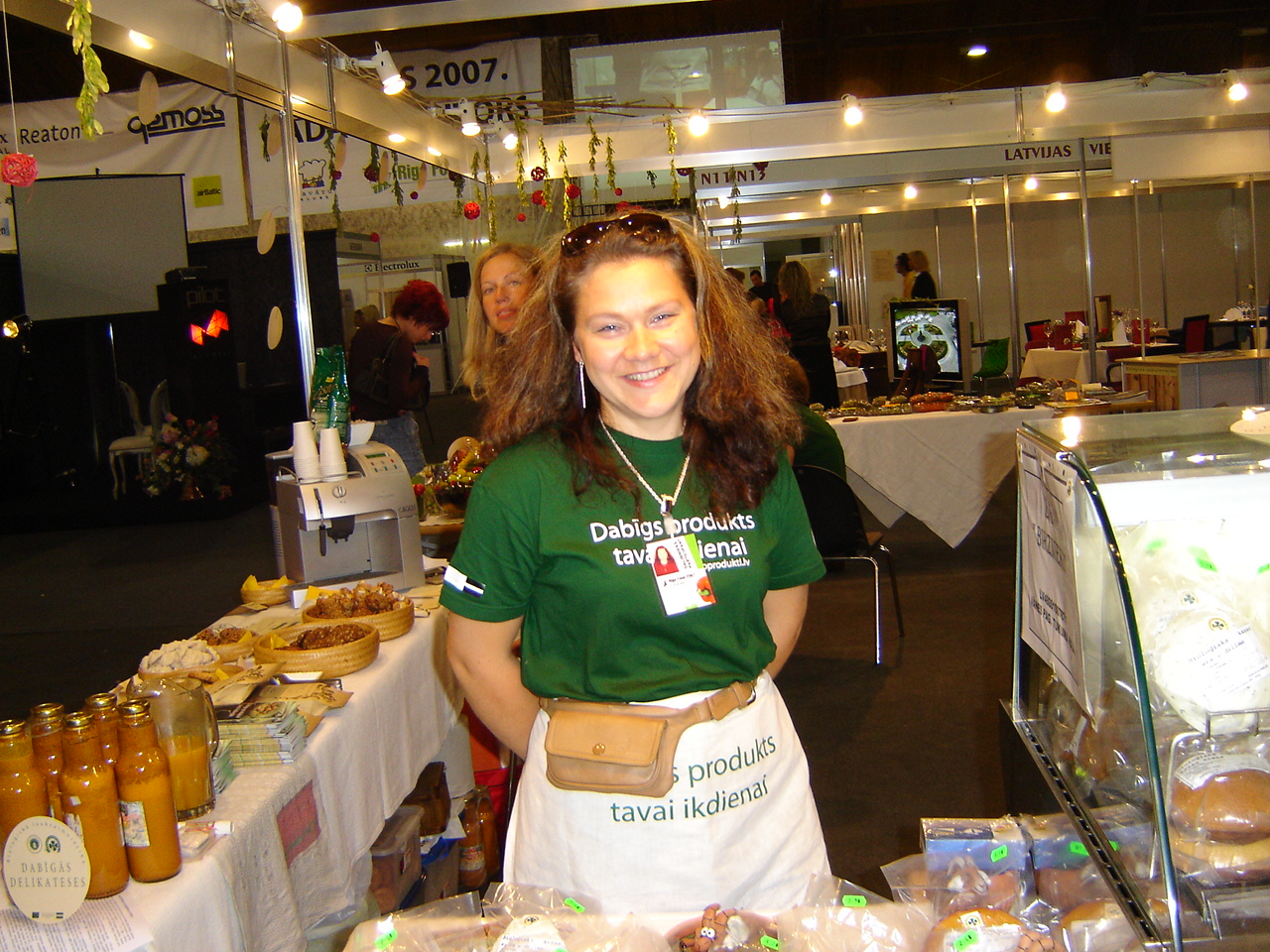 Who chooses organic produce in Latvia?
Mostly young families with small kids and people with different kinds of health issues which makes them reconsider their food choices, chose organic. Young people have become more and more interested in healthy food options and for some it is a trendy choice. There was noticeable increase in direct purchasing from farmers after the campaign "BIOLOĢISKI" in 2014. However, due to the lack of financing for further marketing activities at the end of the campaign, the spike in demand decreased. Potential consumers might lack the understanding about differences in products and labelling.
In total, 27 retail shops sell certified products. There are several direct buying initiatives like https://svaigi.lv/ which also sell organic products. Some farmers deliver their products directly to customers. I must add that most of the sales activity is happening in the biggest cities. That could be explained by the fact that it is still popular to grow your own products in the countryside. However, it could also be because there is less purchasing power in these regions. There is no information about organic catering or foodservice in Latvia.
Optimistic for Organic
As for the future, Gustavs is very optimistic. He says that the market is organizing itself and within some years we will have a greater variety of organic vegetables and other products. He suggests that local farmers should see nature as their ally. There are many external circumstances which could influence farming and in order to be more sustainable, it's necessary to reduce dependence on subsidies and minimize the possible risks with a diversification of activities.
In conclusion, I must say that this was an enlightening journey for me, because in some way I was a bit pessimistic regarding our local organic market. There are organic product groups in supermarkets which are imported from abroad but could be grown in our country. Turns out, all these products are available. I was just not searching in the right places. I agree with Gustav's saying "whoever wants to find organic products, will find them."
To engage more with the topic of local organic farming, 
click here
 to register to the Digital Forum: Food without farmers