Chirwa used to illegally poach elephants and other animals in Zambia as a way to make a living. However, he stopped this to become an organic farmer from which he has gained economic sustainability while conserving nature.
He was approached by Community Markets for Conservation (COMACO), a social enterprise that trains and supports farmers in the Eastern Province of Zambia, on sustainable agricultural practices.
With a high number of elephants and other game dying from illegal poaching, COMACO decided to train the once poachers to farm organically, while providing market for their produce.
In this way, they now earn a more reliable and sutainable source of income from organic farming. This secures farmers' livelihoods and ensures food security, while protecting wildlife and the ecosystem.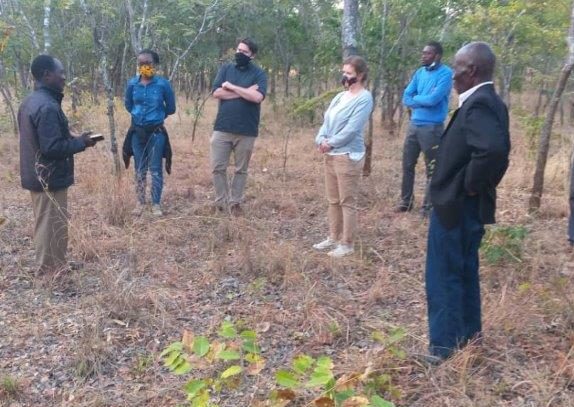 This is achieved by offering farming skills to the thousands of small-scale farmers who live and depend on the land and natural resources in this area. In this way farmers begin to practice climate-resilient farming methods that promote biodiversity and decrease the use of destructive practices like poaching, pesticide use and deforestation.
The work has paid off!  COMACO has increased the number of farmers they work with to over 180,000 and the number of elephants in the Luangwa valley has also increased.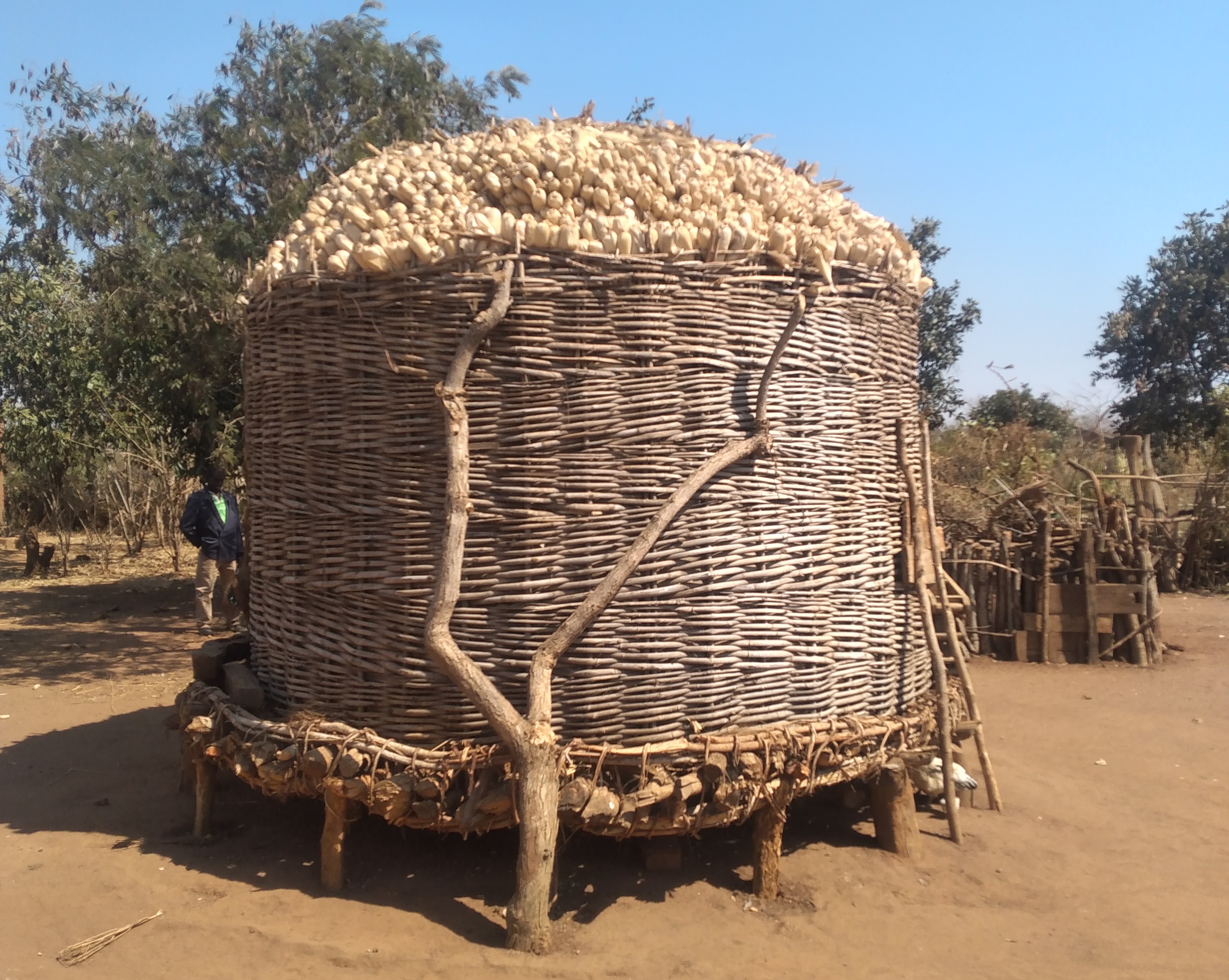 From destroying to conserving
"I turned to poaching to be able to put food on the table for my family. With support and training from COMACO, I stopped poaching and now am a bee farmer who can more than provide for myself and my family while protecting nature", shared Chirwa, a bee farmer.
There are many similar stories to that of Chirwa where illegal poachers, timber loggers and charcoal burners, who once were exhausting the natural resources, have now become restorers through organic farming.
Given that sustainable farmers in the community are the custodians of the environment, wildlife and biodiversity, conservation is next to impossible without their direct involvement. This is why COMACO partners with farmer cooperatives in the different chiefdoms all over Eastern Zambia.[1]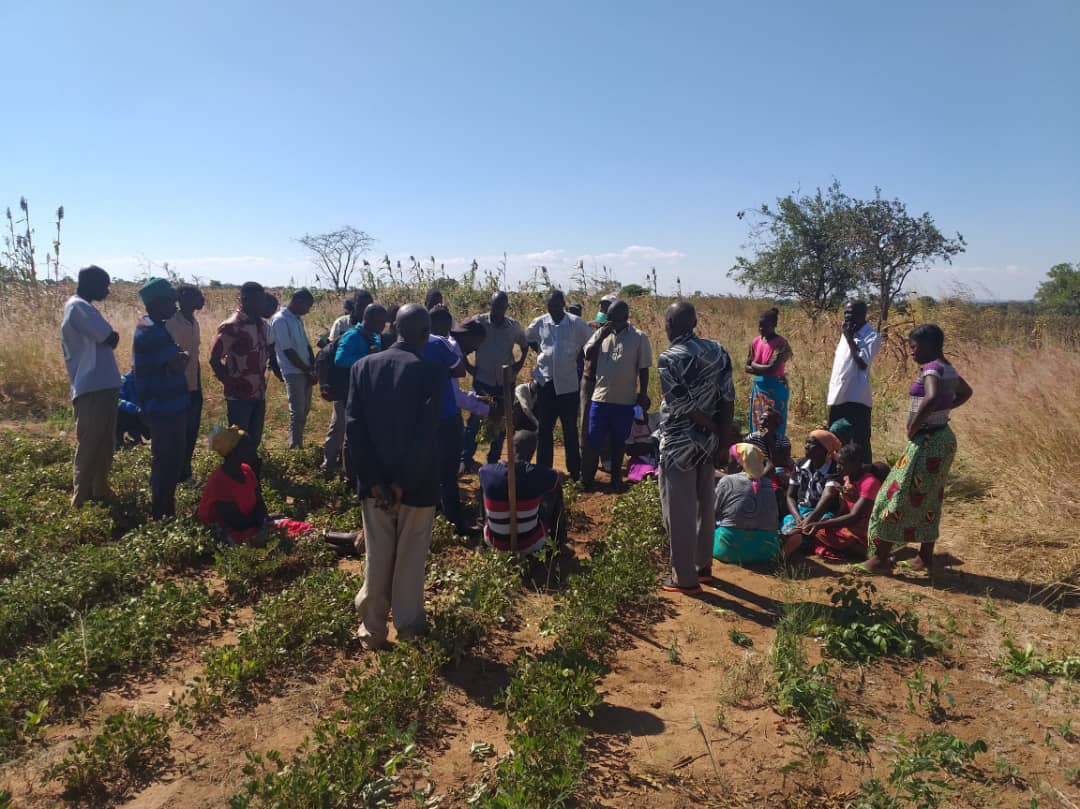 These cooperatives are made up of farmers and producer groups who are trained on various sustainable organic practices, for example, apiculture, compost making, minimum tillage, agroforestry, among others.
When Illegal poachers are discovered, they are reported to the cooperatives who then get in touch with them. Understanding that most of the poachers do it to secure their livelihood and financial security, farmers in the cooperatives offer them alternative livelihood methods for instance, organic farming, afforestation, and beekeeping.
When the poachers surrender their poaching tools, they sign a pledge with the community farmers not to poach again. The poachers are then not only given the training on the various sustainable agriculture practices but are also provided with the resources and tools for instance hoes, beehives, seeds, and many others. Later on, COMACO provides a market for their produce through their cooperatives.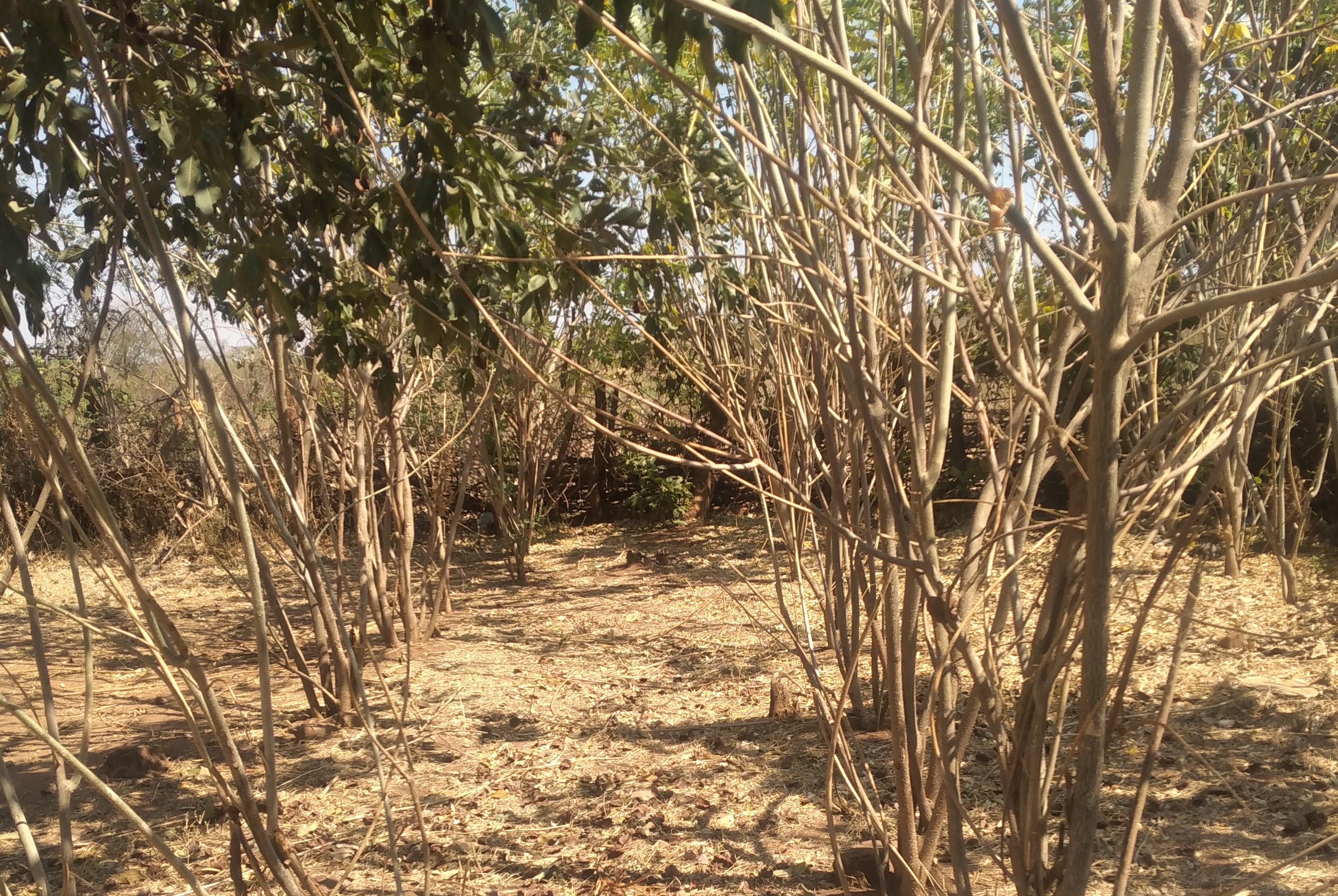 Strengthening livelihoods with organic groundnuts
One of the crops that farmers grow are ground nuts. Now COMACO has received its  international certification, it will become one of the largest organic groundnut exporters in Africa.
Currently, 650 farmers are organically growing groundnuts on 160 hectares of land. However, there are 2,694.40 hectares of land set aside for growing more groundnuts and 4004 farmers are registered to work on the land.
Since the farmers want to farm organically, most of the land has to undergo a transition period to be able to export their produce.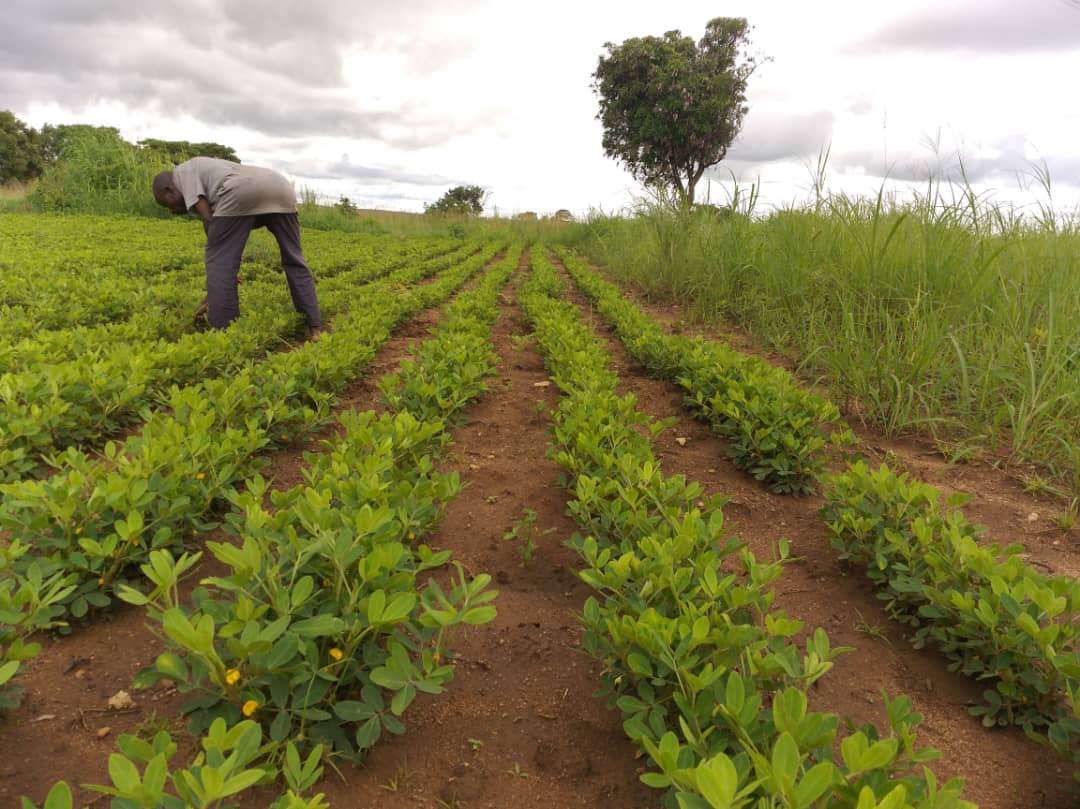 "As an organisation, we have more confidence in our work. The farmers take it more seriously and have more trust in COMACO.", shared Rosa Katanga, the project's Community Development Specialist.
She shared that the certification also gives COMACO the confidence to venture into certifying other produce like honey and the soya beans that they already farm organically.
"Organic farming is very important. Certification sets our farmers' produce aside in a prominent way, while giving our customers the confidence that they are buying chemical-free products. That in turn makes us happy.", she continued.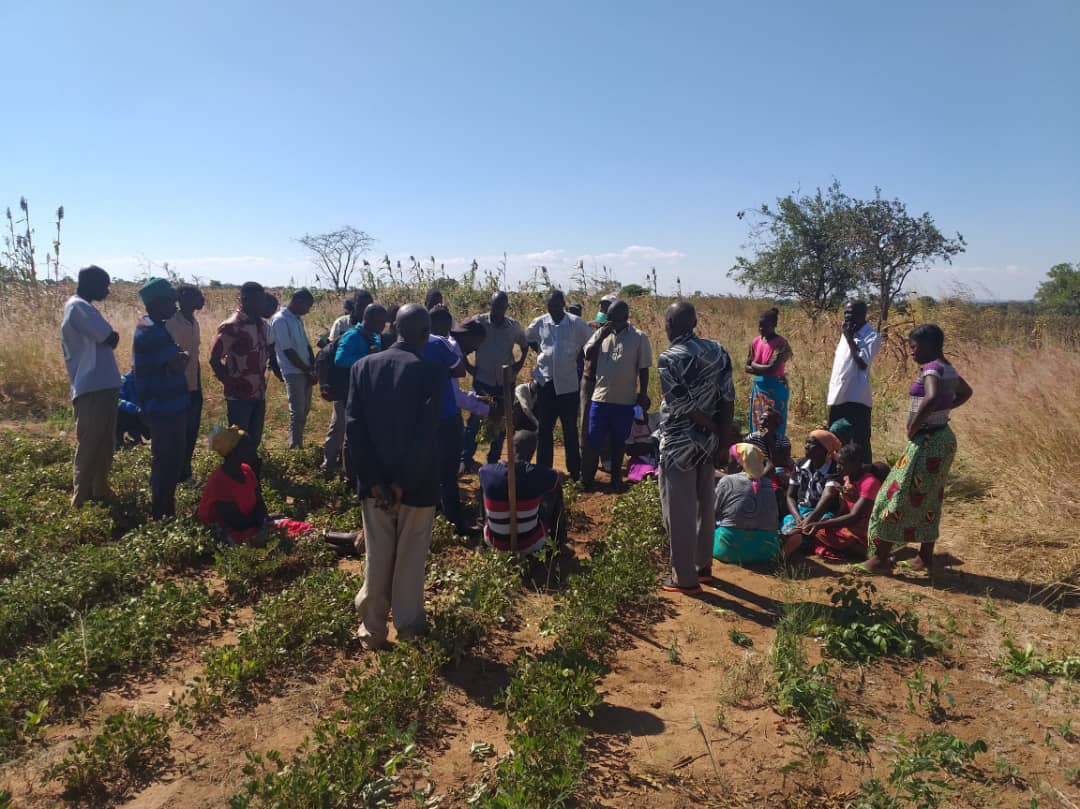 The current focus is to learn much more about organic farming and its many aspects. COMACO wants to continue giving their farmers the best and most updated information and tools to farm organically, and this also includes access to export markets.
With GIZ, a German implementing organisation, as a partner providing technical and financial support, COMACO aims to protect nature and improve the life of farmers living in the Luangwa valley ecosystem.
"It's still a learning process. We learn each day how to serve the farmers better and solve their problems, sustainably.", expressed Cynthia Mwandwe, the Agroforestry and Climate change advisor.
[1]Chiefdoms are still an important political structure in Zambia and they are run by chiefs who are traditional leaders in the community. The entry point to working with the farmers is the chiefdom since each has their own cooperatives