I was reminded that Samoa is still a patriarchal society and where women like me, would be subject to threats from both men and women in my community. They found my choices and opinions disrespectful and a threat to the status quo. But this was just the beginning of what it means to be a female farmer in Samoa.
The main one being my ability to make decisions on our land as a woman and successfully farm without attributing that success to a man in my life, (usually a husband).  One of the reasons I have kept my brother out of my business on the farm is to prove to my family that I can do this without the help of a man.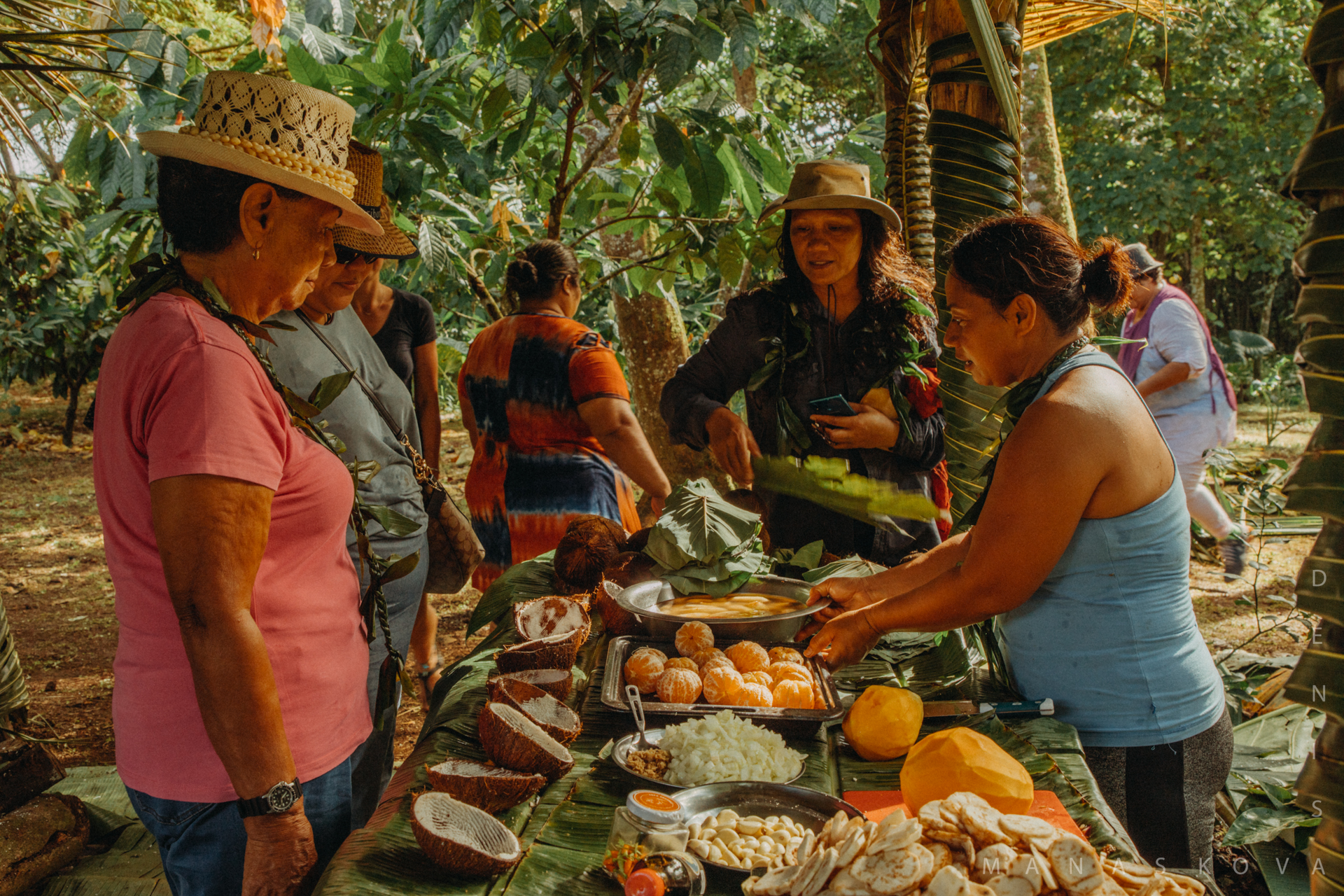 In response to this, my friends and I set up the NGO, "Samoa Women's Association of Growers" or #SWAG, to create a safe space for women to share and present our issues and ideas as a unified voice.
It is a platform for women farmers to learn, share, network and socialize in an open and supportive environment. I believe that initiatives like #SWAG and #IGrowYourFood are great platforms for farmers to share their messages, for example on the challenges they face in daily life.[1]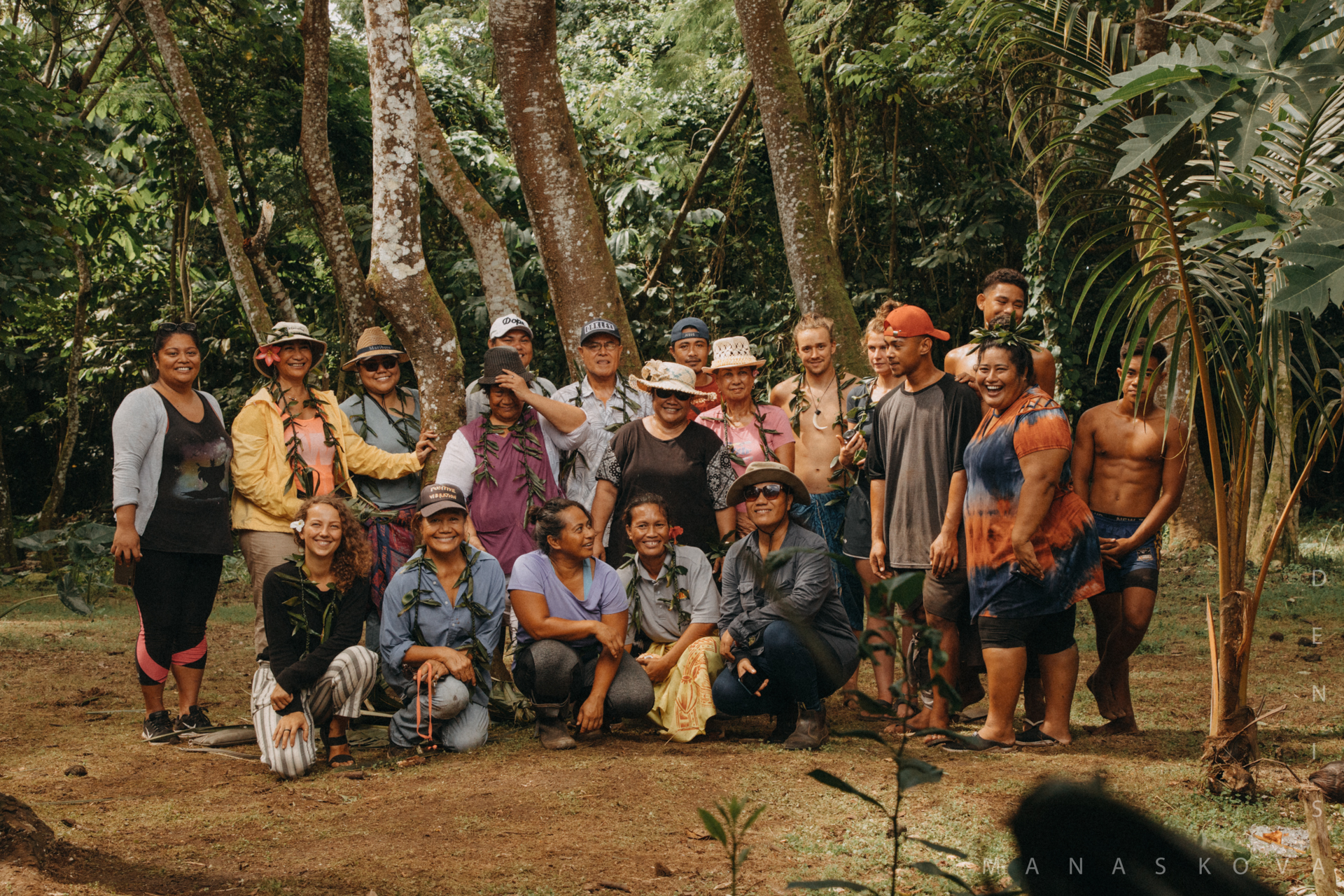 The perils of farming the land, organically
It turned out that choosing to be an organic farmer in Samoa, is in itself a challenge.  Particularly when I speak openly about how I farm.
Many farmers spray the weeds, plants and soil with highly toxic pesticides and fertilizers, which they view as a progressive symbol because such synthetic inputs are expensive.
My decision not to use these chemicals and to show how dangerous they are for the soil and our health was often laughed at during farming industry meetings.  But it went further than this.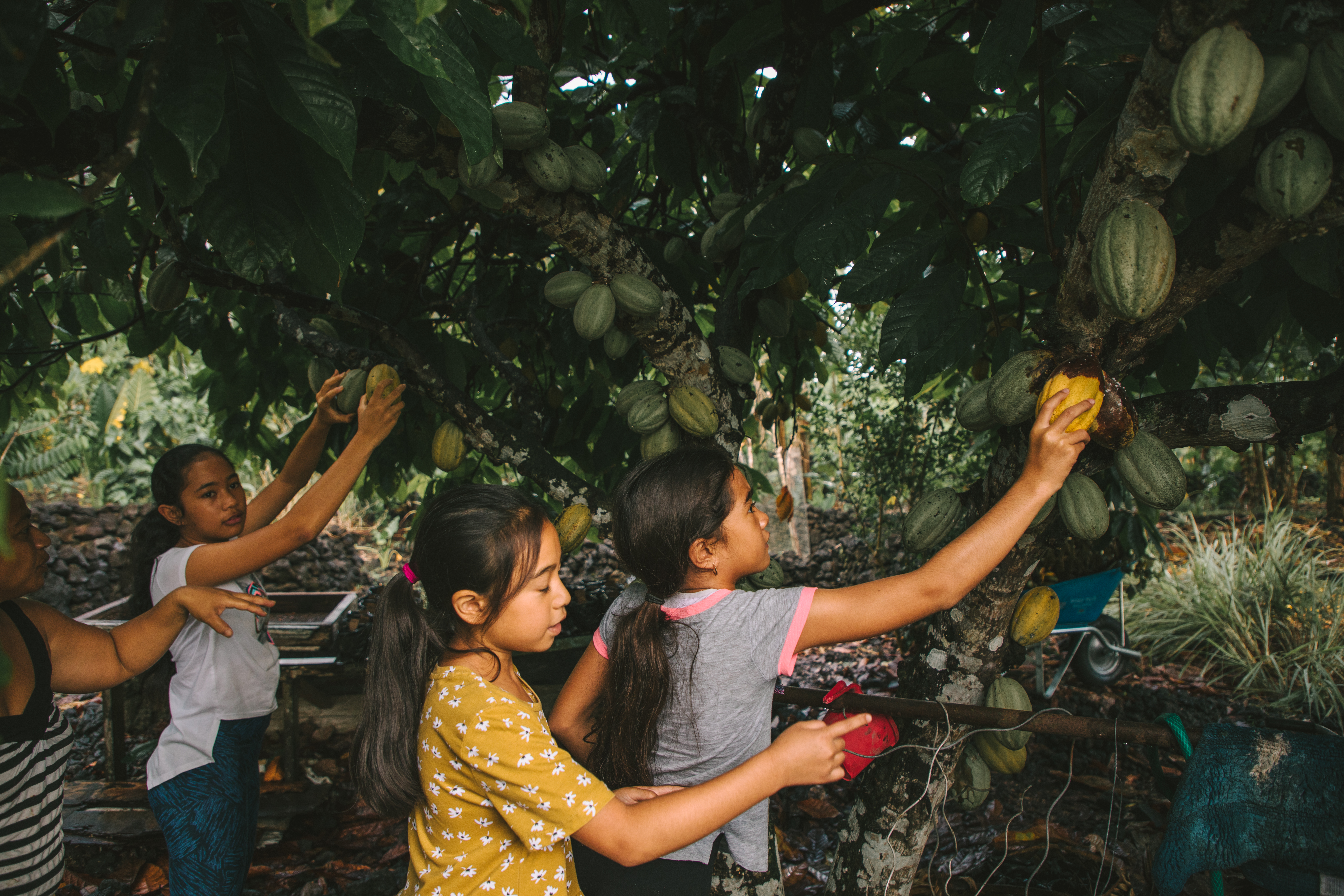 When I protested against my neighbours who were deliberately spraying my road, my driveway and my boundary, I was physically threatened and even called a foreigner (because I grew up partly in New Zealand, even if I was Samoan). The harassment continued with about 50% of my cacao and 70% of my other crops being stolen or destroyed.
I reported this incident to the police who referred me to the village council of chiefs who handle these cases. However, since I am a woman, I was not allowed to approach the council to report these cases. My brother had to do it on my behalf.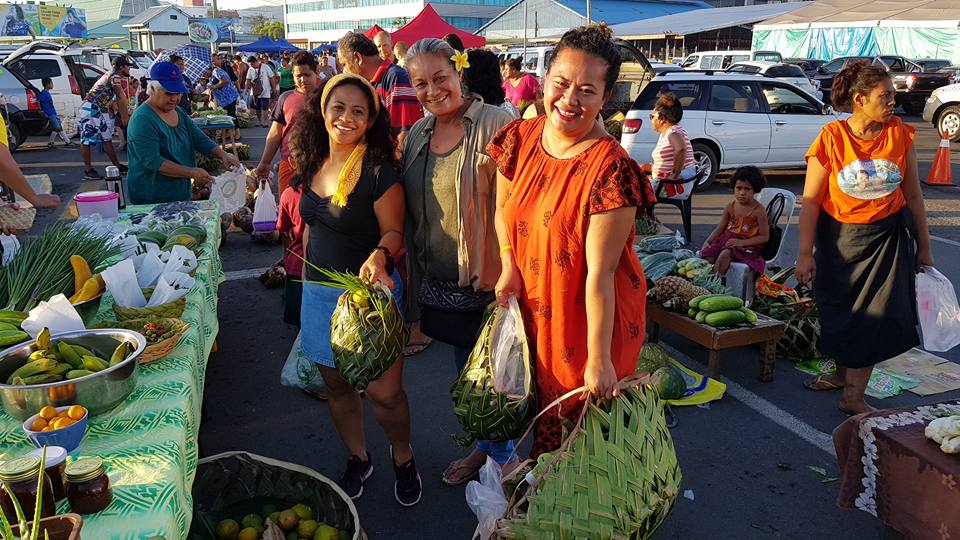 Anytime a woman needs an issue addressed by the village council , she has to go through a man with a chief title since she is not allowed into the meeting. These laws vary from village to village. My village is particularly patriarchal.
This not only prolongs problem solving, but is also a stressful and straining process.
#SWAG plays an important role in helping me and other women farmers through such difficult times and gives me the strength to continue speaking out about the damage substances such as Glyphosate can do to people and the planet.
Finding Solace in organic
Despite everything, when I am on my farm, connecting with the rich, dark, healthy soil and planting my crops, I am one with Mother Nature.
She nurtures and protects me. Even with all the challenges I face as a woman farmer, I know that I am working to conserve this land for my daughter and many others who will come after her.
When you farm organically, you begin to understand how everything in the ecosystem is connected, and why it is vital that we protect and promote biodiversity on this planet. That is why I came up with this concept of living a "planet conscious" life. We are not just here for ourselves; we are here for each other.
[1] I Grow Your Food (IGYF) was started last year by IFOAM – Organics International as a platform for farmers to share their messages globally. This year, it will happen in September and I will be one of the participants.