I love showing women farmers in Nigeria the benefits of growing food organically and motivating school girls to pursue organic farming as a worthy career.
There is no shame in farming, there is only shame in biting the hand that feeds you. Farmers for a long time have been looked down upon and yet they are an essential group. Constantly working hard to provide food to sustain life on earth.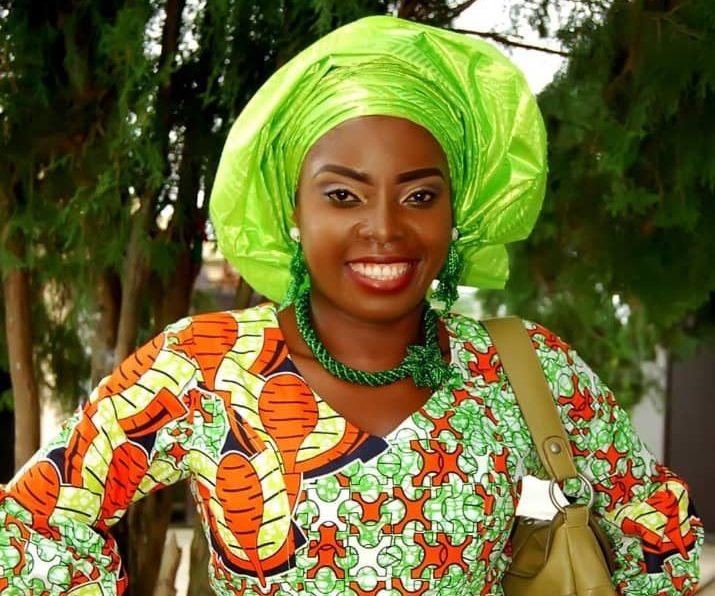 Women farmers especially in my community have been ignored and their concerns dismissed. I did not like this attitude and wanted to change it. It was not until I ventured more into organic farming that I became more respectful of nature, but also myself and those around me.
It is with this refreshed attitude that I partook in an intensive training course on organic farming organised by Association of Organic Agriculture Practitioners (NOAN), that made me a certified trainer.  I started to mentor young girls and women in Nigeria on organic farming and how to make a livelihood from it. Little did I know that this work would become my passion.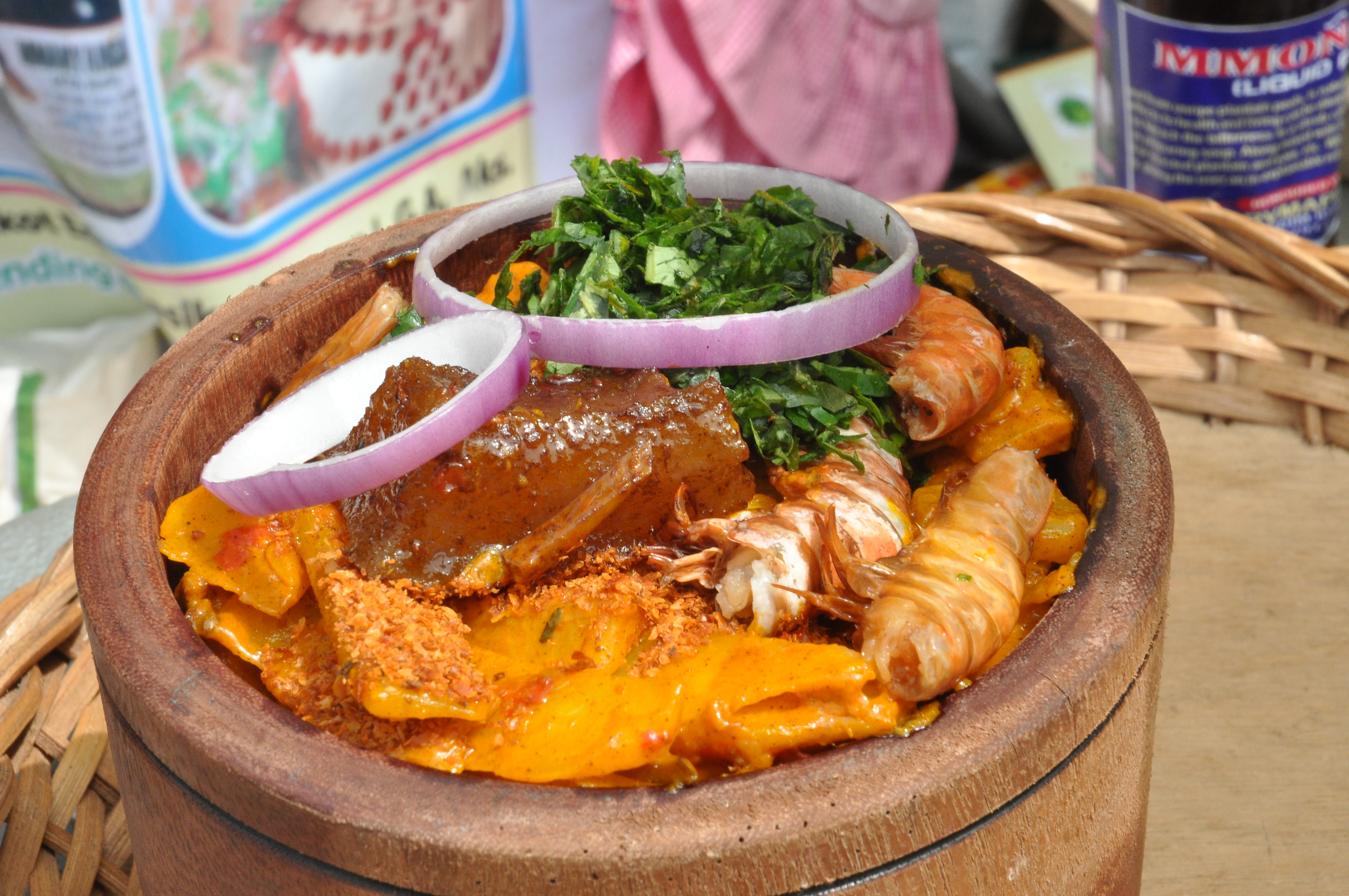 Setting the Foundation to Lead
As a young child, I watched my parents farm daily to provide for the family. In my community, there are a lot of stories of disparities and inequalities in farming. I knew it was possible to be a successful farmer and improve one's livelihood in the process. However, I was not sure how that would happen.
In fact, it was these stories that urged me to pursue a Masters in Economics and Management of Rural Development as a major at the University of Manchester. Through this, I opened my eyes to the extreme social issues affecting the world today. These issues inspired me to want to be in the forefront of combating these problems. This is what led me to starting the People Environment and Sustainability (PEAS) Foundation.[1]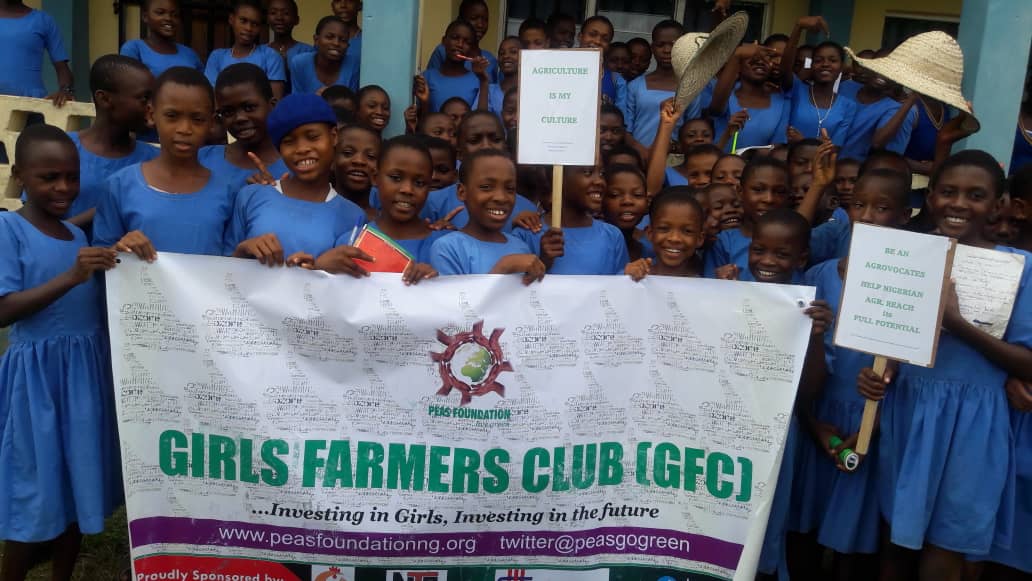 PEAS Foundation works with indigenous and rural communities to design and implement initiatives that conserve the natural biological diversity of Nigeria's forested regions, while improving the livelihoods and wellbeing of thousands of the country's rural poor.
We empower women to transform and secure their rights and livelihoods. We encourage tree planting and the use of organic practices in the community. In so doing, we promote self-sufficiency and secure livelihoods while conserving the indigenous ecosystem and promoting biodiversity.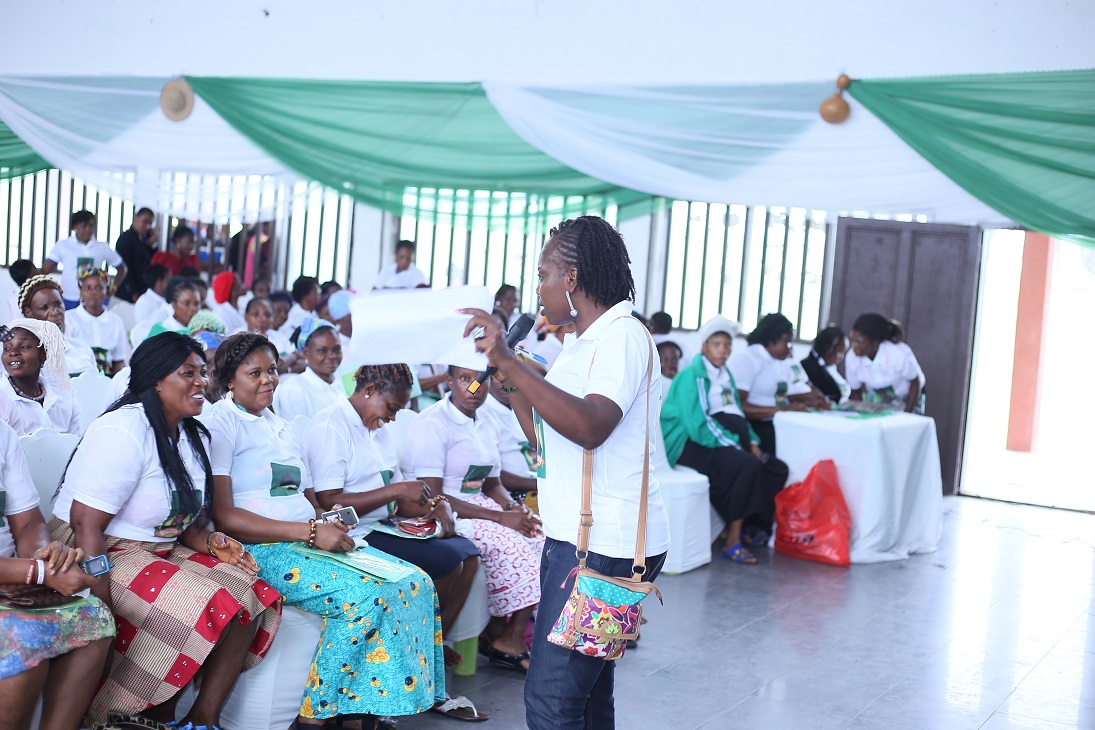 The vital role of women in Society
In today's world, the face of agriculture is women.
Women are often responsible for providing and preparing food for the household. In the family, in the community, and in multiple areas of human development, women are the engines of development. Regardless of whether these women are exposed to information or not, women have a big role to play in agriculture.
In Nigeria, women are the decision makers in planning family meals and diets. Yet, even with women farmers working more than men in my community, they substantially lag behind their male counterparts when it comes to crop yields and earnings. The challenges that we as women face are enormous.
In my state (Akwa Ibom), the barriers to increasing women's participation in organic agriculture are the patriarchal structures. These make it very difficult for women to have easy access to land, capital and training opportunities to progress in developing a career in organic farming.
Since the government is doing little to help, we have gone ahead to support smallholder farmers in our communities. Together with the women farmers in my community, I started by designing a mobile network service called Women Agricultural Extension services (WAGES). It connects farmers to their various needs – seeds, equipment, crop advisory & market linkage.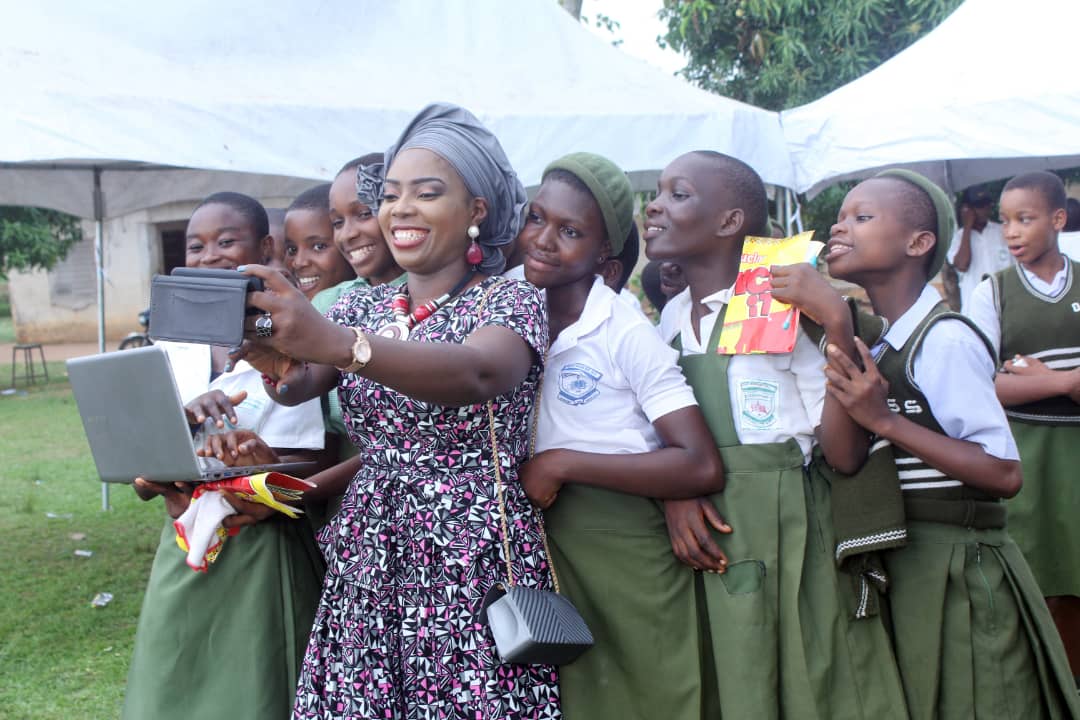 Working Together to Empower Our Women Farmers
Educating organic women farmers should not only be a community effort, but also government driven. The government should:
redesign initiatives that grant women farmers access to the same resources as their male counterparts
roll out specific-training programs that build women's capacity to participate in organic and sustainable farming
increase funding for organic research, universities and secondary schools where students will have access to engage organic agriculture as a career
improve road infrastructure to boost connectivity to farmer markets.
To all the women farmers producing food all over the world, I salute you. We need to join the world this Organic September as we celebrate women farmers on the #IGrowYourFood Action Day.[1]
There's a quote that really reaches out to me that goes something like,
If you teach a man to farm, his family will eat. If you teach a woman to farm, the community will eat.
Learn more about how organic agriculture can support gender equity and strengthen livelihoods!
Learn more about the PEAS Foundation here