We had a chat with Eunice and Erastus about their organic journey so far and future plans.
Why did you decide to join the training?
Eunice: I wanted to learn more about organic and also how to disseminate knowledge on organic principles and practices. I had many training sessions before on organic, but they were not as good as this one. It was not only informative but uplifting as well!
Erastus: It was of great importance for me to get more information and skills on organic that I would be able to practice, for example, using manure for composting and ways to nurture the soil. Just like Eunice, I also participated in various training sessions before, however, this is by far the best one. It was much more interesting, very interactive, holistic and encompassed the topic of organic as a whole.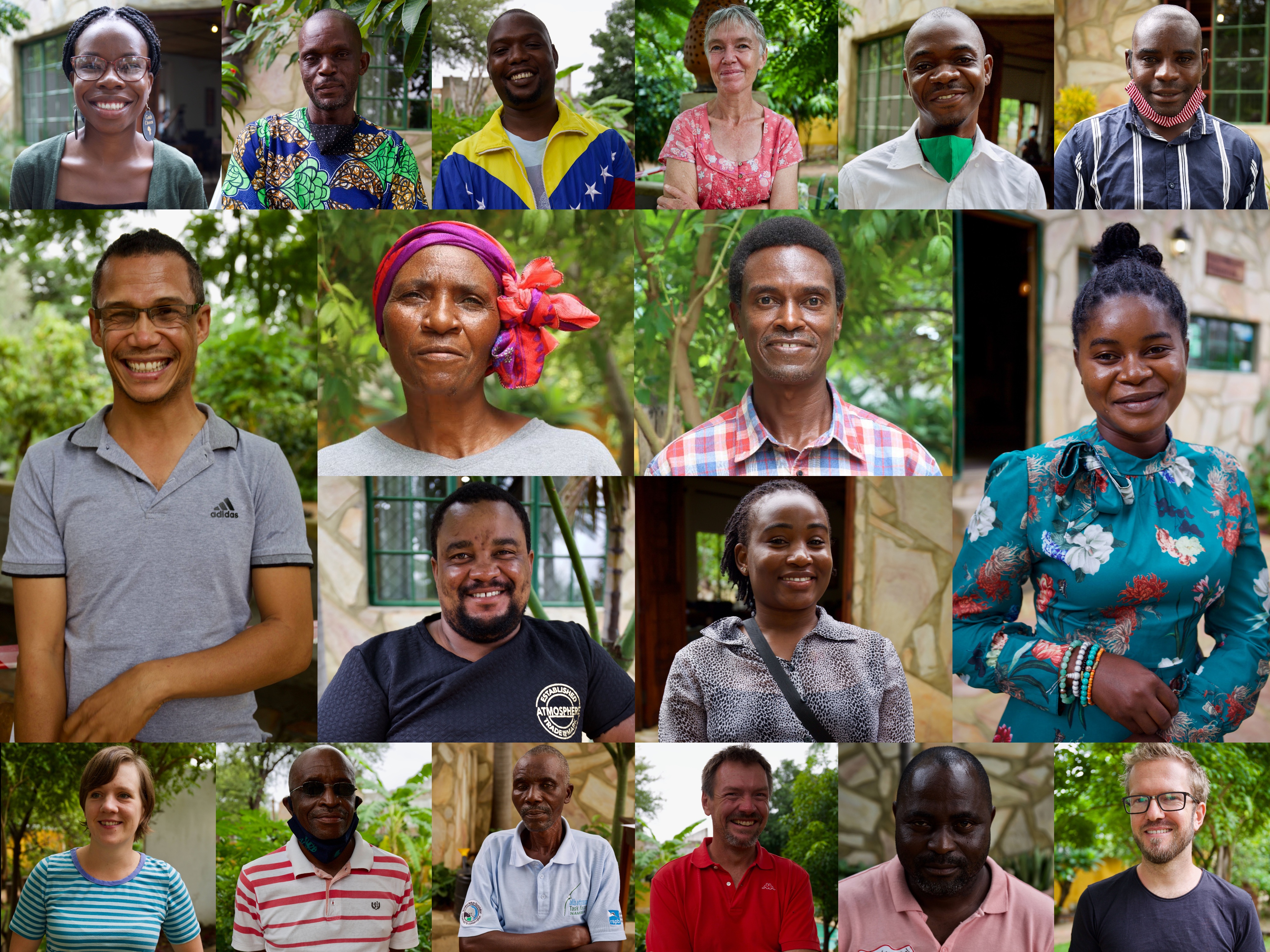 What are the benefits of Training Teams of Trainers (ToToT)?
Eunice: I believe it helps in increasing my knowledge and provides us the grounds and opportunities to set up strategies that will come in handy when sharing what I learned from these training sessions with the farmers in the Zambezi region. I speak from the bottom of my heart and now, I can share what I believe with other farmers and trainers. 
Erastus: Fairly the same with what Eunice said. To add to that, this type of  training encourages a multiplier effect meaning we are able to reach out to other farmers and trainers who, in turn, are also able to reach as many people as possible. In doing so, we are able to learn and share information on organic and sustainable practices with more than just one community.
What do you aim to achieve from the ongoing training?
Erastus: When we go out and back to our communities, we will be able to positively impact our farmers. During the ToToT, we tried to analyse the challenges we face and the gaps present in our realities, and find solutions for them. These are the gaps we want to target first. For instance, in the Zambezi region where Eunice and I live, there are a lot of cattle which translates to a lot of manure. However, we have seen first-hand that when farmers plant their crops, they never make use of the manure. 
Eunice: We will reach out to them and invite the farmers from our community to our farms where we will show them how manure, for example, is modified in to compost or FYM (Farm Yard Manure).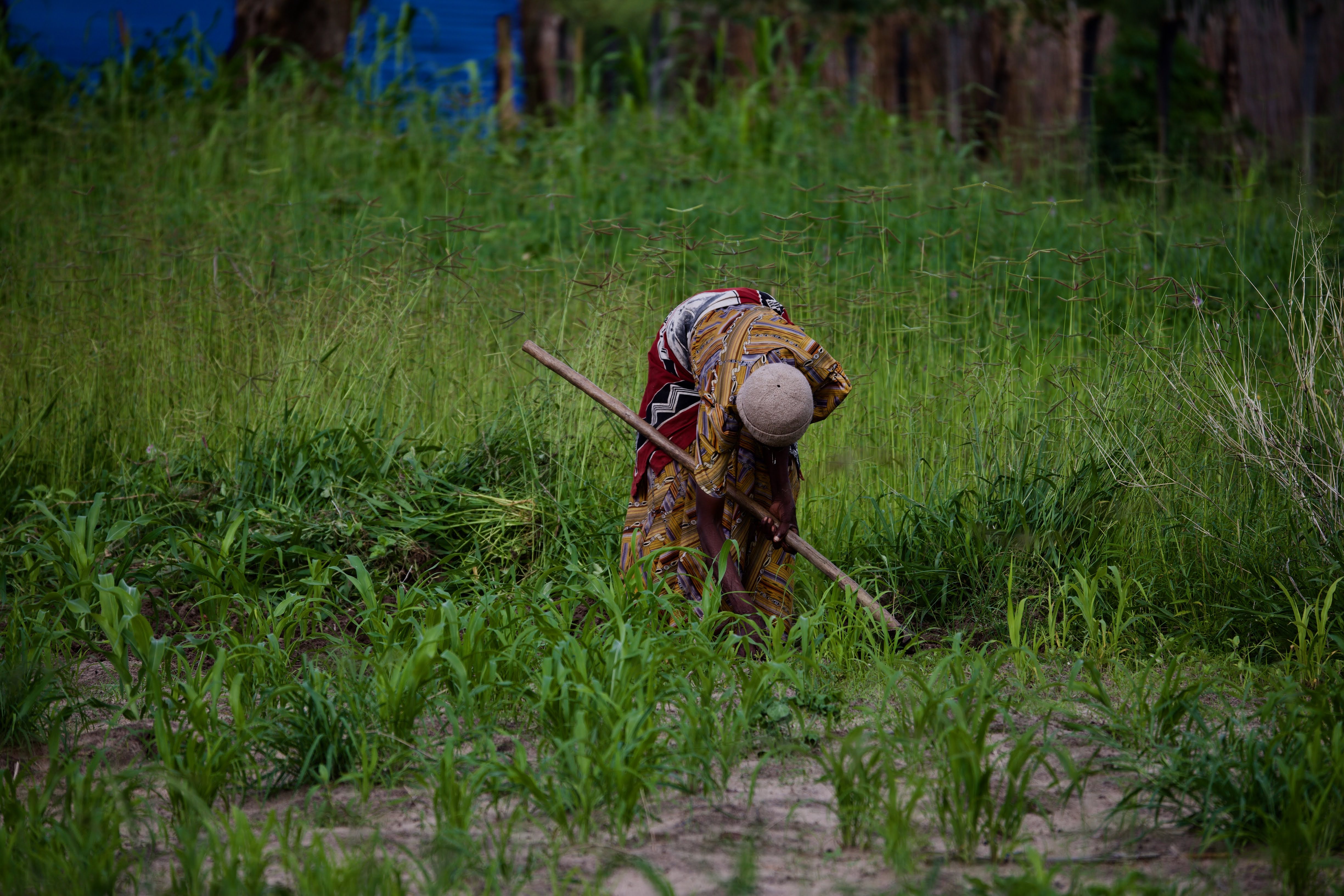 Why is organic important to you?
Eunice: I trust that organically grown food is healthy and so are the soils producing it. 
Erastus: Looking at it more holistically, healthy food production is important. The world is more conscious about how we produce food and what we eat which brings our food systems into question. Organic is a sustainable way to grow and produce food which takes into account soil regeneration which is a vital element of food production. We want to be in the position to bequeath the next generation with fertile lands that can sustain them and animals too.
"Knowledge on organic farming principles is still very limited in Namibia. This training was a great opportunity to facilitate the participants with technical knowledge as well as the training skills to act as multipliers of this content. The networking between the participants, who came from very different regions of this vast country was highly appreciated by all.

Mareike Aufderheide-Voigts

NOA Board Member and Namibian Project Manager of Knowledge Hub for Organic Agriculture in Southern Africa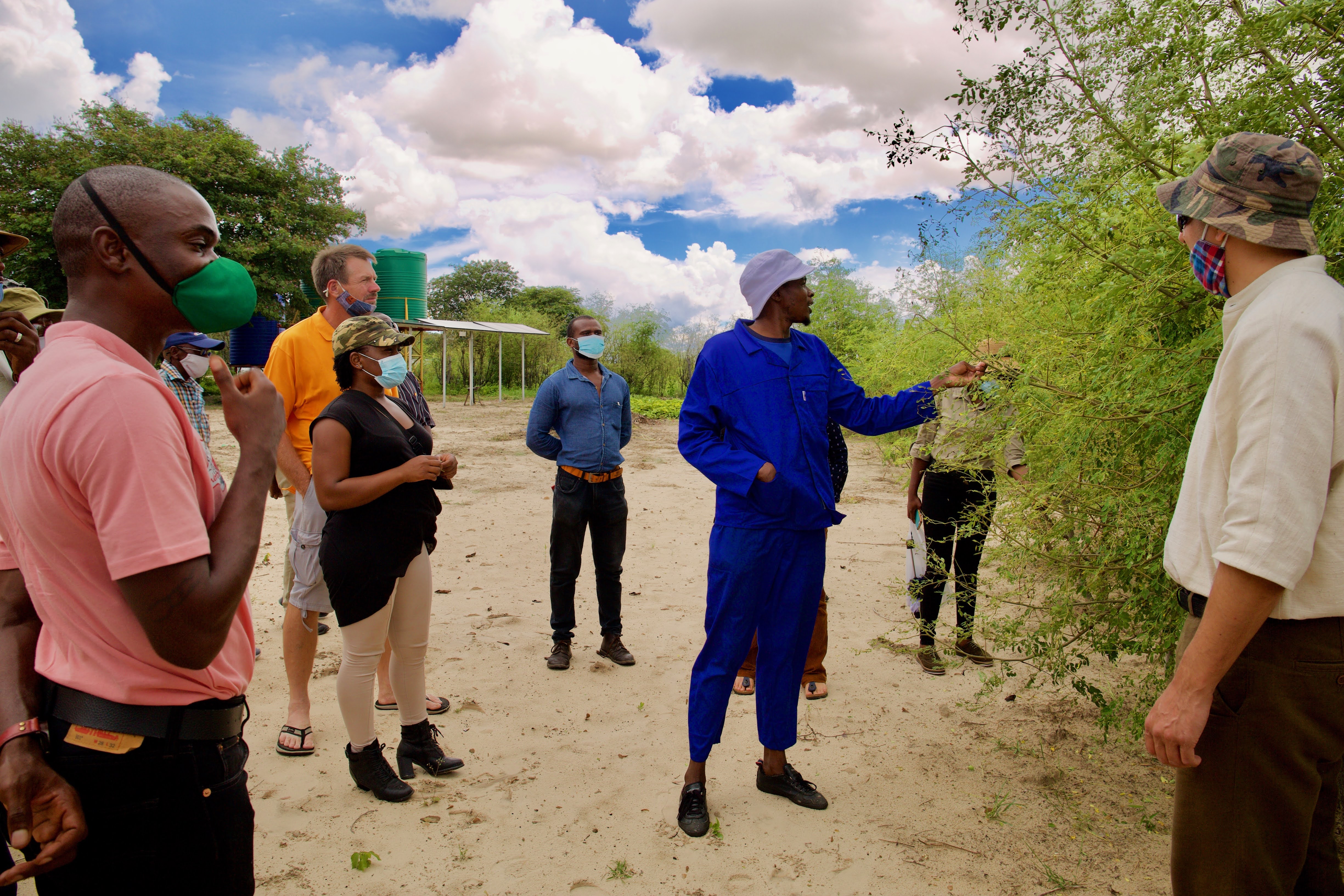 How do you think you will apply what you learnt from the ToToT back in your community?
Erastus: I like to lead by example. I want to enhance the practices in my farm first and then invite the other lead farmers to come and see what I am doing. There are practices I want to see every farmer (whether conventional or organic) practicing which is beneficial to nature as a whole, for example, soil regeneration. A lot of food is being imported into the country and yet we have the potential to produce our own food. We have healthy soils; they just need more care and attention and we can be able to do so much with it. 
Eunice: I look forward to going back home and inviting the other farmers and trainers to my farm so I can share what I learnt with them, as well as provide grounds for us all to exchange knowledge. For example, I want to show them another way of making compost and also how to apply the compost on the farm. We have a saying that when a farmer is planting, he or she throws two seeds into one hole so that incase one seed does not germinate, at least there is a chance that the other will do so. It is the same with what I have learnt from these training sessions. I have acquired new information that I can apply in addition to the knowledge I previously possessed and can now find out what benefits my reality more and what doesn't.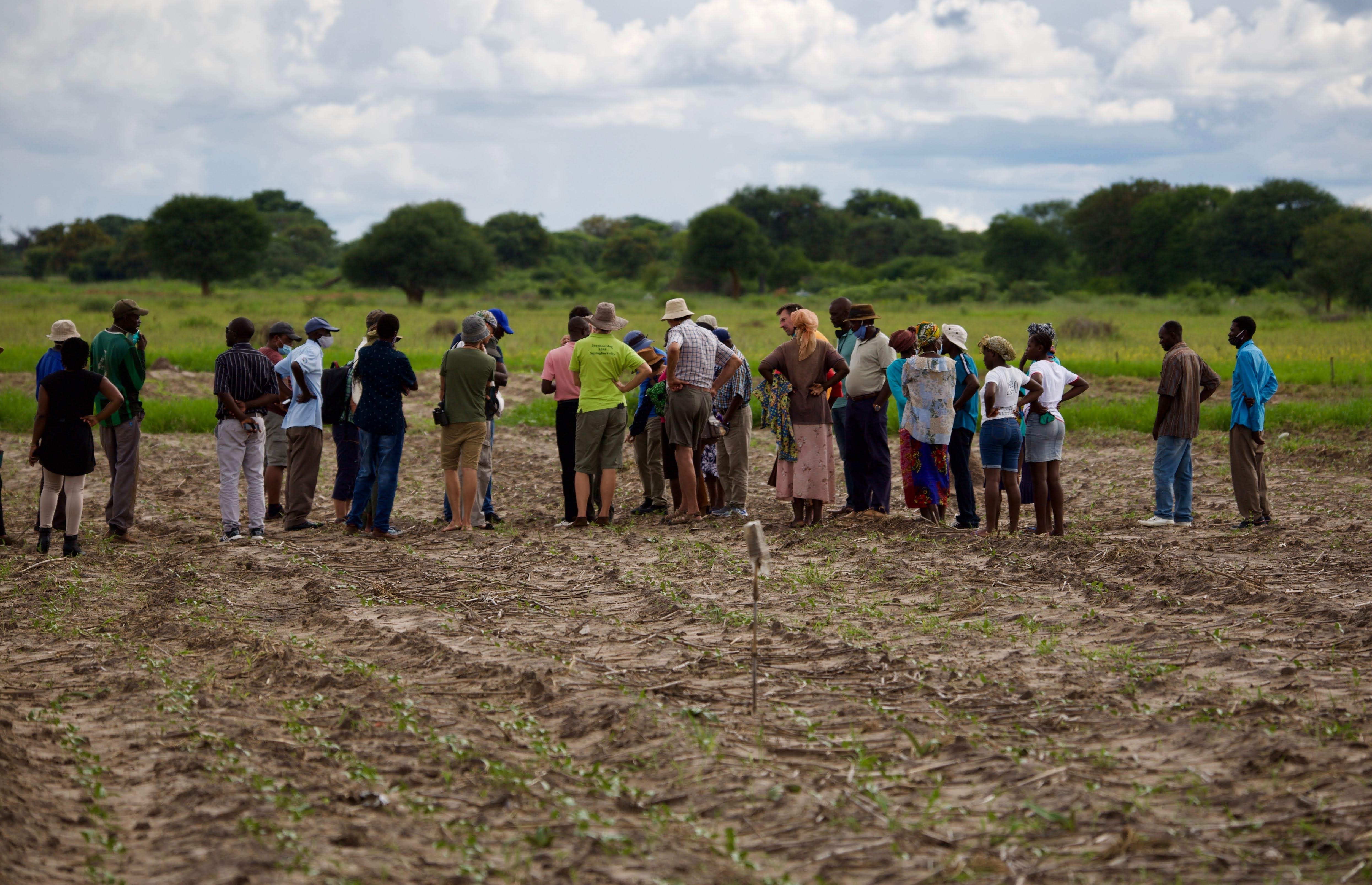 Find out more about TOTOT