What happens when you cross a seed company and a network of breeders? A fruitful relationship that promotes variety diversity and food sovereignty in Germany and world-wide.
Kultursaat and Bingenheimer Saatgut are the Science Prize winners of this year's Organic Farming Innovation Award (OFIA). Their collaboration and work is inspiring and unique. Together they find solutions to increase the availability of organic seeds to farmers and on the market.
In a market saturated by conventional or hybrid seeds, organic farmers struggled to access organically bred and grown vegetable seeds, forcing some to grow using conventional seeds produced by a small group of corporations.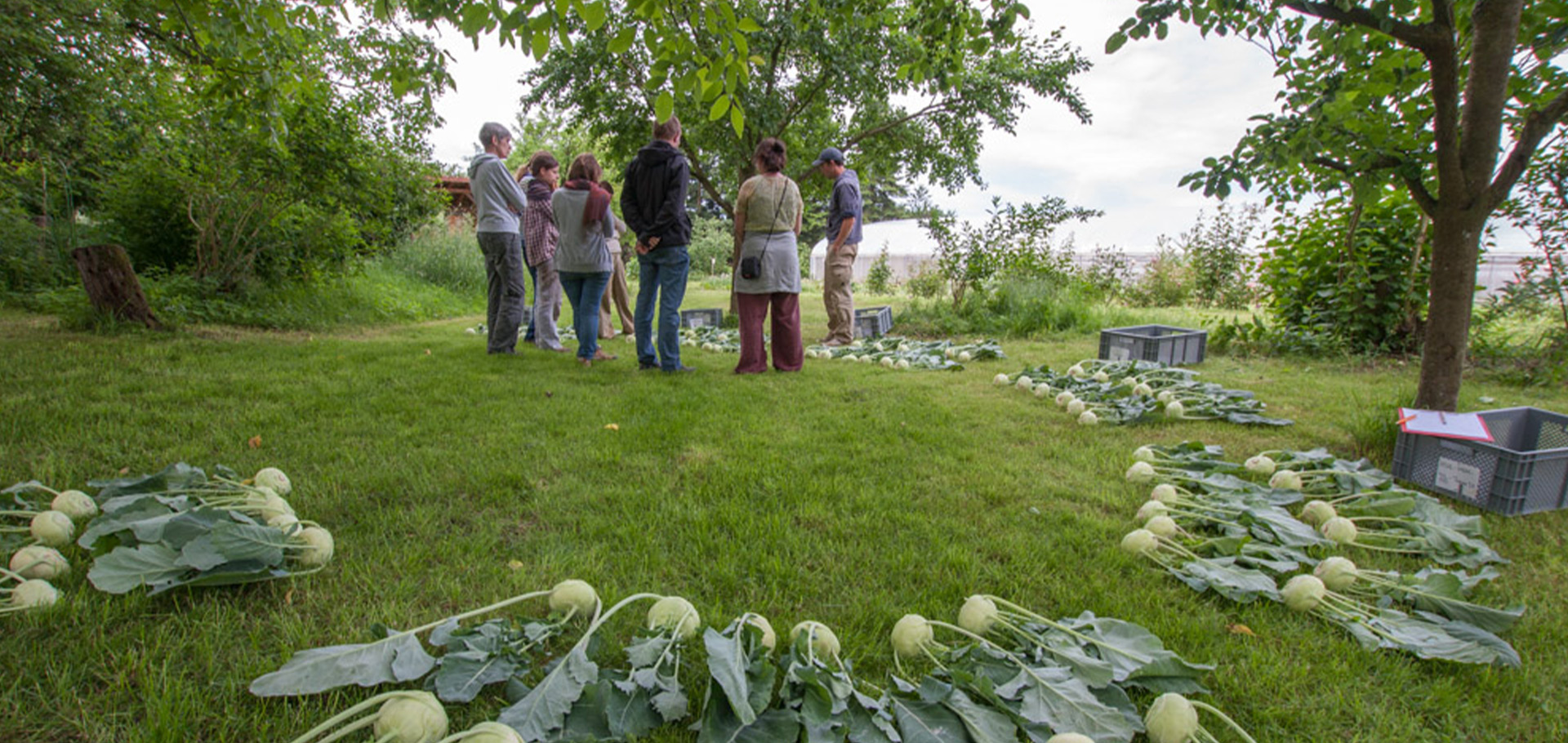 Kultursaat and Bingenheimer Saatgut knew that food sovereignty highly depends on free access to seeds or varieties as these are part of a community's cultural heritage. Therefore, varieties should not be owned or legally controlled by corporations. For this reason, they teamed up to develop, create and preserve open-pollinated and biodynamic varieties, as well as to guarantee livelihoods for their partners.
Kultursaat is a non-profit association that is building an umbrella for freely financed plant breeding research based on the principles of biodynamic agriculture. Breeders working with Kultursaat develop new, delicious tasting, open-pollinated vegetable varieties. Bingenheimer Saatgut makes the organically grown seeds available to the growing market of hobby gardeners and commercial cropping experts, with the simple, yet fundamental objective, to enable organic agriculture to survive independently in the long-term by maintaining and developing open pollinated vegetable seeds.
Both organizations are rooted in the same values and were started by an initiative of organic gardeners who recognized the importance of breeding and seed work over 35 years ago.
Currently, Bingenheimer Saatgut operates in seven buildings with about 100 co-workers.
Their partner, Kultursaat, has already developed more than 100 officially registered and new biodynamically bred vegetable varieties. 
Both Gebhard and Michael have been enthusiastic about farming sustainably and working with the community in promoting the principles that embrace it.
As a student studying horticulture in the university, Gebhard realized that conventional agriculture was not compatible with his personal values that upheld environmental and personal health. He decided to work with organisations and people who shared values which saw him manage three biodynamic vegetable farms for 20 years before he became a CEO of the Bingenheimer Saatgut Company. 
Michael not only shares the same values but also learnt practical organic farming on biodynamic mixed farms in Northern Germany. Prior to being the Executive Director at Kultursaat, he studied agronomics at the University and was a junior scientist working in producing high quality organic carrots at Witzenhausen, Germany.  
Both realised that if they continued with business as usual, the problems and issues caused by conventional farming would only grow and affect communities all over the world. That is why they joined forces to publicize organic breeding and seed work as an independent alternative to detrimental conventional practices that are a threat to biodiversity, the ecosystem, food sovereignty and farmers' livelihoods.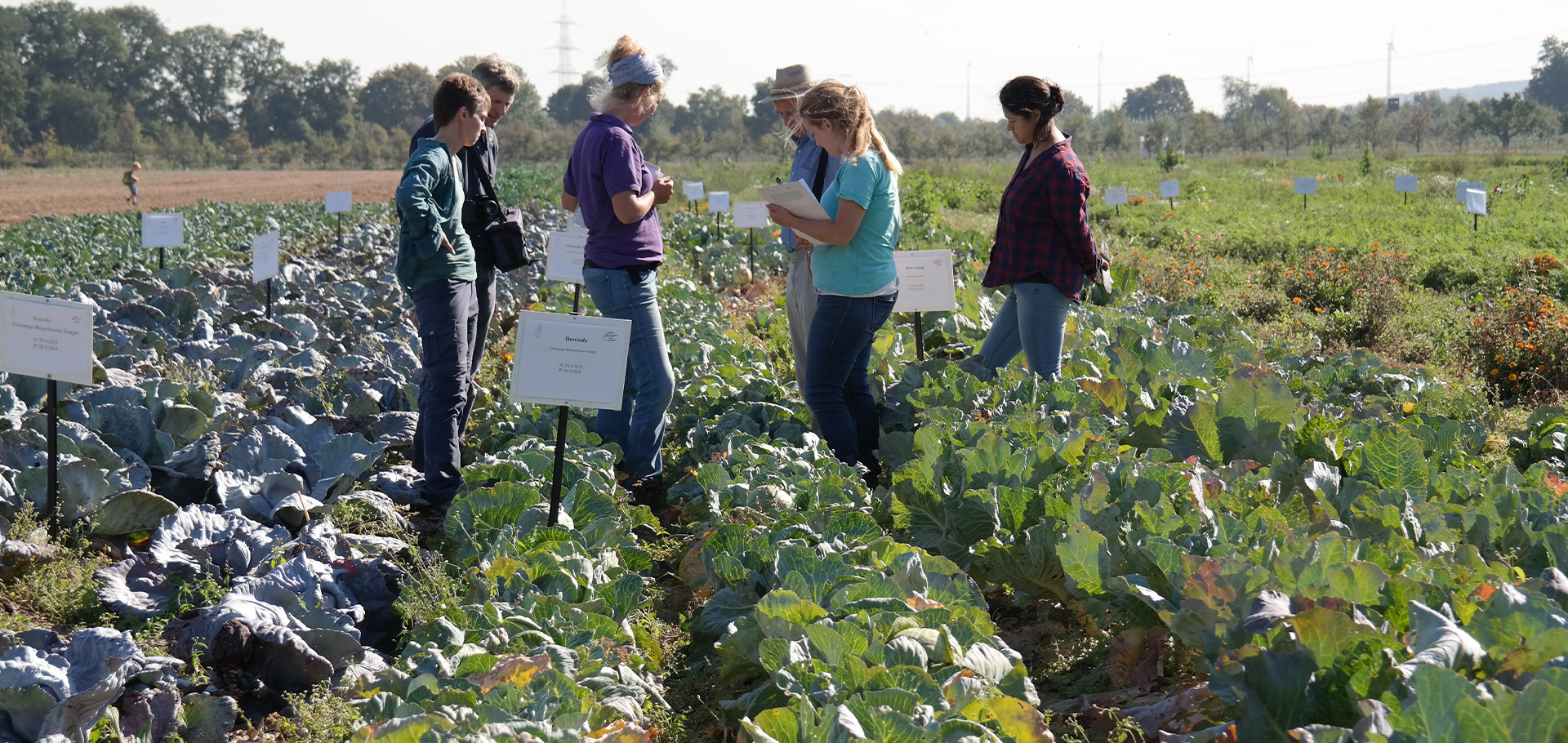 This collaboration was and still continues to be a success because it is proof that organic vegetable breeding and seed multiplication is not only possible but also a viable and realistic solution towards strengthening food security and securing livelihoods.
"Looking at the big seed players who dominate the market with questionable breeding methods and unscrupulous expansion of property rights is demotivating especially when farmers are struggling with so many challenges. The OFIA Award motivates and encourages us to continue with full force and conviction.", shares Michael.  
"The award is a huge honour for us because it shows that the efforts of the last 10 years to raise awareness of the need for organic seeds has been successful. This makes me grateful, happy and also a bit proud.", shares Gebhard.