Abimbola works with local farmers on extension services and has produced several documentaries to promote farmers who produce food using sustainable agricultural practices.
I continue to use organic practices because I believe we all have one life and we must live it well. We must stand by trust and integrity to support this noble endeavour.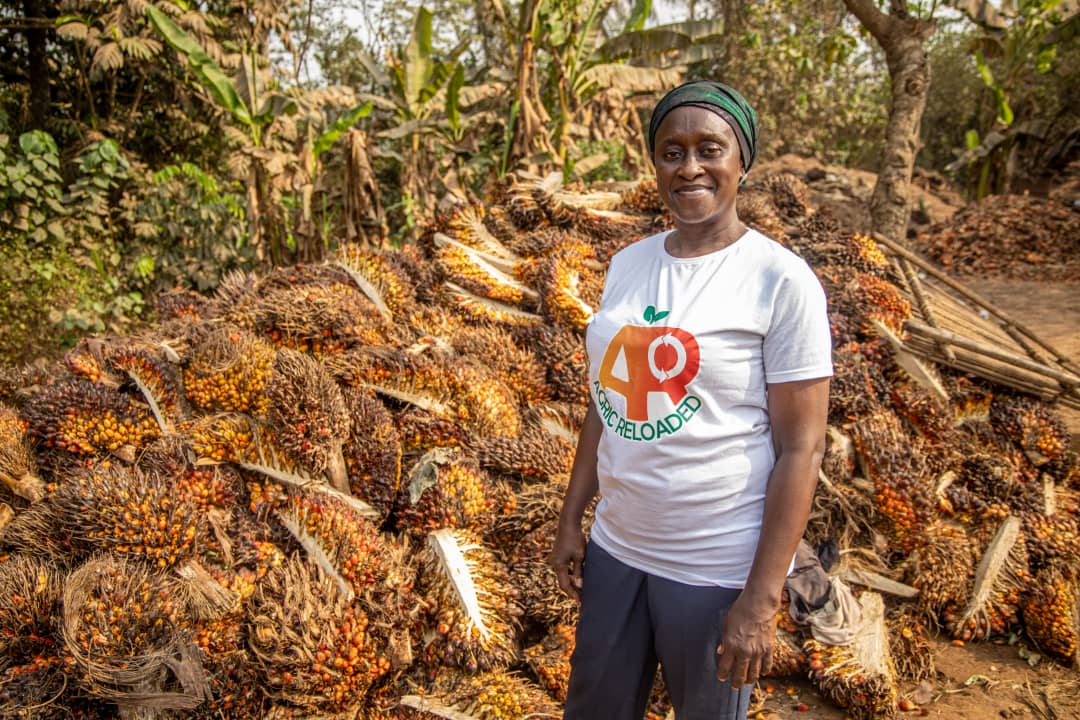 Two of her main concerns are consumer health and the motivations behind organic growth and certification which requires moving away from a purely profit-driven mindset.
Many people today have underlying health problems. Excessive intake of synthetic residues in their diet can contribute to this and we must address this.
Abimbola has made it her mission to encourage farmers to embrace organic practices when producing our food. We spoke to her about her organic journey in Nigeria.
You have been so active in the organic scene in West Africa, Abimbola. How did you get involved in organic farming?
I came from an area where most of the practices at the time were based on the conventional farming system. Knowing that this was not the way I wanted to farm because of the use of harmful inputs, I decided to change this. This meant adopting the principles of organic farming.
The word organic has been abused over time and I try to educate people as much as I can on this. In order to become an organic farmer, there are procedures and steps you have to go through, where you get certified by an accredited body that shows you have adopted all the principles that guide organic farming. It is a bit more work, but it is work that promotes biodiversity and ensures that the soils that produce our food remain healthy.
The experience has empowered me to see that change is possible and now, looking back, I cannot go back to conventional farming!
From what you have told us, it seems that you work with other farmers quite often. Tell us more about your work!
You are right! As much as I am an urban farmer, I often work with others. I work with rural farmers, urban gardeners and students in public and private schools through the media. They have gone through some training and it is still going on. I am involved in extension services to disseminate technical extension messages to farmers (especially women) on crops, livestock, processors. I have worked with a lot of farmers over the years, focusing on the message of going back to nature.
I am so passionate about sustainable farming practices that I decided to take it a little further and create a project, Agric Reloaded, to celebrate the farmers in my community who put healthy food on our tables. This project has grown to become a face for many African farmers, showcasing their work in agriculture to the world. This is exactly why I produced my first documentary, telling the stories of these amazing organic farmers.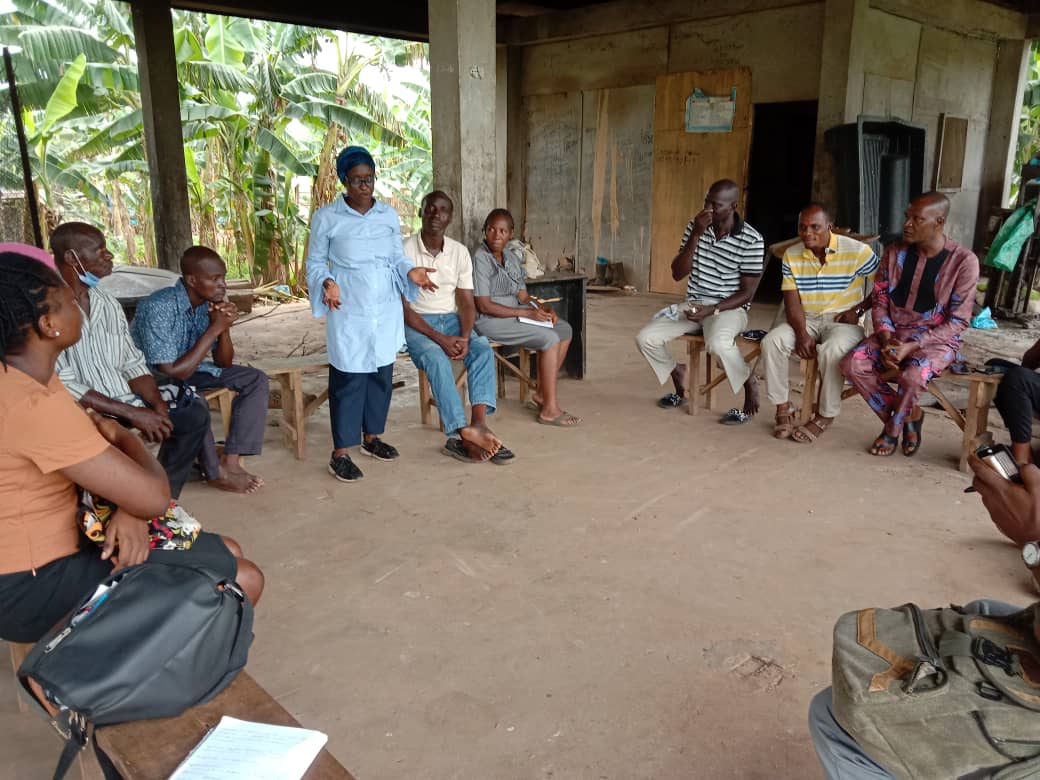 It is impressive what you have achieved in your work. In fact, some of your work has been linked to IFOAM – Organics International. Why do you think it is important to have such organisations?
IFOAM – Organics International aims to promote organic agriculture as one of the solutions to achieving food security and securing livelihoods for farmers. They help farmers adopt ecologically, socially and economically responsible farming systems to move towards sustainability. This supports the long-term health of the land and enables farmers to provide food for consumers without the use of synthetic fertilisers and herbicides.

The IFOAM standards are used by farmers in many countries, who support the organic principles of Health, Fairness, Care and Ecology. IFOAM – Organics International is a major player for the organic movement, sharing success stories and tremendous achievements across the globe. 
I personally had the opportunity to participate in the Organic World Congress (OWC) and also the #IGrowYourFood action day thanks to support from the Swiss Agency for Development and Cooperation (SDC). I was very happy to interact with so many people from the organic movement and exchange ideas. It was such a heartfelt experience when my video message was selected and played at the event during the #IGrowYourFood action day!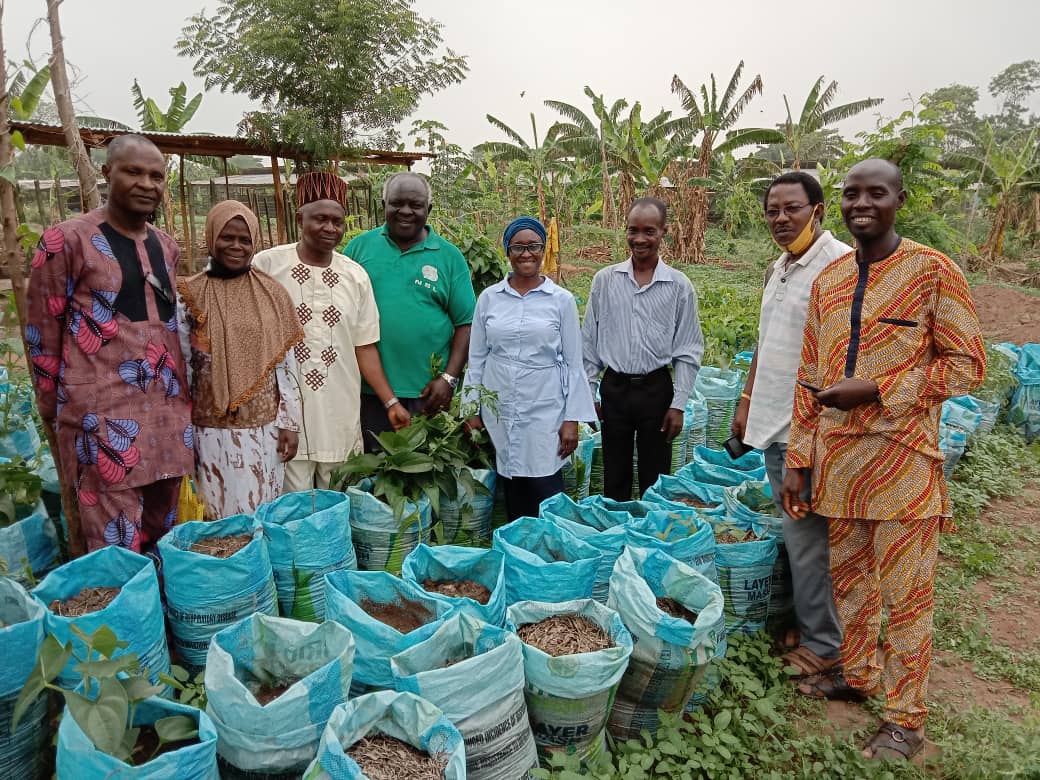 Who do you think are the key stakeholders in the organic movement?
Consumers and policymakers are key stakeholders in the organic movement. They need to be made aware of the need to support healthy living in order to grow a vibrant economy. Policymakers have a role to play in ensuring that structures are put in place to support farmers' productivity for market profitability.
Policies should be structured to outlive the tenure of leaders so that we can secure the future of our ecosystems.