The stress of an unpleasant environment can have an adverse impact on the mental, emotional and physical health of a child while a pleasant environment is nurturing.
With a lot of natural spaces decreasing in size, less children have the chance to interact with nature and learn of the strong necessity of a thriving biodiversity.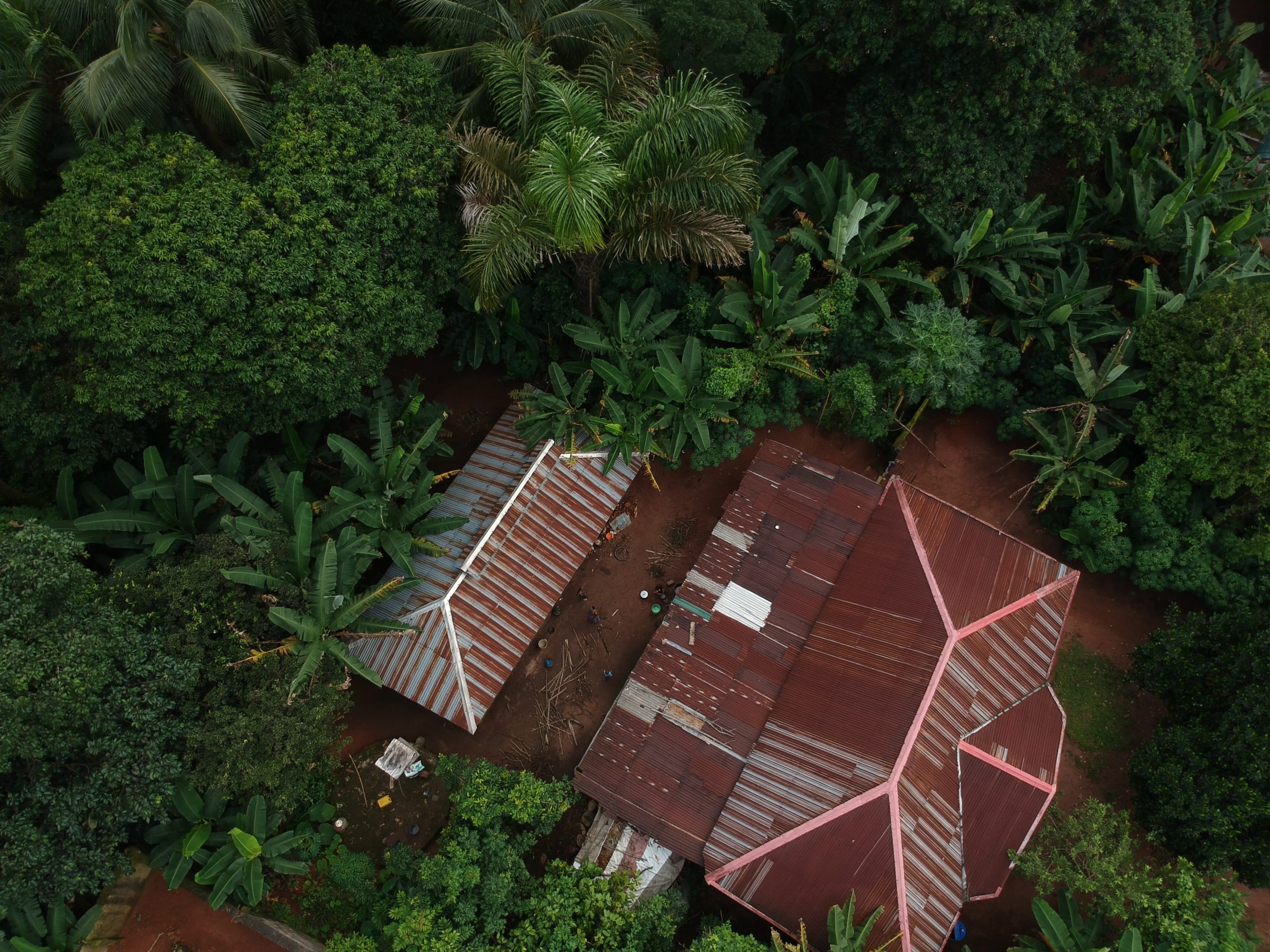 When I was a child, it was easy to learn how important the way we farmed affected our ecosystem and how that affected us. Unfortunately, today we have buildings and industries set up in places that were once forests, swamps or natural habitats for various animals and plants. The remaining common spaces for children to interact with nature are farmlands.
Rita Otu, CEO Beau Haven Farms.
Having noticed this gap in knowledge, Rita and her team reached out to nursery and primary schools in her community, Akwa Ibom State, Nigeria to discuss the possibility of having a simple and playful discussion with the pupils on the topic of sustainable farming practices that boost biodiversity, specifically agroecology.
Beau Haven Farms wanted to share the reasons farmers from the state farm agroecologically and the benefits of this farming practices.
"It is increasingly clear that agroecology is deeply rooted in our environment and so it makes sense to work with a practice that suits our reality

Rita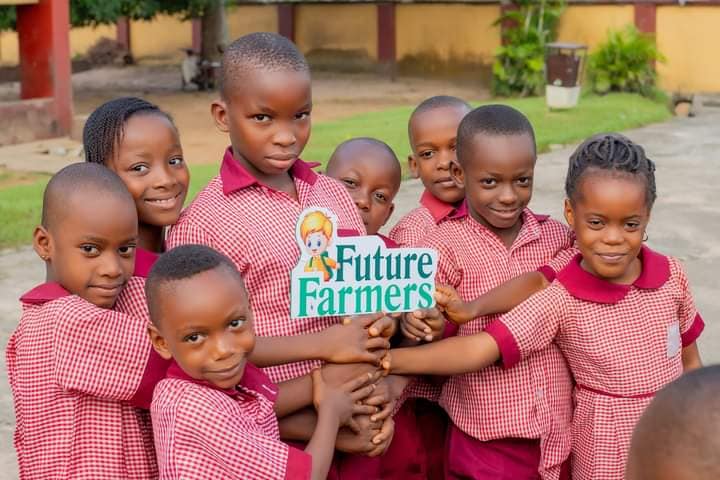 One of agroecology's principles embrace diversification of farming through practices such as mixed cropping, intercropping, agroforestry, and livestock integration. These practices amplify the positive effects of biodiversity on productivity through better use of sunlight, water, and soil resources, and the enhanced regulation of pest populations
Rita noted that if we all want to contribute towards the conservation of biodiversity, children would have to also be involved. That is how the Children's Action on Agroecology for Restoration of the Environment (CARE) campaign came to be. With the slogan Healthy School = Healthy Community, the team went to schools to share with the children with the aim of making them more aware of the benefits of a healthy environment and respect for the farmers growing our food sustainably.
Restoration is essential to mitigating climate change, ensuring food security for a growing population and halting biodiversity loss. By practicing agroecology; rural households, farms and schools will be a safer place for children, as there will be less exposure to toxic pesticides.
In order to achieve nutrition for all in a changing climate, Rita believes it is important for agroecology to be promoted in every public, national and international policy or initiative concerning agriculture, food security and nutrition. That is why CARE has chosen to focus on the linkages between food systems and child health and nutrition. This encourages our children to be aware of the necessity of caring about the world around us and the environment in general. Children are the future and so it is important to invest in their agricultural knowledge.
Listen to the experiences of farmers like Rita who grow our food sustainable here