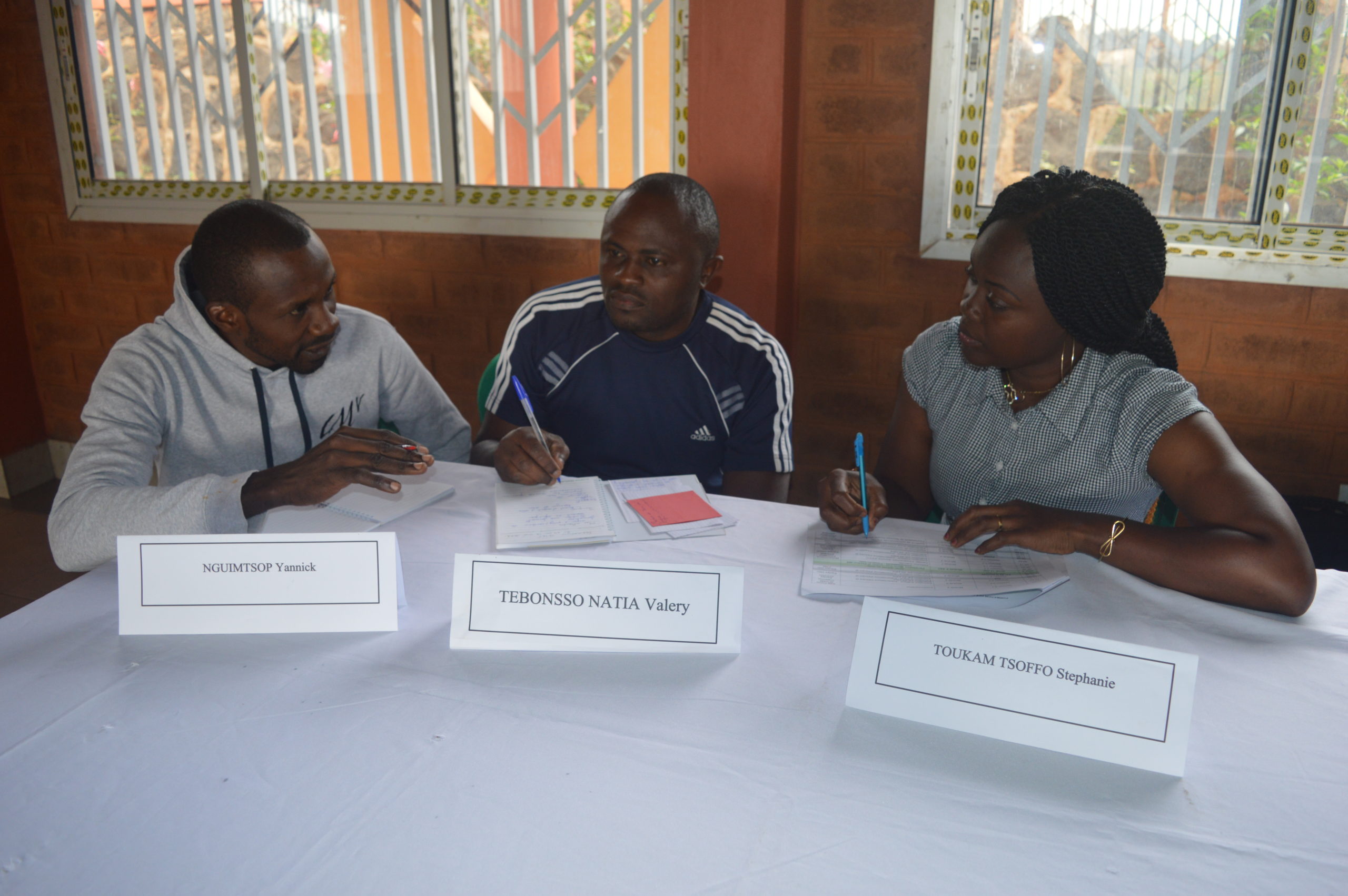 As a rural development advisor, I always look for  opportunities  to interact with different actors in my community, especially with farmers. When I heard that I was selected to participate in the ToToT in Cameroon, I was very excited. This was an opportunity for me to learn more about how to better communicate the benefits of organic farming. 
The ToToT is designed to support national teams of Lead Trainers, who will in turn train Rural Service Providers (RSPs) and change agents in strengthening ecological organic agriculture in Africa, in their respective regions and countries.
Having worked as a program supervisor of farmer organizations between 2014 and 2016, I witnessed how farmers used synthetic inputs in the production of potatoes for consumption. Later on, these farmers and producers started seeing how the synthetic inputs were damaging their soil and farm produce. Dan la Menoua, one of the producers I talked with said that he saw how the soil kept declining in fertility and how that affected the biodiversity that once thrived on the farm.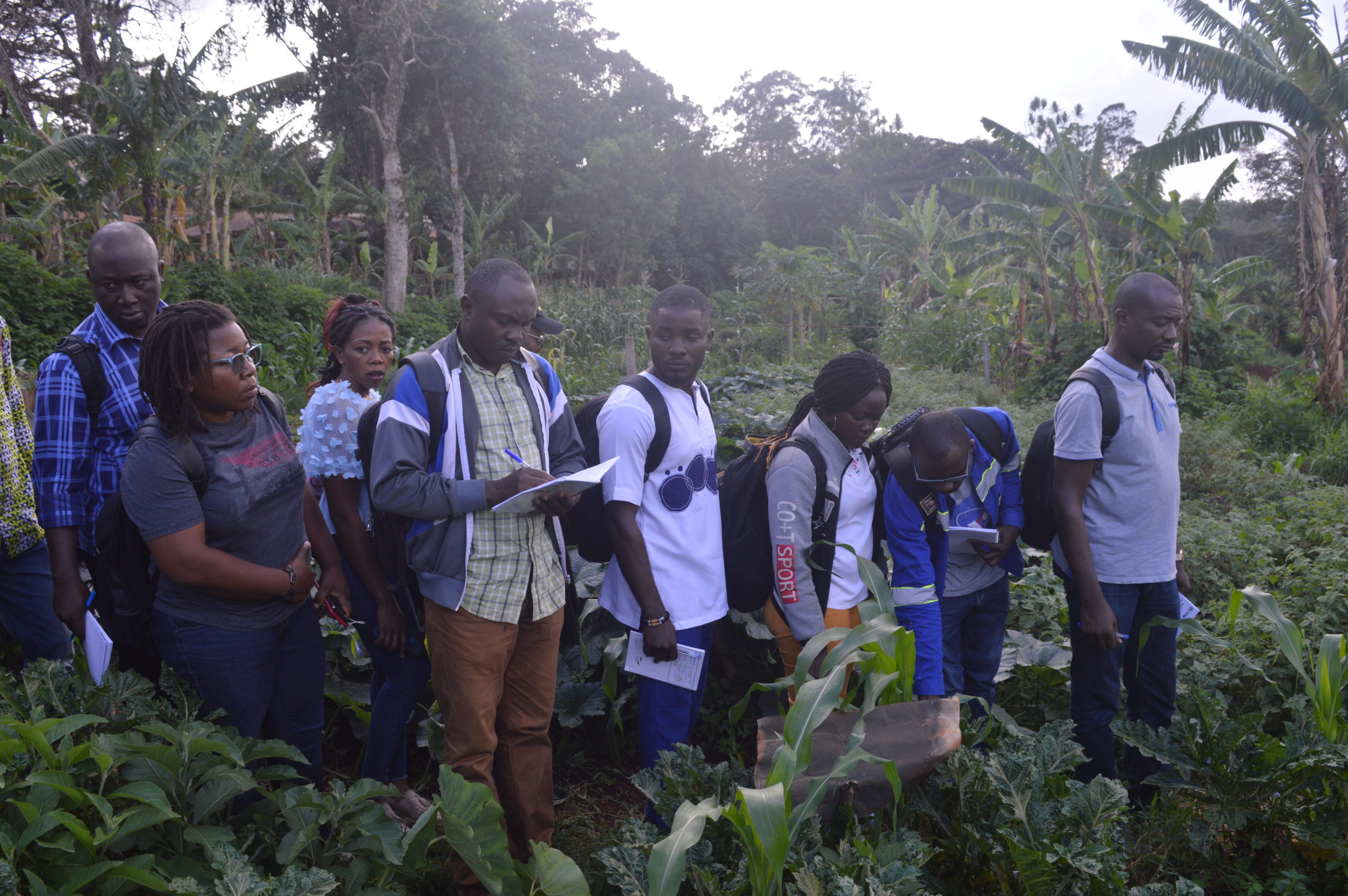 This encouraged me to learn about alternative ways of farming and organic farming was my preferred way of encouraging sustainable food production. Now as a trainer in organic farming within the Groupement d'Appui pour le Développement Durable (GADD), my aim is to show the advantages of farming organically has on soil, biodiversity and our health. This involves me raising awareness amongst farmers on the risks of using synthetic inputs s and the benefits of organic food amongst consumers. 
 However, even with this amount of knowledge and experience that I have accumulated, there is so much more  learnt at the ToToT that I can definitely include in my work. For instance;  
I experienced the importance of having open spaces for knowledge exchange 

 

Creative ways of training, for example, using the concept of World Cafes, animation techniques, among others

 

Organizing excursions to farms and processing plants to have firsthand information and discussions with anyone involved in the food supply chain such as farmers.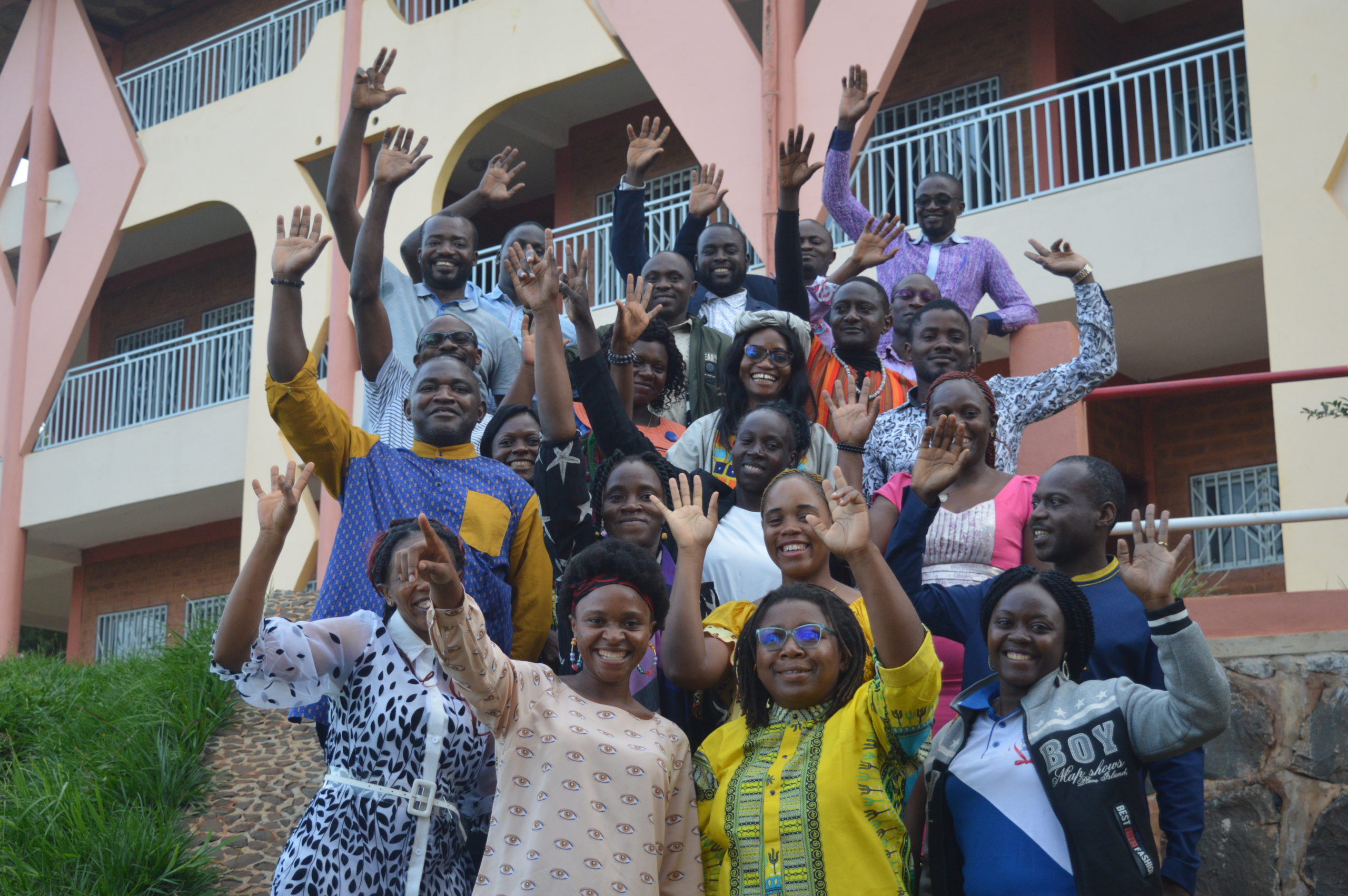 It definitely makes a difference having organizations like IFOAM – Organics International recognizing the need to empower people on the ground with the necessary tools and knowledge to improve food systems in our individual communities. Thanks to the training facilitators from GADD, IFOAM – Organics International and Centre Polyvalent de Formation (CPF), I really enjoyed the practical element of the training which enabled us see the mistakes we often make and more importantly, learn how to think on spot and correct those mistakes. 
I am confident that the next time I am conducting a training session on organic agriculture, it will have elements of the techniques I learnt. The thought of that alone makes me feel empowered as I look forward to those training sessions I will conduct. 
The training in Cameroon was held in French and delivered by Hervé Bouagnimbeck on behalf of GADD, with the support of Patricia Flores and Francia Berger from IFOAM – Organics International, and a team from CPF. The ToToT aims to give lead trainers the necessary knowledge and practical skills to not only train RSPs, but also inspire and motivate them to share and disseminate their knowledge as well as skills.
Find out more about our training